By now you've probably heard of the news that the popular American TV show, Suits, is getting an Egyptian remake.
While most people are worried that this whole adaptation might be a bad idea, we here at Scoop Empire are more than excited to see how Egyptians possibly turn this into a masterpiece (maybe). But, until that actually happens, we've compiled a list of actors who could play the main characters in the remake.
Ahmed Hatem or Nicolas Mouawad will play Mike Ross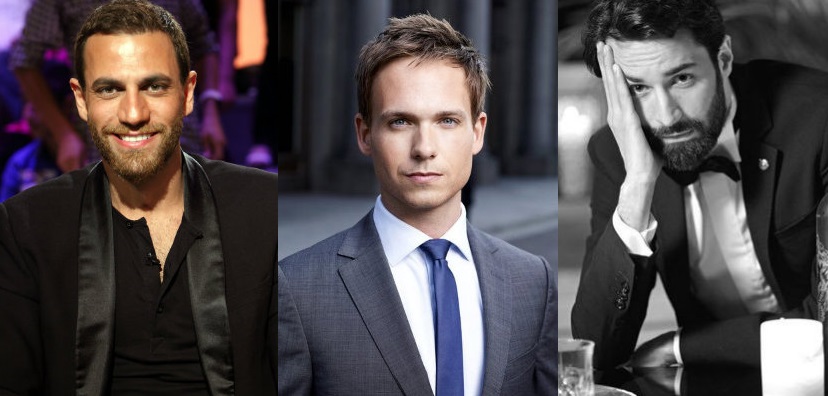 Nicolas might be a little old to play Mike Ross, but he certainly has the charisma and acting skills to pull the role off. Ahmed, on the other hand, is our first choice — especially after seeing how suits look on him in Concrete's latest campaign.
Dina El-Sherbini will play Rachel Zane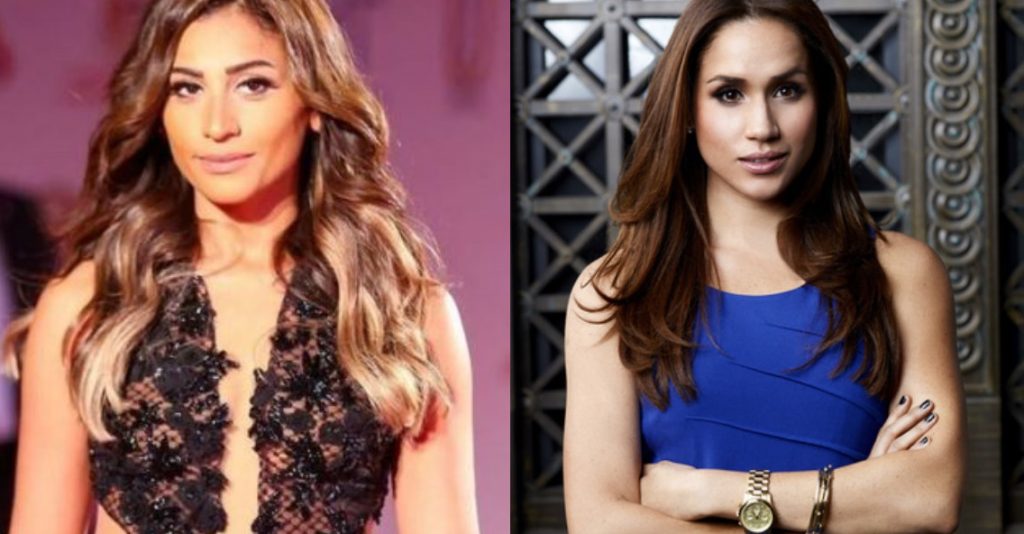 Dina has proven to all of us how she's back in the game after her role in the Grand Hotel. Her playing Rachel will be a walk in the park, and we can totally see her getting along with either Nicolas or Ahmed.
Ahmed Ezz will play Harvey Specter
Now that Ezz is older and (hopefully) more mature, we sense that this role could signify his big comeback into the world of mosalsalat.
Saba Mubarak will play Donna Paulsen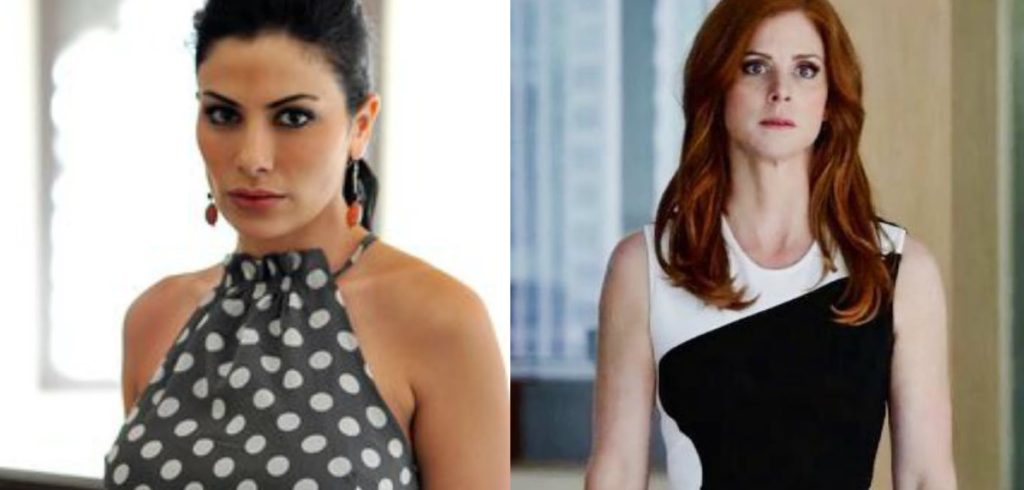 Saba might not seem like the perfect choice to play Donna, but she is. She has the sass and elegance (she is elegant whether you agree or not, shuush) that is required to bring everyone's favorite redhead character to life.
Anoushka or Sawsan Badr will play Jessica Pearson
Any of these fine ladies can easily play Jessica!
Eyad Nasser will play Louis Litt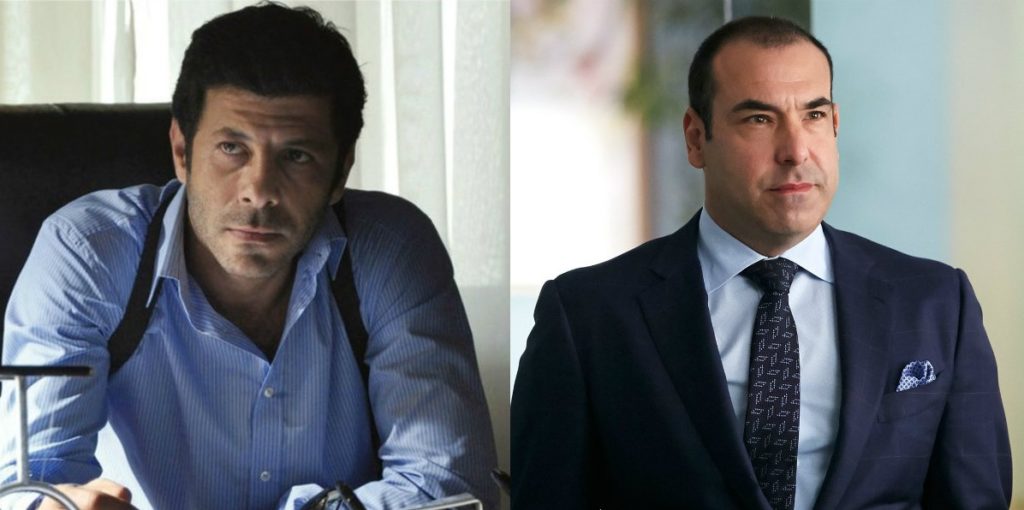 This might seem like a weird choice, but trust us, it's not. A small part in us saw Eyad playing Harvey, but we know that the actor possesses the required skills to become Louis — hell, he might even make a better version of the original Louis with his rendition.
WE SAID THIS: Let us know what you think in the comments section.