Here Are The Things The Arab Youth Are Most Worried About
Via BQ-Magazine.
By Muhammed Aladdin
According to the 2019 ASBA'A BCW Arab Youth Survey, rising living costs and unemployment are the things keeping young Arabs awake at night.
A report by Enterprise revealed that of the 3,300 Arabs between the ages of 18 and 24 interviewed, 56% specified rising living costs as their biggest concern, while 45% pointed to unemployment, and 31% cited slow economic development.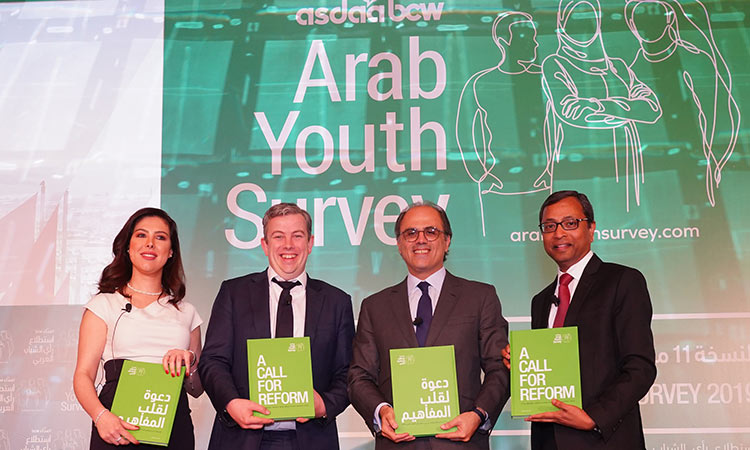 The annual survey, which was conducted across 15 Arab countries, aims to express the hopes, fears, and aspirations of the region's youth. For the eleventh year in a row, the findings were published online for the utilization of both public and private sectors across the MENA region.
75% of those surveyed in North Africa want their governments to do more when it comes to the economy, while in the GCC, 39% only agreed. The majority of young people, however, agreed that the Arab countries have to provide safety, education, healthcare, energy subsidies, jobs, and housing to all citizens.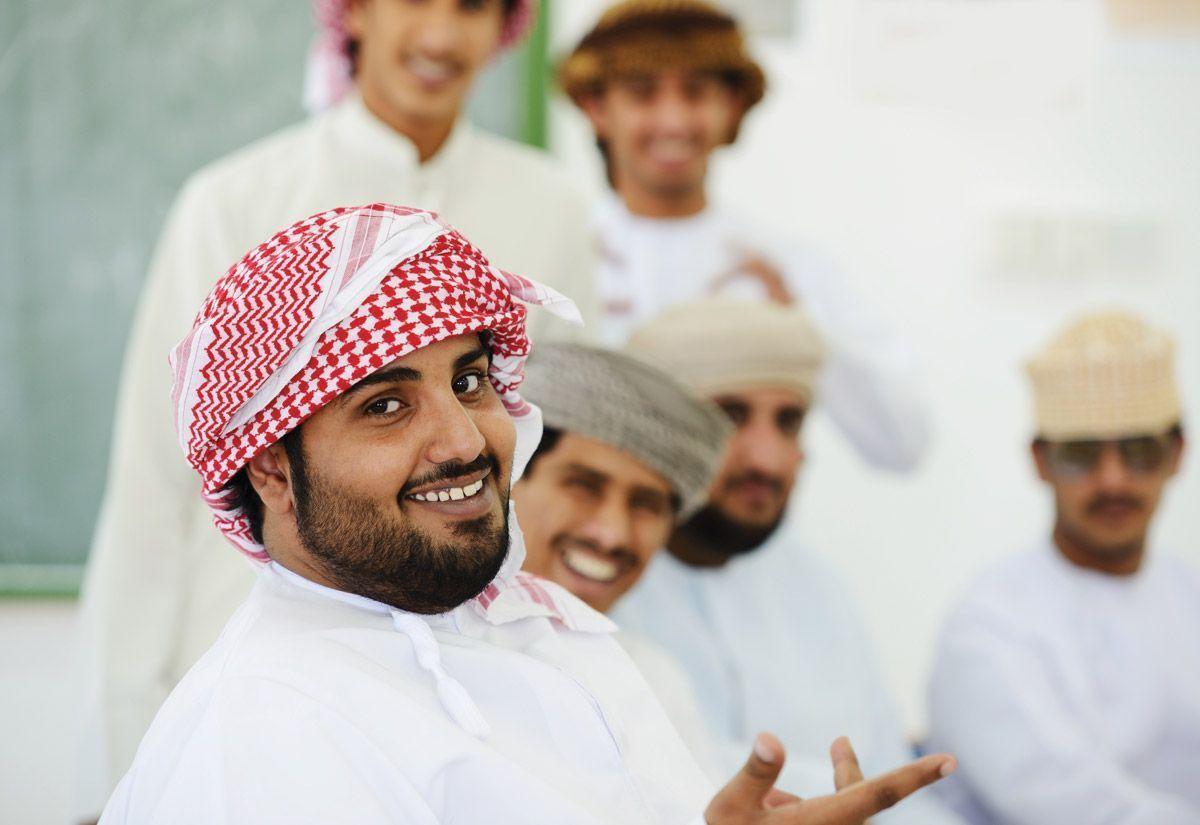 With youth comprising 32% of the Arab population, it is estimated that 2.8 million individuals will join the workforce every year for the next ten years, making the Arab World the youngest of all the world's regions according to JSTOR. In itself, this is something great for the region, as more young people mean more jobs, which in turn leads to a higher living standard, as well as a bolstered economy. However, unemployment in the region remains high, exceeding the 30% marker in several countries.
The IMF's Jihad Azour writes that reliance on the public sector is not solving the problem; there needs to be more strengthening of the private sector, as well as reform in education.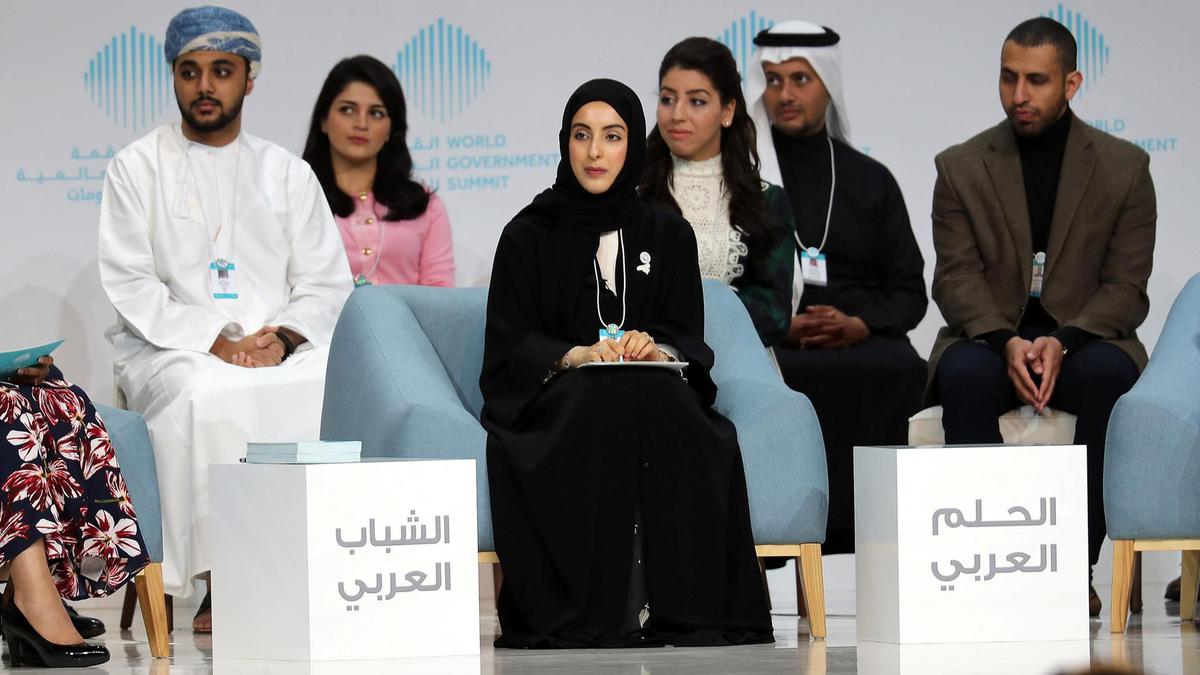 With many Arab countries looking forward to increasing opportunities and further integrating youth into the economy, it seems the problem is well understood, but hopefully, in the future, it would be better for youth across the region.
WE SAID THIS: What do you think? Do you share the same concerns?