By Salma Maher
We've all pretty much concluded Apple's pattern of releasing upgrades of almost every iPhone they make, and this year's no different. A year after the launch of the renowned iPhone X ("10"), comes its upgrades; iPhone XS, XS Max, ad XR, along with an upgraded smartwatch that takes electrocardiograms and detects falls.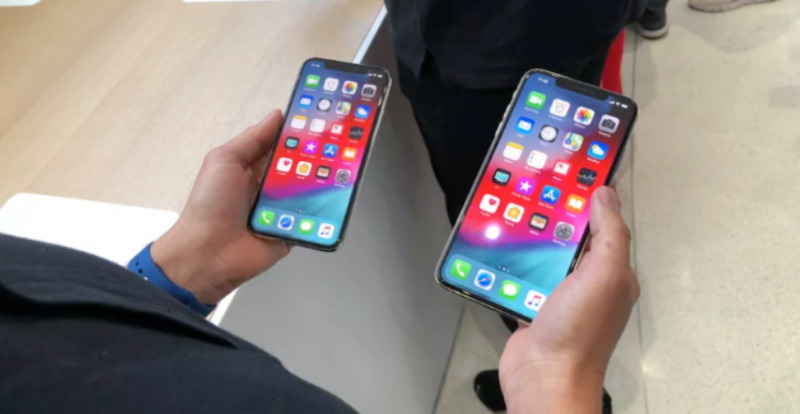 In their announcement on Wednesday, September 12th, they mentioned that the 5.8-inch iPhone XS, 6.5-inch XS Max, and the smartwatch, which is valued at $399 and up, will all be available in the UAE by September 21st, while the 6.1-inch iPhone XR is to hit the market on the 26th of October with a starting price of $749. The 5.8-inch iPhone XS is set to have a starting price of $999, as for the wider version, they're upping the price a bit.
The new iPhones have more powerful processors and cameras, a dual-SIM card feature for top-of-the-line devices. As well as screen swipes, taps, and facial recognition capabilities for the traditional home buttons.
The move comes as an attempt to boost Apple's ranking in the premium smartphone market, with Samsung and Huawei, respectively, as its predecessors.
WE SAID THIS: Ridiculously long lineup for Apple stores, here we come!
On a final note, if you're going to be one of the first to get your hands on a shiny new iPhone, it's worth knowing who to contact if anything goes wrong. Hopefully, a disaster won't happen but if it does, a company like iphone repair X2 are therefore a useful name to know.