By Lojain El Shawaf
It has been announced in a conference that took place in Manarat Al Saadiyat in Abu Dhabi, that one of the world's biggest literary festivals, Hay Festival will be held in Abu Dhabi in 2020. The UAE Minister of Tolerance Sheikh Nahyan bin Mubarak, and Hay Festival directors have  announced the four-day event would be held at various locations around the city from 24 to 27 February.
The festival is taking place in Abu Dhabi to showcase Arabic literature from across the Middle East and a number of significant Middle Eastern writers have confirmed their attendance. Among the confirmed list of attendees was Jokha Alharthi, the first Arabic-language winner of the International Man Booker Prize.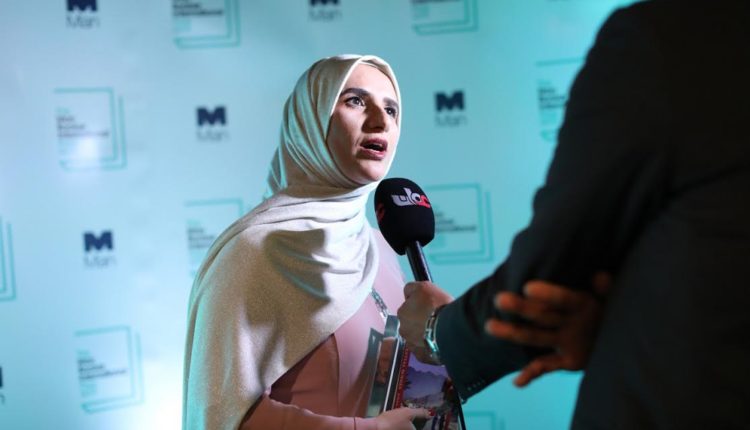 The Hay Festival international director Cristina Fuentes La Roche said, "We return to the Middle East to ask the best writers and thinkers from the Arab world and further afield to share ideas and stories. Conversations on stage are fundamental, often electrifying. They matter even more when they facilitate further conversations in the audience, at school, back home, at university, or in the street. We want everyone to speak, laugh and listen to one another with open minds at the Festival and beyond." La Roche stated.
Hay Festival will definitely resonate with all the bibliophiles of the Middle East.
WE SAID THIS: Bookworms out there, this one's for you