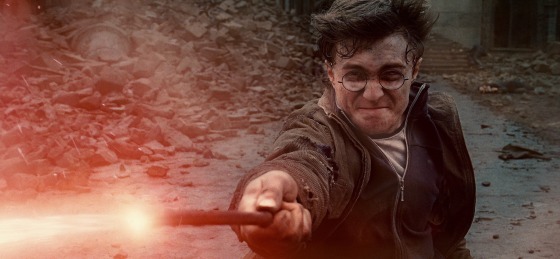 It is official, J.K. Rowling is writing a new Harry Potter-related thing. Yep. that's 'right. We're going to get more of the wonderful wizarding world of HP.
Warner Bros has announced their expanded partnership with the best-selling author. The first film of the series will be titled Fantastic Beasts and Where to Find Them. In case you didn't notice, it's the name of one of Harry's textbooks. The film will focus on Newt Scamander, the fictional author of the textbook located in New York, 70 years before Harry Potter starts.
The wizarding world's basic features will remain the same, but the story will be new. Rowling made it very clear that Fantastic Beasts and Where to Find Them is neither a prequel nor a sequel to the Harry Potter series, but an extension of the wizarding world.
Since the eight Harry Potter films are the largest-grossing film franchise in history, it is questionable how fans will react to this spinoff movie; will it be good enough? Or will it just be a complete failure? Also, since the film starts in New York, does this mean we will see American wizarding schools? Personally, I can't wait to find out.