Hard Rock Café is re-opening its branch in Cairo with a new venue but same old rock n' roll theme. The branch will be launching in Citadel Plaza on the Nasr Road in front of Salah El-Din's Citadel.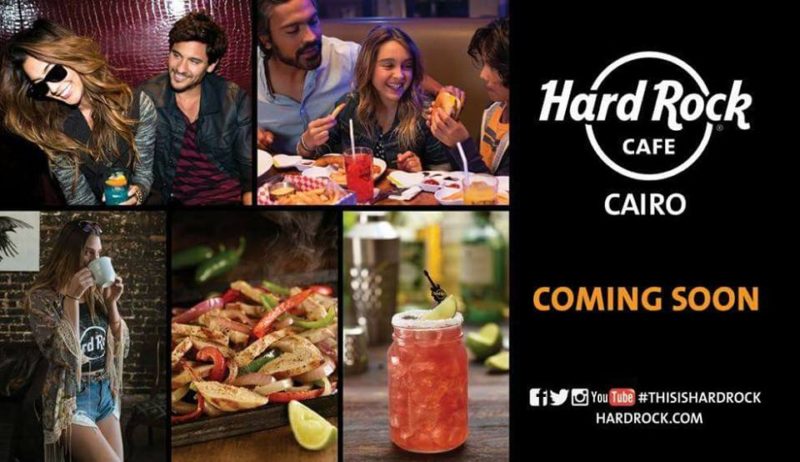 Hard Rock Café used to have a branch in Hotel Grand Nile Tower, formerly known as Grand Hyatt Hotel, but has been closed off for some time now. Hard Rock Café is the place for live music, burgers, and awesome merchandise; and now you can also enjoy the view. The citadel puts up its cozy purple lights at night, and in the morning you can appreciate its architecture from a distance; so what better view can we ask for?
The café has been launching ads about their re-opening all over the Egyptian streets with "Coming Soon" on it and it is getting us all curious and excited about the opening date. The café also posted on Facebook a few videos about their re-launching, and here's one of them.
WE SAID THIS: We have been craving their burgers for so long now!