Bohemian chic is one of the most popular fashion styles out there, especially when fall and winter start to creep up. If you consider yourself a Boho expert or a total noob, this little guide will provide you with everything you need to have in your Bohemian-inspired closet and give you a few outfit ideas to get you going.
Grab a maxi skirt
When crafting your Boho outfits, you'll have plenty of fall options with a maxi skirt. If you don't like to experiment with fashion, opt for something solid-colored and not too poofy—these skirts are the easiest to pair with other pieces. When the weather gets colder, wear your skirt with a flannel top and ankle boots or canvas sneakers.
Be bold with jewelry
Bohemian jewelry should be bold and unique. It's best if you can find some pieces inspired by nature or gems for that bold yet delicate look. Moonstones and crystals are especially coveted, so check out what manufacturers like Moon Magic have to offer. You'll find everything from rings to cuffs and you can even layer their delicate pieces for that rich Boho vibe. Combine your stones and crystals with something more organic like feathers and you'll have a one-of-a-kind look.
Get cozy with a knit sweater
Sweaters are a must for any aesthetics, but Bohos love them the most. If you want something that is very versatile yet warm, opt for a knit, partially see-through sweater. This is a great layering piece you can sport during fall, winter, and spring. Wear your knit sweater or a cardigan over a floral dress and pull everything together with a belt. Top it all off with an oversized scarf and knee-high boots for that extra something-something.
Invest in a tunic top
Tunic tops and Boho are just inseparable. If you love that earthy style of fashion, peasant tops will be your best friend, especially when intricately embroidered. Just grab your tunic, a comfy pair of leggings, a scarf and some knee-high boots and you have an outfit that is perfect for a brunch or an informal date.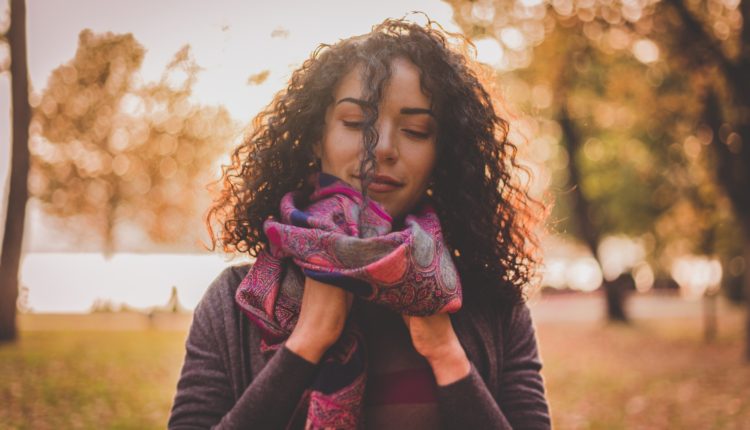 Boost practicality with a Boho bag
It doesn't matter if you're into cloth or leather, suede or fringe, something small and cute or big and practical, you definitely need a nice Bohemian bag. Cross-body models are super practical for all busy girls (you'll have your hands free). Another beloved Boho bag style is an oversized floppy purse. If you're looking for versatility, a model with a handle and shoulder strap is the one for you.
Come for those booties
Every Boho girl will tell you that you can't put together a fall outfit without slouchy, distressed boots. Heel or no heel, you can combine your boots with skinny jeans and a sweater for a very casual day look or opt for a flowy dress or a skirt for something more elegant. Boho pro tip: when choosing your boots, match a maxi skirt with something more fitted at the ankle, but go very clunky and loose with a short skirt. 
Finish your outfits with a headpiece
Hippie icons like Nicole Richie, Vanessa Hudgens, and Olsen twins didn't invent headwraps, but they certainly made them popular among Boho girls. If you're unfamiliar with headpieces, start small with a hippie headband and slowly move towards bolder accessories. Stores like Urban Outfitters and Forever 21 have a great collection of cheap yet beautiful pieces. Another item that you definitely need is a floppy felt hat to add that Gypsy flair to your fall outfit and protect you from the cold. Pair it with your skinny jeans and a flannel shirt and you'll look like a million bucks when grabbing your coffee or hitting classes.
WE SAID THIS: What do you say? Aren't you glad fall is finally here so you can show off your new Boho style? Try out some of these outfits and you'll be toasty and chic no matter what.