A delicious and hearty cuisine feature staple foods of rice, noodles, tofu, vegetables and meat as well as enticing side-dishes, Korean food tops the charts when craving a taste of Asia, but sadly it's not that popular in Cairo. Which is why we've rounded up a list of our favorite Korean restaurants in Egypt that will serve as a guide for anyone who hasn't tried this cuisine before.
Gaya – Maadi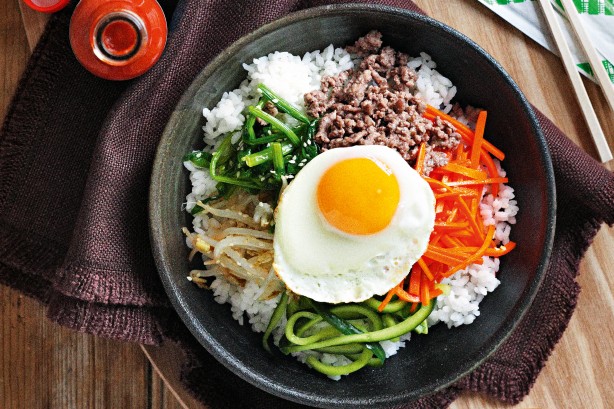 Our favorite Korean place in Cairo. Gaya is as authentic as it gets, the whole feel of the restaurant, the Korean staff, hell, even the Egyptian staff that speak Korean, just everything about the place. It doesn't matter if you're new to this cuisine, once you have a seat the staff will automatically get you six different little starters (for free) to devour. We recommend getting bibimbap though (shown in the picture above), which is steamed rice drowning in vegetables, meat of your choice and a fried egg. Oh, it also comes with miso soup. Oh, and you can also buy ingredients and such from the restaurant itself to make your own culinary creations at home.
Mina – Maadi
Located in New Maadi (right by Fuddruckers), Mina may not stand out as much because it exists in area that is booming with exceptional Korean food. However, their kimchi soup is worth ditching Gaya or Seoul Barbecue for.
Zo – Fifth Settlement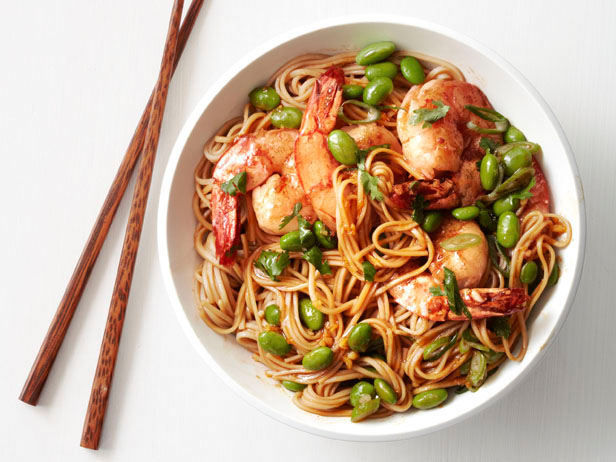 Even tho Zo is not particularly just a Korean restaurant, it's the closest thing you'll get to that cuisine in that part of town. We recommend having the spicy shrimp noodles. Oh, and they have kimchi.
Paxy's – Mohandessin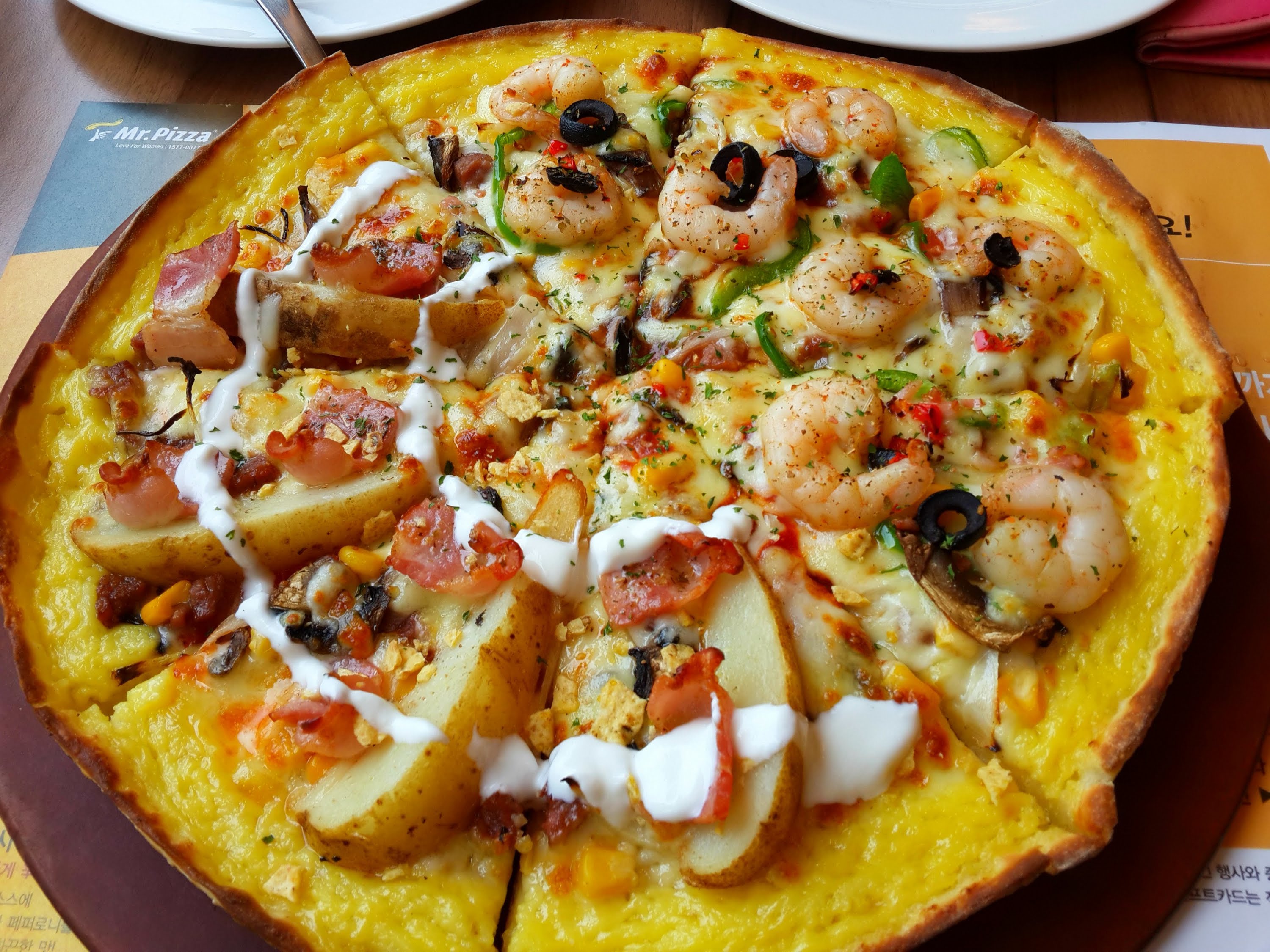 There's pizza, and then there's Korean pizza. SPOILER ALERT: It's better than the normal, boring pizza. Also, when ordering from Paxy's, always get from the group menus as they're cheaper and saves you a lot of money.
Kokio – Maadi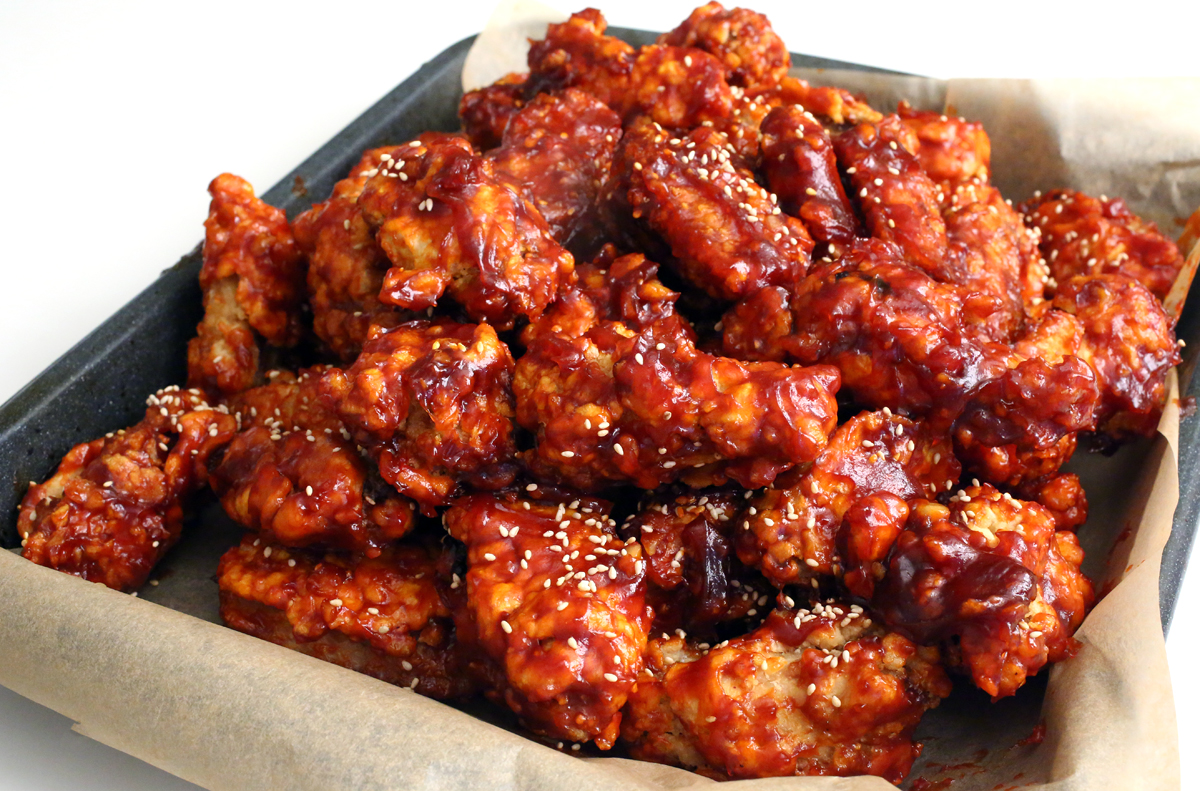 By now you should've completely established that Koreans do everything better than us, even fried chicken.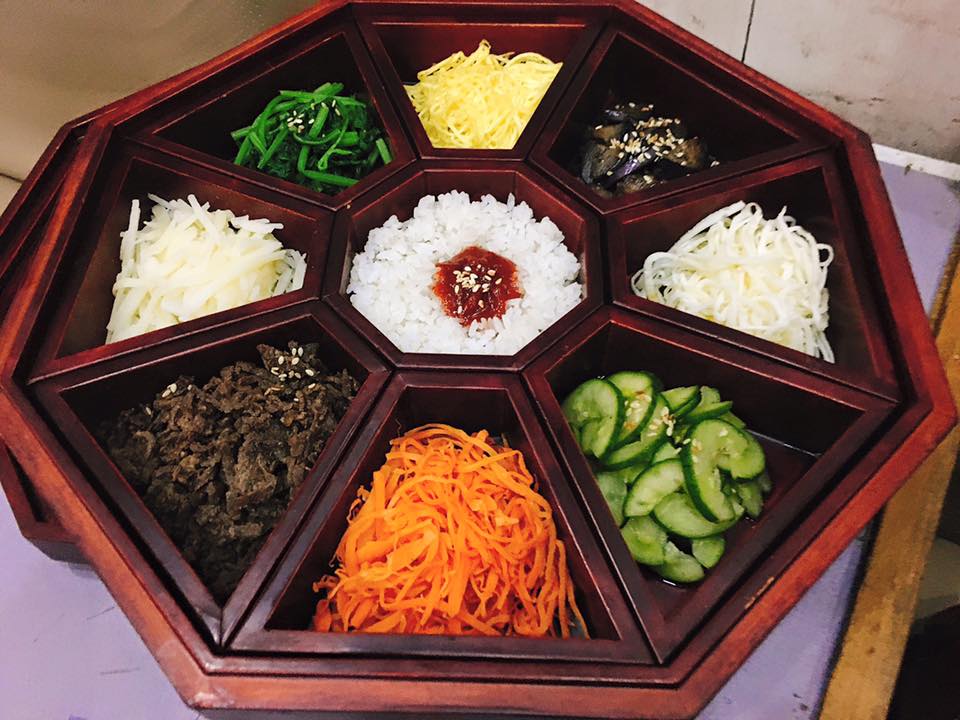 CowCowBap is our favorite meal from this Downtown gem. If you ever find yourself close to The Greek Campus, please go.
Hana – Zamalek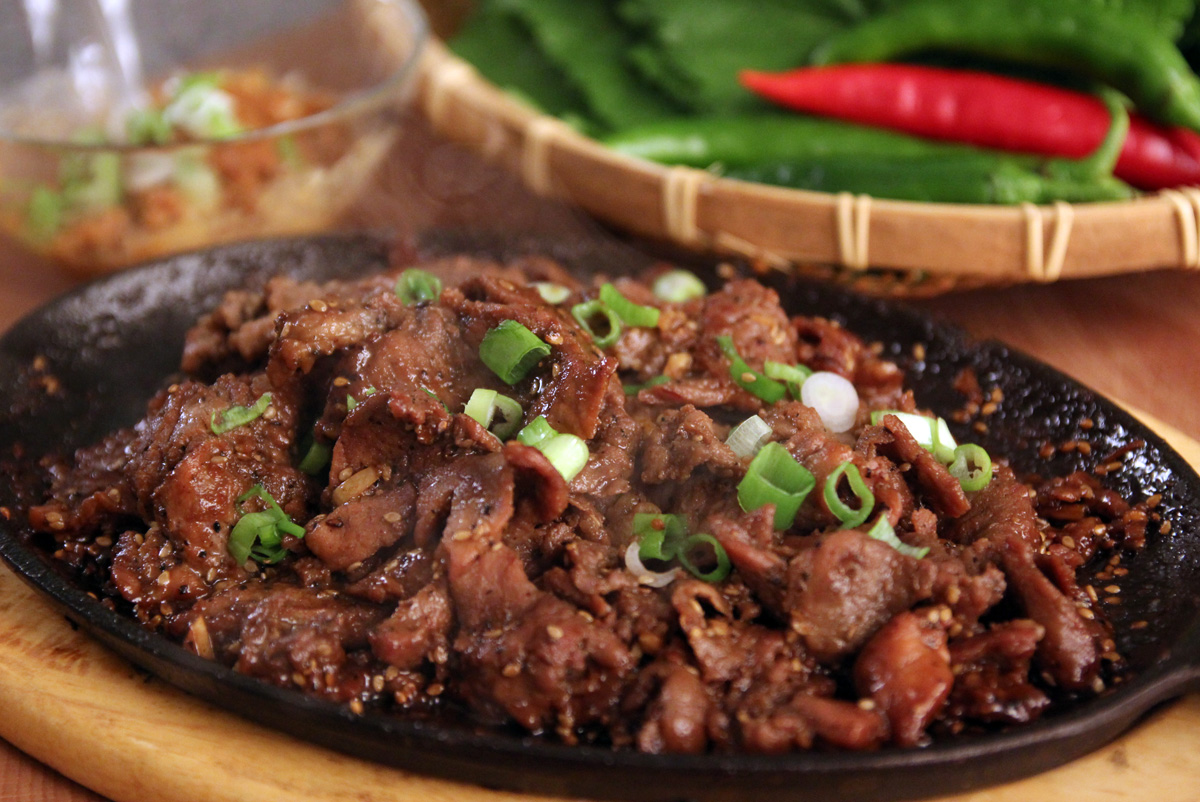 You need to try their bulgogi. What's that? Only the most popular dish among Koreans. It's sweet, savory, and full of flavors, stemming from the long marination process. It's basically sweet barbecue beef strips. YUM!
Seoul Barbecue – Maadi
You've probably realized that most Korean places are actually in Maadi, which kinda makes it Egypt's very own K-town in a way. We recommend the kimchi pancake.
Honorable Mention
Rosa Marino – Alexandria
Rosa Marino isn't that Korean to be honest, but when in Alexandria, this is the closest thing you'll have walahy.
WE SAID THIS: Can Korean food be a thing in Cairo ba2a?