By Yasmeen Badawy
To our surprise, Lebanon's parliament is preparing to legalize cannabis cultivation and its production for medicinal use, House Speaker, Nabih Berri, told US Ambassador according to Lebanon's official news agency.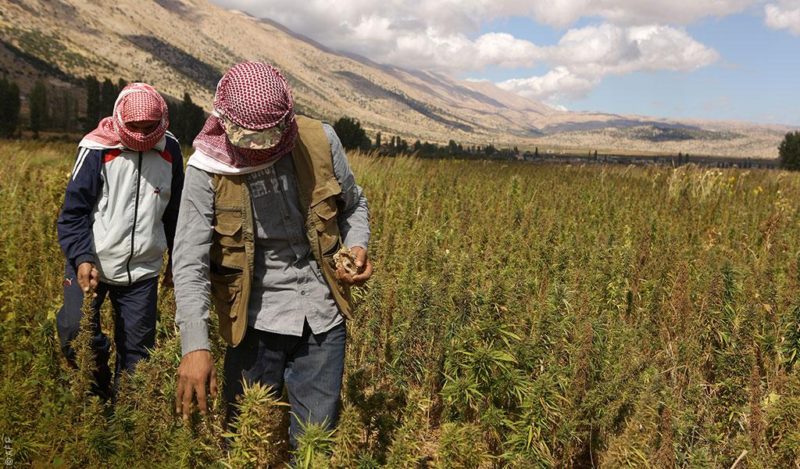 In an interview with Bloomberg this month, Economy Minister Raed Khoury boasted that the quality of Lebanon's cannabis was "one of the best in the world." The cultivation and export of hashish for medical treatment could create a $1 billion industry. This came after global consultancy firm, McKinsey & Co, which recommended the legalization of cannabis cultivation for medical use in a government-commissioned economic plan it recently presented to officials. The sooner the use of medical marijuana becomes legalized in Lebanon, the sooner anyone looking to start a business in this industry can look into cannabis marketing action plan, considering there are rules and regulations to be followed.
This means sometime in the future, Lebanon residents may very well be able to use CBD coupon codes to make savings on their medicinal purchases. Cannabis is growing in popularity, with many countries now beginning to legalise the drug. For example, Canada have legalised cannabis which means residents can now buy products on websites like cheapweed, easily and legally.
Lebanon is already the world's fourth largest producer of cannabis, according to a 2017 report by the United Nations Office on Drugs and Crime (UNODC), after Morocco, Mexico, and Paraguay. However, legalizing cannabis, even if it's just for medical use, is an important decision that will not only affect the Lebanese economy but also their social and cultural values.
WE SAID THIS: Lebanon just legalized cannabis for medical use, so stay tuned for people's reactions!