Launched in 2020, Gohar World is a tableware brand covering your kitchen needs. The brand has conjured up kitchen utensils you didn't think you needed. Behind this brainchild are sisters, Laila and Nada Gohar, who focus on three major elements: craft, time, and traditions. Born out of their New York City studio, Gohar World has spread like wildfire now available in Vietnam, Austria, Italy and their home town Cairo, Egypt.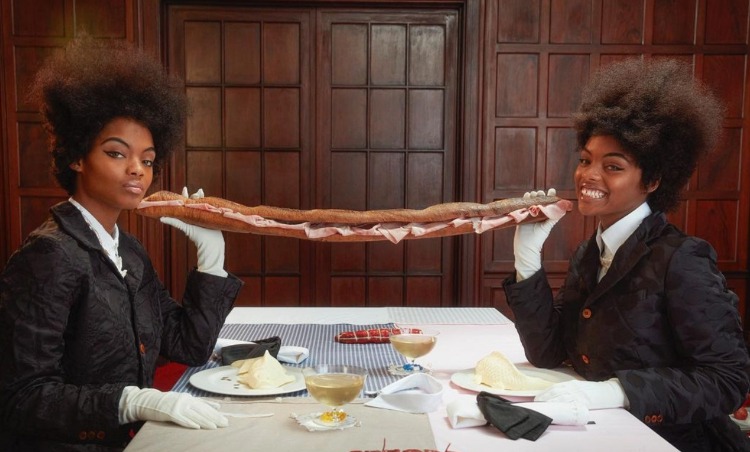 How It All Started
Before the 2020 pandemic really became a pandemic, Laila both a chef and artist was used to hosting friends at her Manhattan apartment for food and conversation. As the pandemic revealed that it was a indeed a constant careers shifted which got Laila thinking out of the box. Laila starter to work on idea she had previously mused with, every host's dream…tableware. Hand in hand with her sister Nada, a famed artist, the two created Gohar World with the intention creating tableware with a twist. In an interview with the sisters, Laila said to The New York Times, "At the end of the day, we're about celebration and people coming together. If you're going to be precious and not have any humor, then what's the point?"
Craft, Time & Traditions
The sister duo pay very close attention to detail crafting each item with personality. The pieces of art are themselves dinner conversation starters with plate covers that have dangling chicken feet to cauliflower candles that look so delicious you could eat. The brand carries a host of creative, quirky and definitely humorous items.
Gohar World targets hosts that appreciate hand-crafted items that are one of a kind, tell a story and are conversation starters of their own. According to the sister duo, their philosophy, "Gohar World reimagines everyday rituals for the present."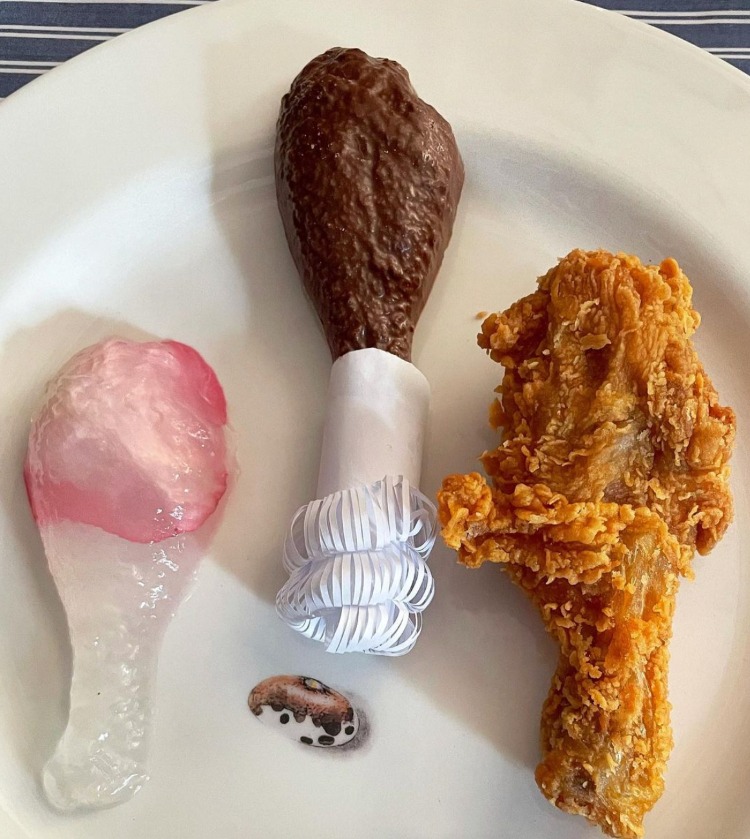 Current Crafts
Their latest project is a vault collection for none other than Gucci that will launch today and we can't think of a cooler collaboration.
Gohar World is a business that is quirky, fun, and funny; grounded in sisterly love and we are here for it.
WE SAID THIS: Don't miss… Aesthetic Dining In The Heart Of Zamalek: Where Food And Egyptian Chant Advedissian's Art Collide