Go Masr! The Egyptian National Handball Team is Heading to Tunisia to Compete in the African Cup of Nations
Preparations are underway for the 2020 CAHB Men's African Championship, also known as the African Cup of Nations (CAN). The Egyptian Handball Team delegation left on Tuesday morning to Tunisia, where the 24th African Men's Handball Cup of Nations is set to be held from January 16 to 26, 2020.
16 nations are set to compete in the championship, with Egypt being in the first group, next to Guinea, Kenya and the Democratic Republic of the Congo.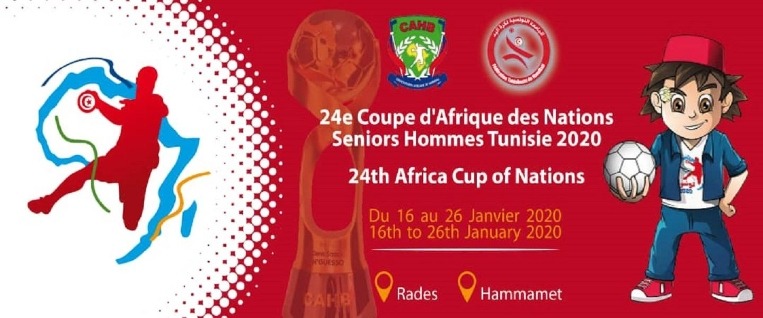 To date, the Egyptian Men's National Handball Team has won the African Cup six times, the last win being in 2016.
Winners of the African Cup would directly qualify for the 2020 Olympic Games in Tokyo and the 2021 IHF World Men's Handball Championship in Egypt.
The opening match will be played between host nation, Tunisia, and Cape Verde.
WE SAID THIS: Where are you watching the cup?