Why the Global Village Should be on Everyone's Dubai Bucket List
Via the Global Village

There are a million and one things to do in Dubai, but very few create unique experiences that stick with you. Imagine yourself literally taking a trip around the whole world in less than a couple hours!
Imagine immersing yourself in different cultures, cuisines, sights/sounds and entertainment all in one place. From the furthest corners of the world, Australia, to Africa, to Scandinavia and the Far East, it's all located at Dubai's Global Village. Your one stop shop to the world, is actually a pop up that only exists for four months a year (you know when the weather is bearable for outdoor outings). The vendors fly in from around the world, so that shoppers can experience and buy items and goods that were once so far out of their reach.
Here's why I think you should hit up the Global Village:
It's a family destination: Not only is this perfect for a grownups day out, but there is something for everyone. From a small amusement park for the kids (and grownups who are young at heart) to theatrical performances from tall the countries, and not to forget all types of cuisines from all over the world!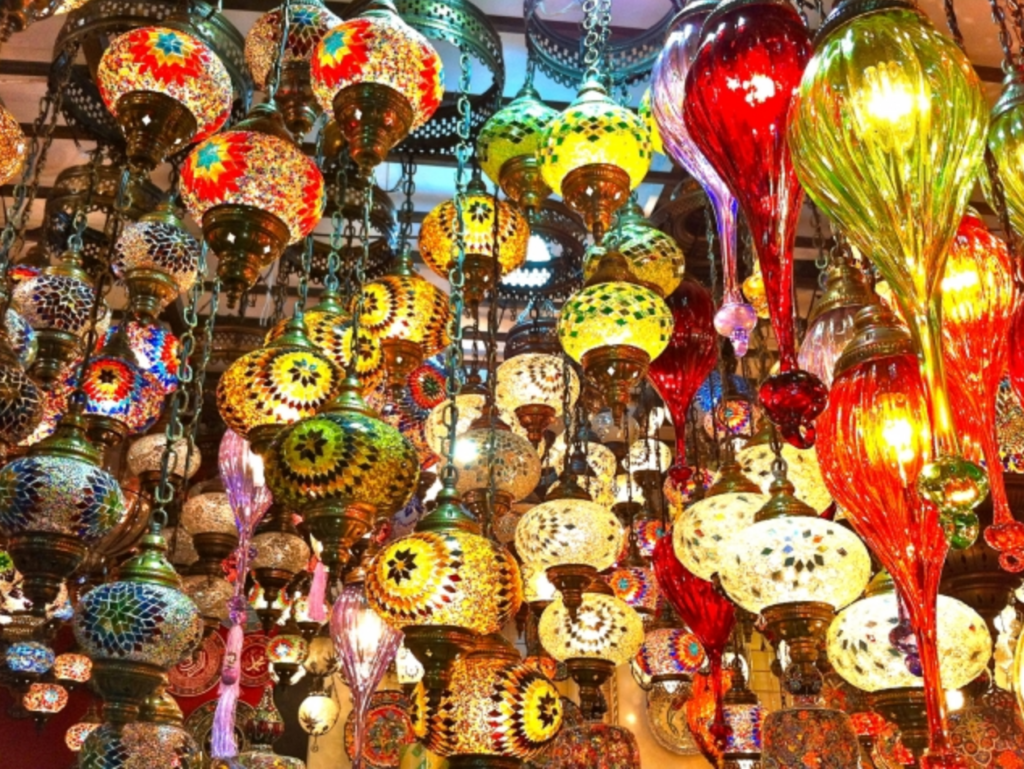 It's perfect for young couples: Looking to add unique elements to your homes? If you just got married, moved in together or just want to spruce up your house, this is the perfect place. Pick up something from Kenya, get a carpet from Iran, maybe even some spices from Yemen!
Jewelry lovers: This is your destination. Take a stroll into the Kuwait, India and Turkey pavilions. You will find everything from fine jewelry to semi precious stones from Iran and costume jewelry for your everyday life. Gentlemen if you are taking your ladies, get ready for your wallet to take a hit!

Culture Junkies: For those of you who complain that Dubai lacks culture in between it's high rises, well complain no more! Walking through the Global village not only will you be immersed with folkloric music from Egypt, the sites/sounds of China, and the scents of India. The world literally becomes your oyster, where you'll be bumping into all kinds of nationalities.
WE SAID THIS: Dubai can be anything you want it to be. Make sure you take advantage of what it has to offer!