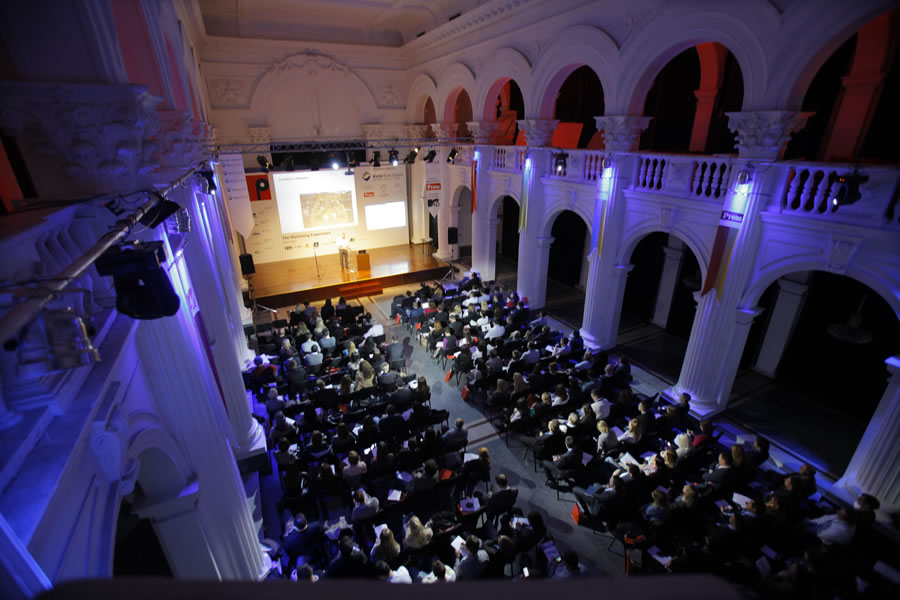 Global PR experts from some of the world's biggest companies, as well as the former Press Secretaries to Prince Charles and Princess Diana are scheduled to speak at the Global PR Trends Summit, taking place next Sunday and Monday, Mar. 29-30, 2015 at the InterContinental Citystars Hotel in Cairo.
"The 15th edition of the Global PR Trends Summit will include presentations by some of the world's biggest PR experts. We are very excited to be finally bringing the event to Egypt and we are working very hard to deliver a world-class event that will provide regional and global PR experts with a platform to discuss the latest trends and challenges in the global PR world," said Kosta Petrov, event director for the Global PR Trends Summit.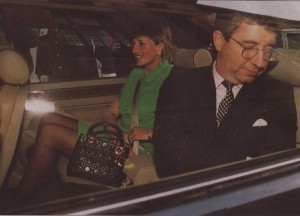 The Global PR Trends Summit starts on Mar. 29 with a keynote presentation by Mary Jo Jacobi, the world's biggest authority on reputation management and former Chief Communications Advisor at BP America, Shell, HSBC and Lehman Brothers, followed with a speech by Patrick Jephson, Former Private Secretary to Princess Diana.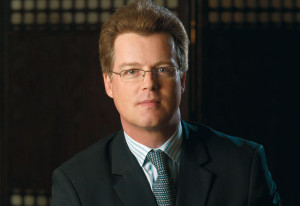 During the two-day global gathering, delegates attending will also be able to hear presentations on reputation management, crisis communications, CSR as well as social media and measurement by PR experts from BBC, Schneider Electric, Jumeirah Group, Dubai Airports, Citi Bank, Roche and Ritz Carlton.
The Global PR Trends Summit was organized for the first time in Serbia in March 2011. Since then, the event has been hosted 14 times in 13 different countries including Morocco, Jordan, Qatar, Turkey, Russia and Azerbaijan, making it the world's biggest PR event.
The event is organized by P World with Vodafone as the main sponsor.
For information on tickets and pricing please visit:
http://www.thepworld.com/pevents/event/90/global-pr-trends-summit-egypt
WE SAID THIS: See you there!