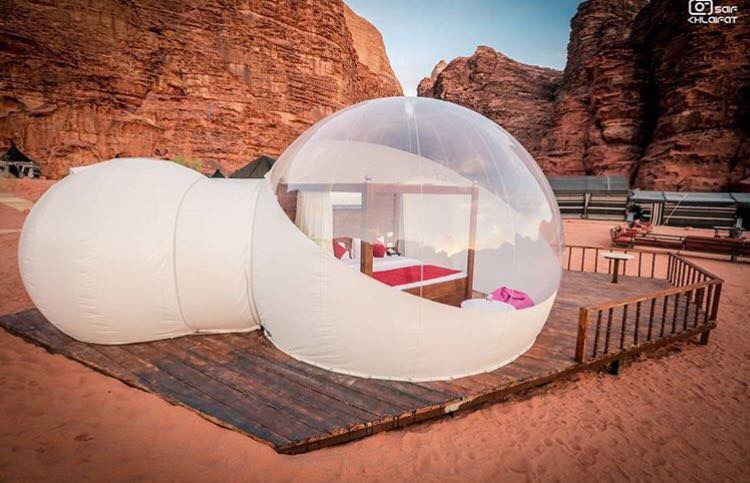 Recently, a global trend has caught fire that offers outdoor enthusiasts an upgrade on rest and recreation. It's called glamping, in other words, camping done in a very, very glamorous way.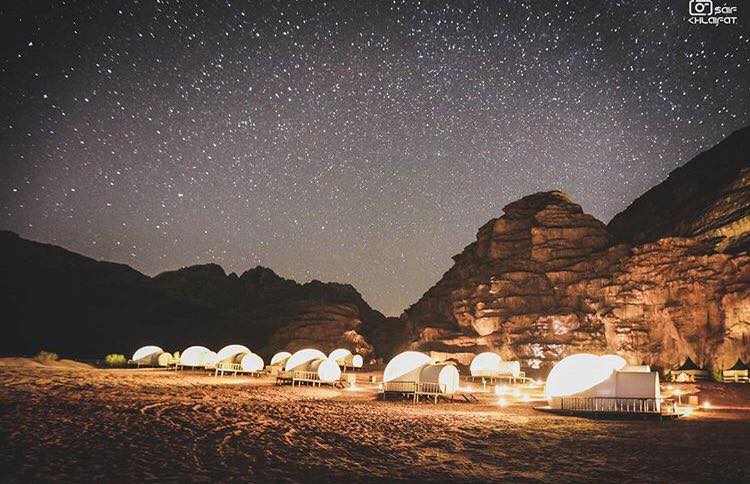 And our beloved Jordan has caught that fire. When camping, all of us have to sacrifice luxury, and most importantly the one thing we love most, our smartphones. With glamping, there's none of that. You don't have to sacrifice anything whatsoever, and you can still have the full camping experience (well, not full awi ya3ny).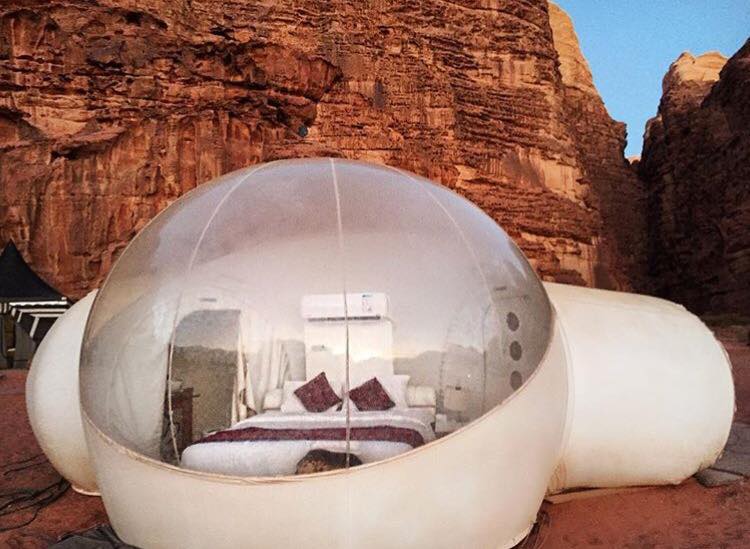 Pictures have surfaced online from Facebook user Welcome To Jordan, from the depths of my heart of glamping tents at Wadi Rum (also known as The Valley of the Moon) and they look magical. No seriously, they really do look magical.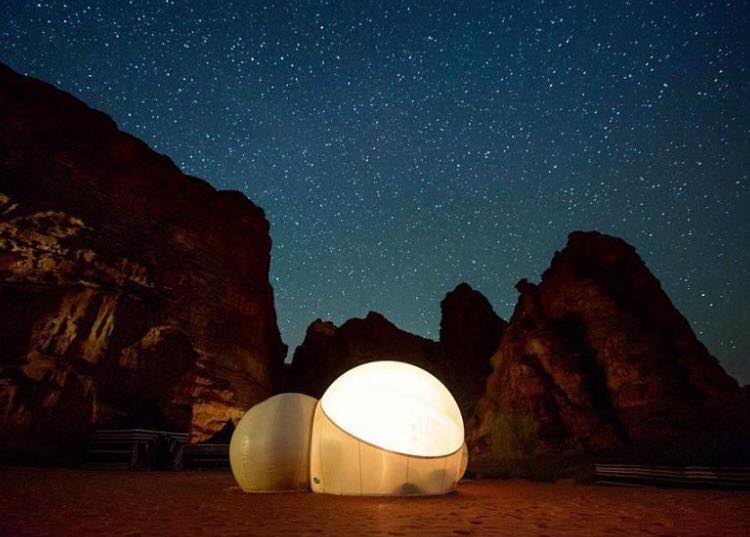 WE SAID THIS: If you're open to the idea of spending the night in the great outdoors but aren't that excited about sleeping on the ground and wearing the same clothes for days, you may be ready for glamping.