Egyptians always love to add their unique touch to everything, especially when it comes to imaginatively tuning national and/or religious holidays into ones that cater to romance.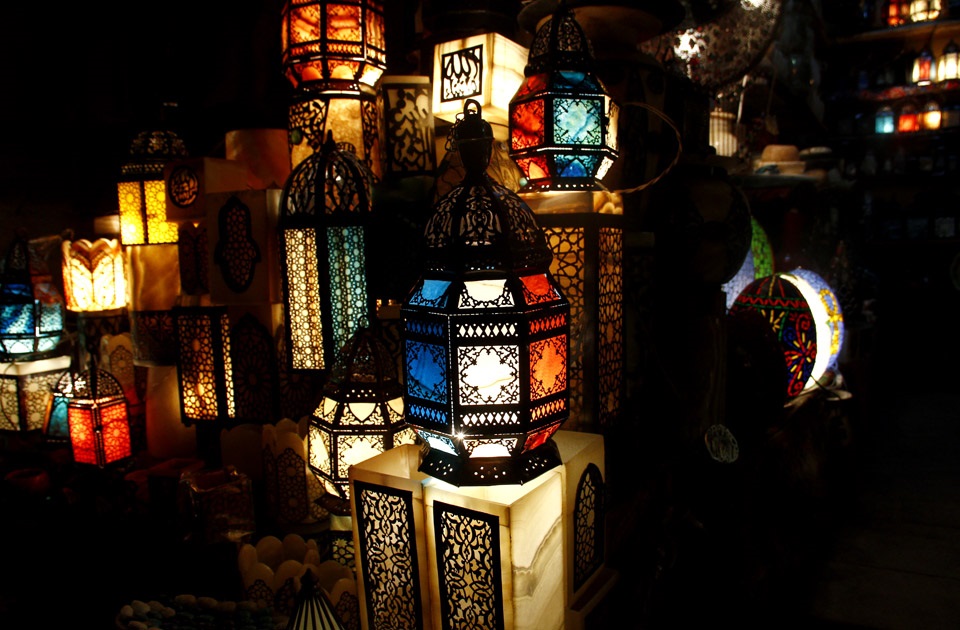 From creating our very own Egyptian Valentine's Day in October, to a cultural norm that dictates that a man ought to buy his significant other a "3aroset El Moled" (a doll shaped like a bride/princess made and sold to commemorate Prophet Mohammed's birthday), and finally, to another norm that dictates that a man ought to give his significant other a "3edeya" (a sum of money) to celebrate Eid El Fitr (a religious event that comes right after to celebrate the holy month's end); Egyptians have creatively catered each and every holiday in a manner that suits the relationship ideal.
Ramadan – being one of Egypt's most celebrated months – is no exception to this rule. Indeed, it has been historically standard that a man buys his significant other a 'Fanoos' (a Ramadan lantern).
With the progression of time – and the advancement of gift ideas in general – gifts in Ramadan have grown much more creative, with new gift trends emerging annually each Ramadan. We have decided to compile a list of these trends.
The colorful Quran…
Because Ramadan is a month renowned for its ever – present atmosphere of religiosity, the Quran is truly a staple of the holy month. That being said, the Quran is now available in colorful copies, that have become an 'it' gift for the holy month.
The twist on the classic 'Fanoos'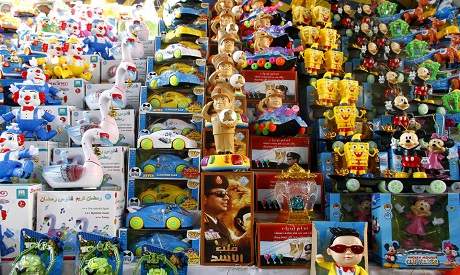 The classic Ramadan lantern has been receiving some extensive twists of shape and size lately.
The ' Ramadan To – do Journal '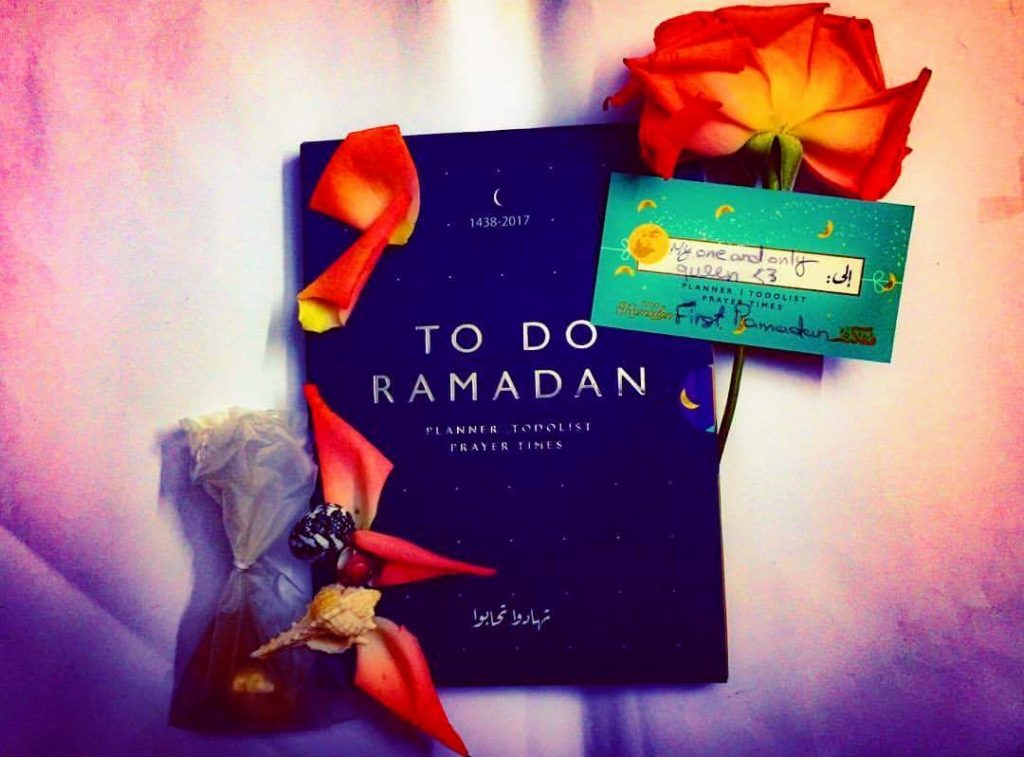 This journal has received extreme popularity this Ramadan (2017). It has come to dominate and saturate our Instagram feeds. The journal essentially contains a religious to – do list and a good deed to – do list for each day of the holy month.
T-shirts and galabeyas…
Not just any t-shirts and/or galabeyas, but ones that have things like "awel Ramadan ma3a 5ateeby" (the first Ramadan with my fiancé), or "awel Ramadan ma3a gozy" (the first Ramadan with my husband), and "awel Ramadan fy betna" (the first Ramadan in our home), printed all over them. This, again, is a trend that has emerged this Ramadan (2017).
WE SAID THIS: Ramadan Kareem.