Ghazl El Mahallah Is the First Egyptian and African Football Club To Be Listed on the Stock Exchange
Ghazl El Mahallah Sporting Club, founded in 1936 in El Mahalla El-Kubra (approximately 118 kilometers north of Egypt's capital city Cairo), has a big fan base. There, the sport became so popular that a stadium was eventually built 11 years later. Ghazl El-Mahalla Football Club started competing against other companies' teams until they became one of the six Egyptian football giants to have won the Egyptian Premier League in 1973. This time, however, we'll focus on the commercial side of things, as the club prepares to launch an Initial Public Offering (IPO) on the Cairo Stock Exchange. The club went on to become the first football club in Egypt and Africa to be listed on the stock exchange.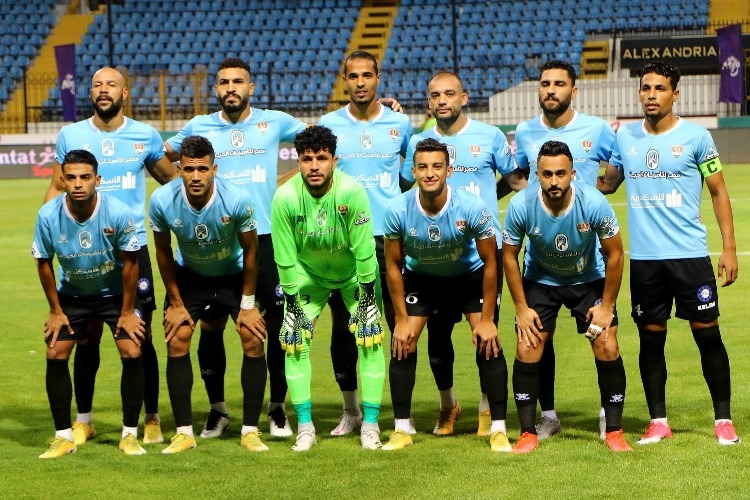 To grasp the complete picture, it's crucial to note that its commercial entity, Ghazl El Mahallah Football Company, was founded back in January 2021 as Egypt's first joint-stock company dedicated to the sport. Previously, Misr Spinning and Weaving Company Al-Mahalla possessed the majority of the company. However, in December 2021, it expanded its capital by EGP37 million through a private placement involving Egyptian and Arab investors according to EcoFinance.
When all 98,000 new shares are sold at the IPO price of EGP1.02 apiece, the capital of Ghazl El Mahallah Football Company is set to increase from EGP98 million (US$5.19 million) to EGP200 million (US$10.69 million) with 1,000 shares minimum and two million maximum subscription requirements. Surprisingly, after only 48 hours, Ghazl El-Mahalla IPO saw a 61.5% subscription in just two days according to the Daily News.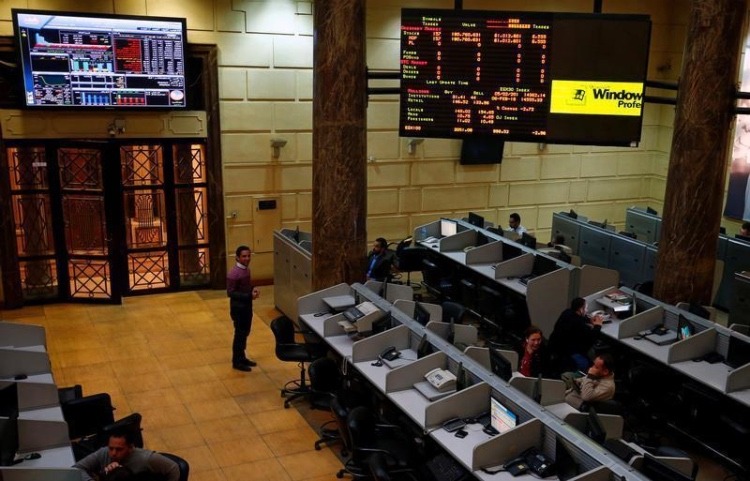 While this is the region's first IPO of its kind, it is not the first time a football team has gone public. Ghazl El-Mahalla FC is following in the footsteps of renowned clubs such as Manchester United FC, which is valued at $2.8 billion and is listed on the New York Stock Exchange. Arsenal FC – Listed on the specialized market NEX Exchange, valued at $2 billion, and Juventus FC – Listed on the Milan Stock Exchange, valued at $2.8 billion according to Thndr.