Move over studios and designer brands, it's all about street wear and street fashion!
Having gotten its name from literally "the streets", the fashion style has emerged not from haute couture and A-Class associations, but from those rough and tough individuals who so happen to be from the "other side of the tracks."
This trend has become extremely obvious in the fashion world, marking its territory and authenticity, challenging and toppling the dictatorship of high fashion houses.
There are not many places in Egypt where one can get their hands on cool kicks and snapbacks. But after many sleepless nights and searching to satisfy that fashion bug, we came across FRSH KART– an online fashion retail store that serves all our street wear desires.
From an array of caps, here are our personal favorites: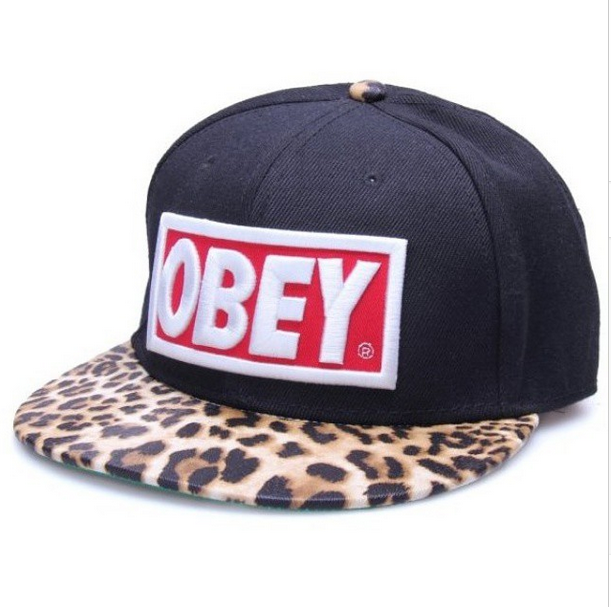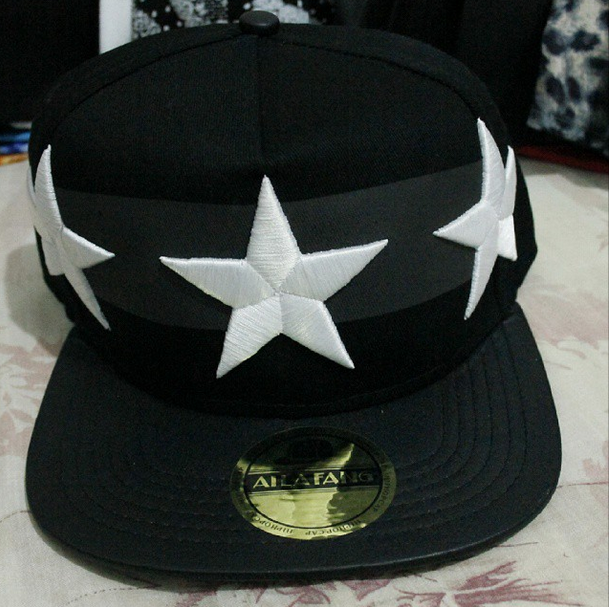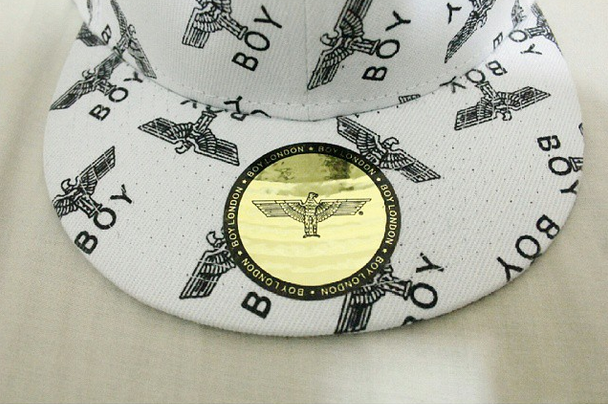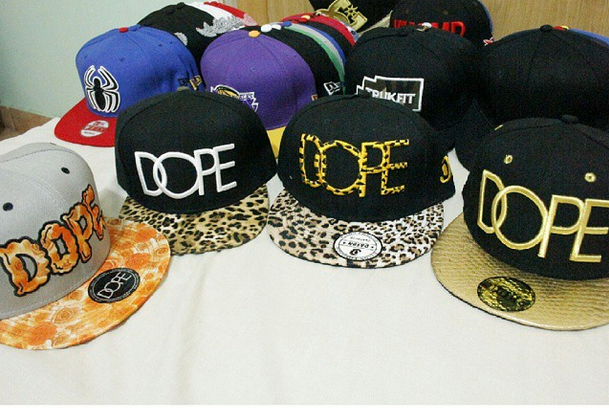 And some of the coolest kicks we've seen in the land of the Pharaohs!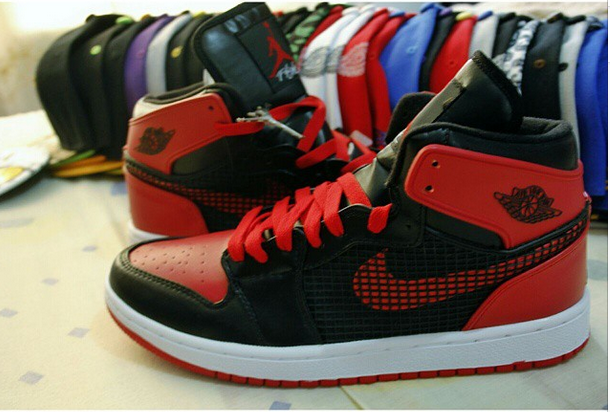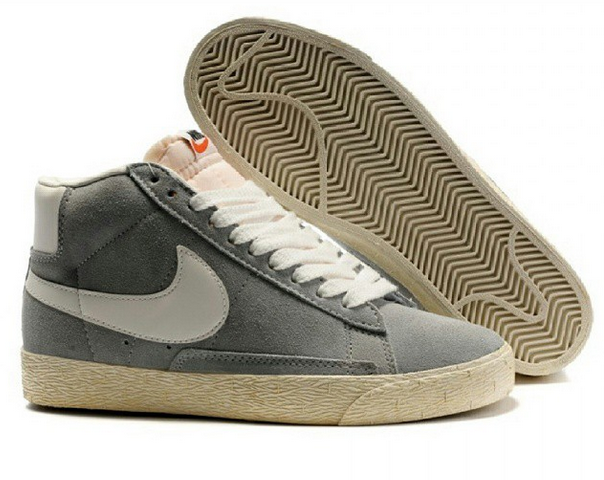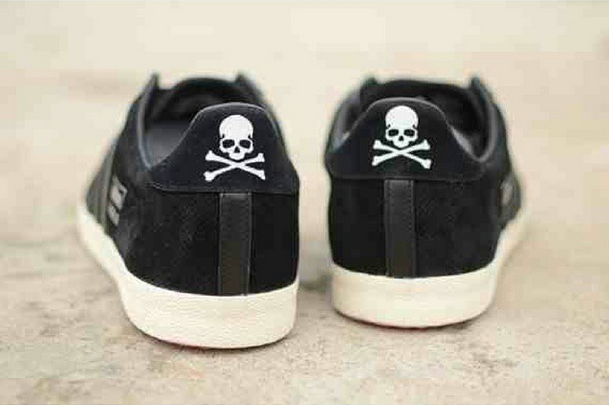 For those of you who would like to check out their collection and order, hit up their Instagram page by clicking HERE.
WE SAID THIS: Now if only they'd get t-shirts and sweaters (hint hint).