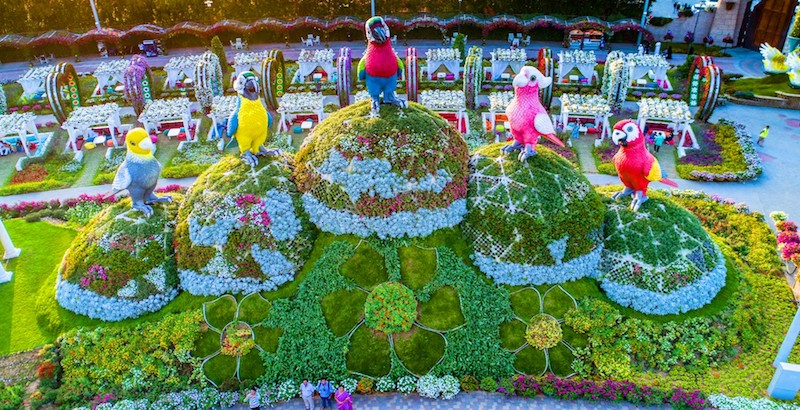 The Dubai Miracle Garden is an award winning recreational destination with an extravagant view. The garden is also the world's largest natural flower garden, featuring over 109 million planted flowers. It holds the Guinness World Record for the biggest flower structure/ arrangement forming the shape of the Airbus A380.
These pictures of the Dubai Miracle Garden will have you booking a ticket to Dubai!
WE SAID THIS: Book us the first ticket there!