For centuries, the coastal strip of Gaza has been at the crossroads between east and west, and for this exact reason, to this day it has remained an area of political conflict and upheaval. Yet, one has to ask, is everyday life in Gaza this violent and intense as major news outlets portray it? Every now and then, it is not uncommon to read about a new power struggle unwinding in Gaza or yet another Israeli-Palestinian conflict in this region. Yet, the news only reports on the coastal strip when it's in a state of instability.
"Gaza" is a documentary by Garry Keane and Andrew McConnell that taps into the day-to-day lives of the Palestinians living there. The film shows stories of resilient characters leading fulfilling lives in the face of debilitating living conditions.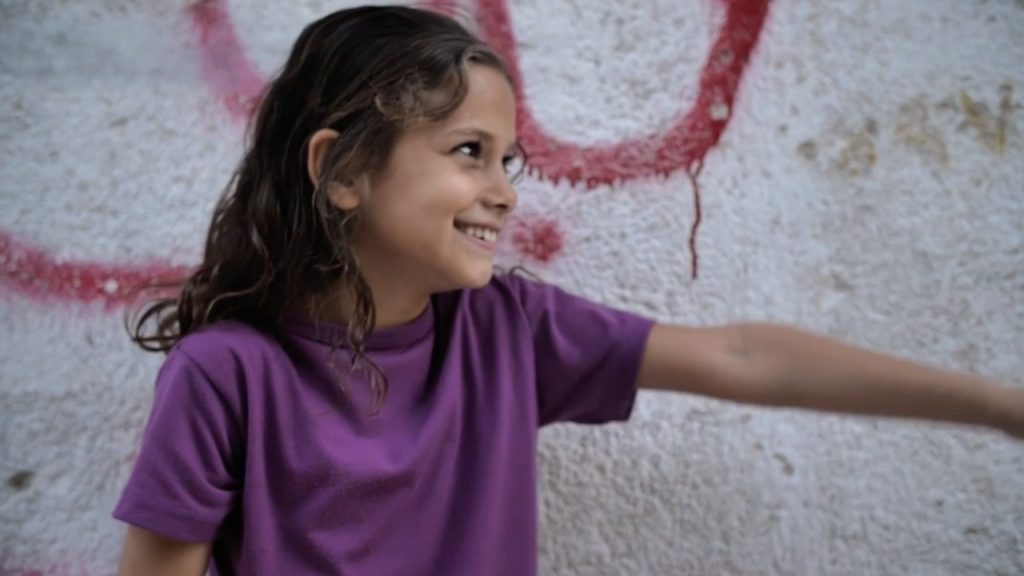 Right now in Gaza, two million Palestinians live in a state of poverty, with only 50 percent holding a stable job. Electricity in the tiny strip is only available for four hours a day, and most of the water is undrinkable. The UN stated that this region will be unlivable by 2020.
With blockades to the east and west and the Mediterranian to the north, some consider Gaza to be the world's largest open-air prison. Yet somehow, despite the abysmal living standards and violence at every corner, the people of Gaza persist, going on to do awe-inspiring things. The directors decided to focus on this aspect of life in the coastal territories; in other words, "Gaza" is a film about resilience and hope. Here, joy and humanity can be found, despite everything.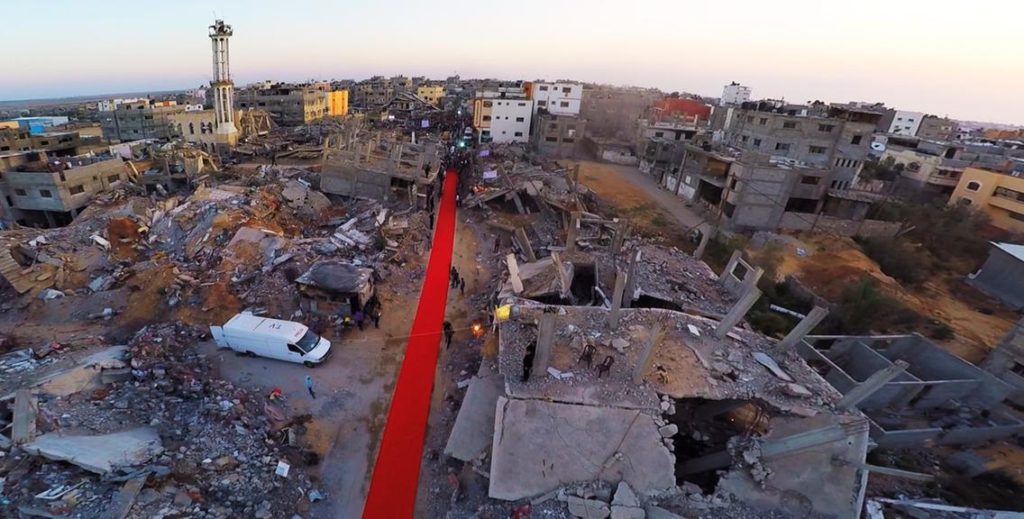 The film was selected to compete in the World Cinema Documentary Competition at the prestigious Sundance Film Festival among 12 other contestants. Although the film did not win in this competition, it claimed the inaugural Pull Focus Award for best new Irish documentary at the Docs Ireland Film Festival in Belfast. The directors immediately donated their prize money to the struggling Gaza Red Carper Human Rights Film Festival to help get the Palestinian filmmaking scene on its feet.
If you haven't watched it yet, we highly recommend you put it on your to-watch list! Here is the trailer:
WE SAID THIS: Tell us what you think of the trailer in the comments below!