It's never too late to challenge yourself, push your boundaries and try something new. This year, why not make a conscious effort to break out of your comfort zone and cross something off your bucket list? With that in mind, here are seven great experiences you can try before 2022 comes to a close.
Take a Cooking Class
Cooking classes offer an excellent opportunity to learn how to prepare delicious meals for yourself, your family, and your friends. Not only will you receive world-class instruction in food preparation, but you will also have loads of fun learning in a relaxed atmosphere surrounded by fellow food enthusiasts. Not only that, but taking a cooking class often gives you access to new ingredients and recipes and teaches the tricks of the trade from experienced culinarians. A cooking class also gives its participants a chance to socially interact with other like-minded individuals who share similar goals, allowing for the healthy exchange of ideas and recipes. If ever you were unsure how to turn a recipe into a scrumptious feast, it's time to attend a cooking class before 2022.
Try Cannabis Products
With the current surge in demand for cannabis products, now is a great time to try out some popular offerings like Delta 10 vapes or cannabis edibles like gummies. These products provide users with a convenient and potent way of enjoying the effects that cannabis produces. Additionally, they help people avoid the pungent smell and plant material associated with the smoking flower. If you have been curious to try these innovative new products, then there's no better time than now to experience them before 2022 ends.
Take Up Yoga
As 2022 ends, it is an excellent time to start a new practice that can support better physical and mental health. Yoga is an ancient exercise and meditation proven to relax the body and build strength. It is low impact, can be practiced in any space, and does not require specific equipment. With yoga, you can take your practice at your own pace and explore different techniques until you find one that suits you best. So why not give yoga a try over the next few months – before 2022 comes to a close – and see how it can help transform yourself beyond the New Year?
Learn a New Language
Learning a new language is not only fun but also highly beneficial for both personal and professional growth. Whether you're looking to become fluent in Spanish or brush up on your French skills, there's no better time than now to start learning. Countless online courses available these days make it easy and convenient for anyone wishing to learn a new language.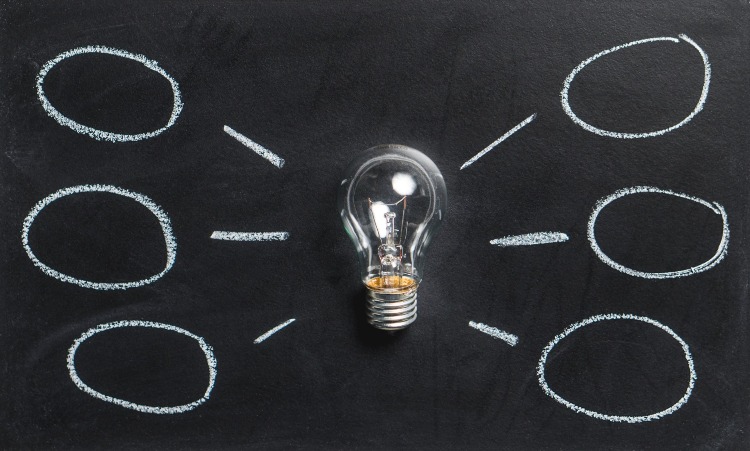 Explore Your Local Area
With the coming of a pandemic, travel has shifted dramatically in recent times. However, that doesn't mean you have to abandon your exploration plans for this year. Even if you can't go far away, the unique and exciting places that are right near you can prove to be an incredibly worthwhile experience. Get out of your comfort zone and discover something new in your local area before 2022 ends – it is bound to be a fun-filled and extraordinary experience! What better way to enjoy precious moments than by exploring nearby nature spots, tasting street foods from local vendors, or even learning about fascinating local culture that has been around for decades? Make the most of this time, explore your area, build memories, and grow a newfound appreciation of everything in your locality.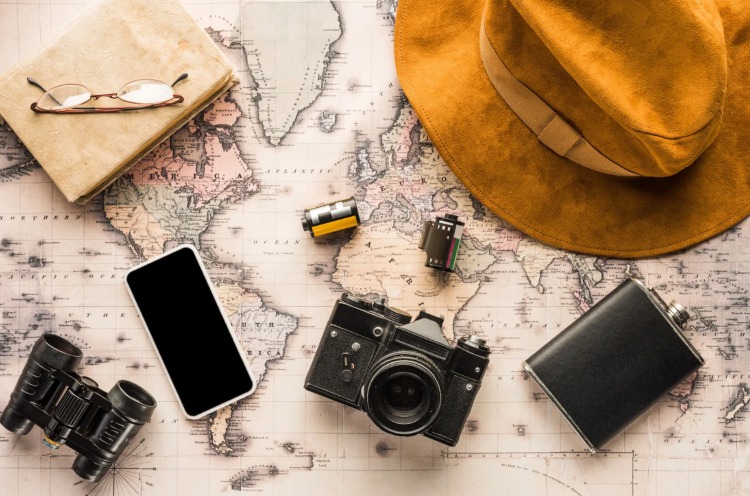 Visit Another Country
Traveling to another country expands our perspectives and allows us to gain meaningful insight. From exploring new cultures, religions, and histories to sampling local cuisine, each visit presents a unique opportunity for adventure. During times of crisis, such as the ongoing pandemic, traveling safely while adhering to all local guidelines is even more critical. If you have been considering international travel, plan well in advance with sufficient time to research potential destinations and health and safety protocols. With time running out in 2022, your excursion could be an unforgettable journey filled with remarkable experiences.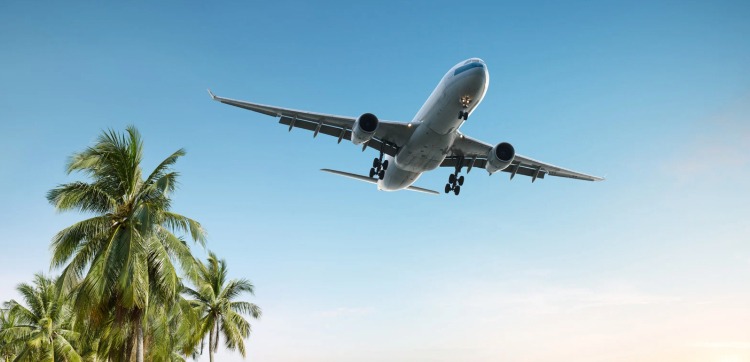 Attend An Outdoor Music Festival
If you're looking for a memorable way to kick off the spring and summer seasons, attending an outdoor music festival is the perfect way to do it. Music festivals are great opportunities to see your favorite artists in a live setting and discover new artists and sounds that you wouldn't otherwise experience. You can also socialize with friends at these events while enjoying delicious eats from vendors and local restaurants or exploring art installations created exclusively for the occasion. Before 2022 ends, consider taking in all these unique experiences at an outdoor music festival — an event that won't easily be forgotten.
Celebrate your New year with some cannabis products this time
The new year is the perfect time to try something new, so why not celebrate with cannabis products? From vaping to edibles, there are plenty of ways to consume cannabis that are sure to make 2022 a memorable one. Try rolling a joint or find exciting ways to enjoy some pre-rolls.
Cannabis edibles provide an even more convenient way to take advantage of cannabis without having to smoke. Explore the various flavors and textures available regarding edibles, and get creative! No matter how you choose to enjoy it, adding some herbs to your New Year's celebration is sure to make this holiday season unforgettable.
There's no denying that 2022 was an incredibly tough year for everyone around the world, so why not end it on a positive note by trying something new? From taking up yoga classes or exploring local attractions near you—the possibilities are endless for trying exciting things this year! Hopefully, these seven experiences can help inspire buyers out there who still find themselves stuck in their comfort zones this 2022 season – don't forget, it's never too late to make this year as memorable as possible!
WE SAID THIS: Don't Miss…A New Year, A New Start: How To Kick Off 2023 On A High Note