11 Tweets About France's Burkini Ban That Will Restore Your Faith in Humanity
(theguardian)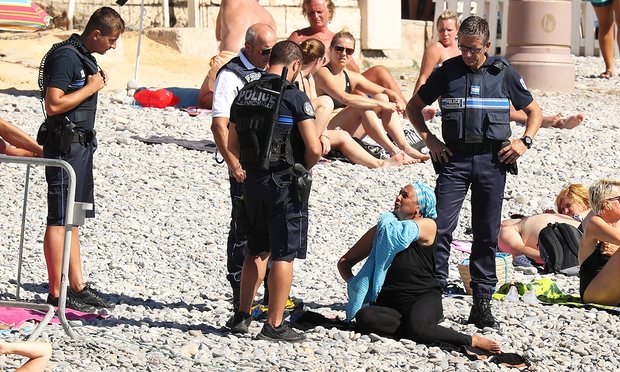 Photos have taken over the Internet of French police confronting a woman on a beach and forcing her to remove her clothing and threatened with a pepper spray as part of a controversial ban on the burkini. France has implemented bans on the burkini on a few of its towns, following the recent terrorist attacks in the country.
The Twitterverse, of course, was flooded with Islamophobic tweets, but thankfully, not everyone did. We give you tweets that will restore faith in humanity.





WE SAID THIS: Let us know what you think in the comments section.