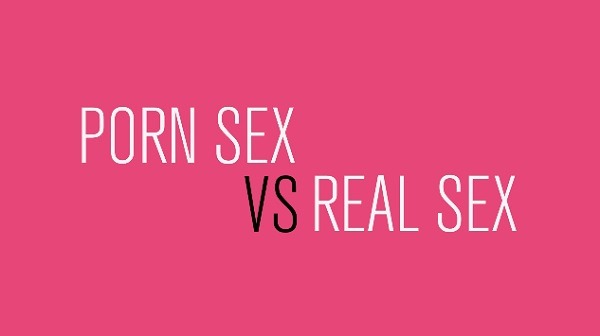 This may not be the safest thing for you to watch at work, but it sure is hilarious!
In a world where porn stars and the sex they be having is glorified, everyday people end up building up those expectations in the bedroom, when in actuality it's not necessarily as exciting as those X-rated films make it out to be.
The parody uses fruits and vegetable to walk you through the realities of real sex versus porn sex!
Giggle away!