If you're a food lover who appreciates different cuisines, this guide is definitely for you. Please your taste buds with this guide of fun food halls in the United States that every Arab should visit.
El Palacio de Los Jugos in Miami, Florida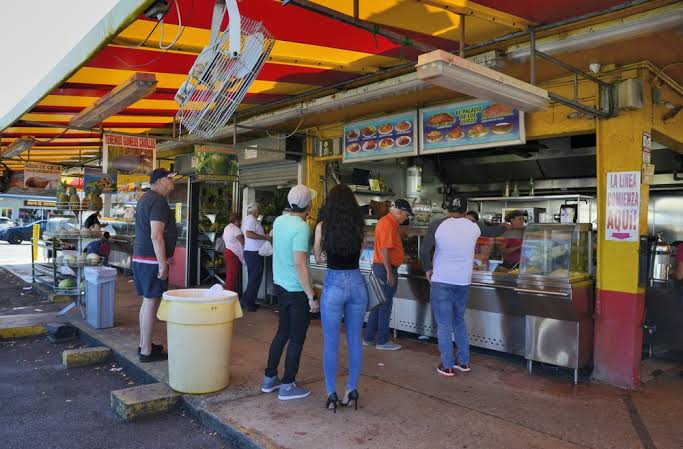 If you want to have a taste of Cuba while being in the heart of America, El Palacio is your dream destination. The open-air market offers the finest Cuban meat and freshly squeezed papaya juice.
Chelsea Market in New York
Located in the meat-packing district of Manhattan, the Chelsea Market is considered one of the greatest indoor food halls. The hall includes cheesemongers, bakers, lunch stands, cafés, and an oyster bar.
Pike Place Market in Seattle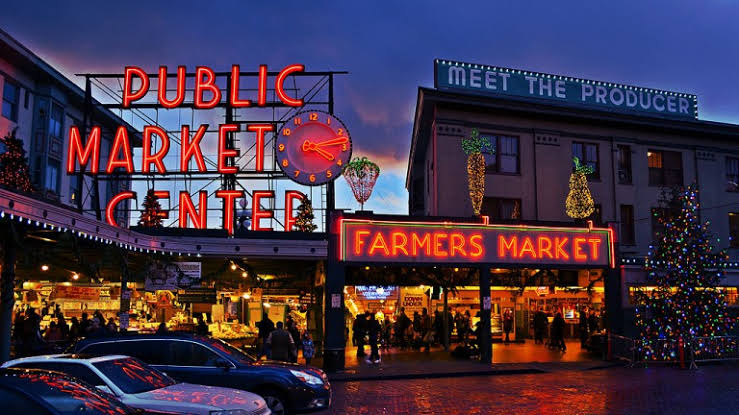 A food hall with entertainment and fish that will leave you drooling? Yes please! The market has hundreds of farmers, butchers, flower vendors, artisans, and bistros.
Faneuil Hall in Boston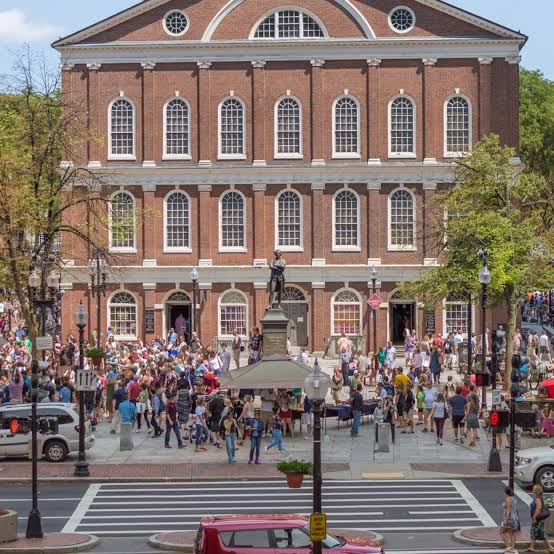 The largest hall in the US is the perfect family destination. You will find games, classes, children's activities, as well as retail shops.
Latinicity in Chicago
Founded by Chef Richard Sandoval, Latinicity is the perfect destination for Latin street food.
Ferry Building in San Francisco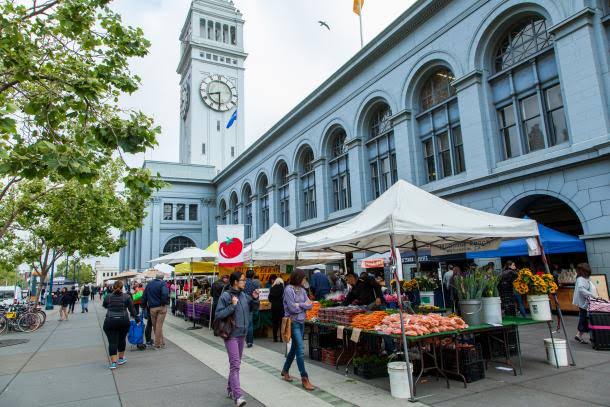 This unique venue has an iconic clocktower and a wide range of cuisines that will please your taste buds. The food hall is known for its farmers' markets, bakers, chocolatiers, and wine merchants.
Easton Public Market in Easton
The Easton food hall does not just serve organic meats, imported cheeses, oils, and spreads, but also hosts events such as yoga and cooking classes.
Plant City in Providence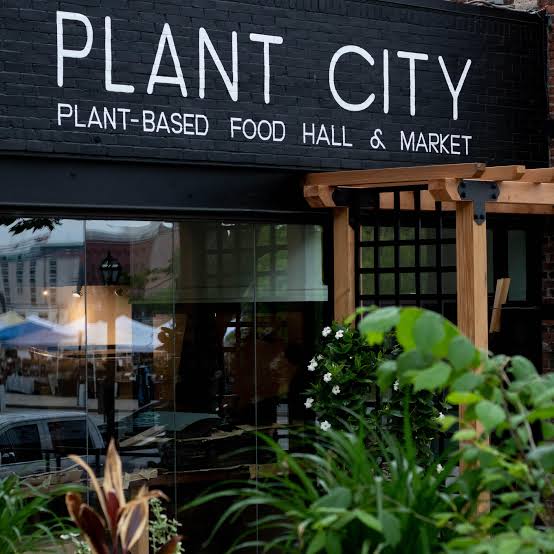 This is the newest food hall in Providence and will start operating this week, and it just so happens to be the latest social media hype. All of the food served in the 10,000-square-foot space will be plant-based.
Founded by celebrity chef, author, and wellness entrepreneur, Matthew Kenney, who is considered a leader in plant-based cuisine, has published a whopping 12 cookbooks.