During the second day of RiseUp Summit, we had to decide carefully which speaker or panel should we go listen to. With many talks starting at the same time, we were intrigued by Jeff Gipson's talk, who is a director at Disney Animation Studios. During that talk, Gipson mentioned how his passion for skateboarding nearly decided his career before transitioning into animation and working with Disney.
Giposn began by saying that "skateboarding played a significant role in my life but there were no skateboarding parks where I grew up in Colorado. I then went to the University of Colorado Boulder to study civil engineering technology to build more skateboard parks." After graduating, Gipson went to San Diego and got a job as a designer of concrete skateparks around the world, "for four years, I worked in places like China, the Philippines, and Copenhagen."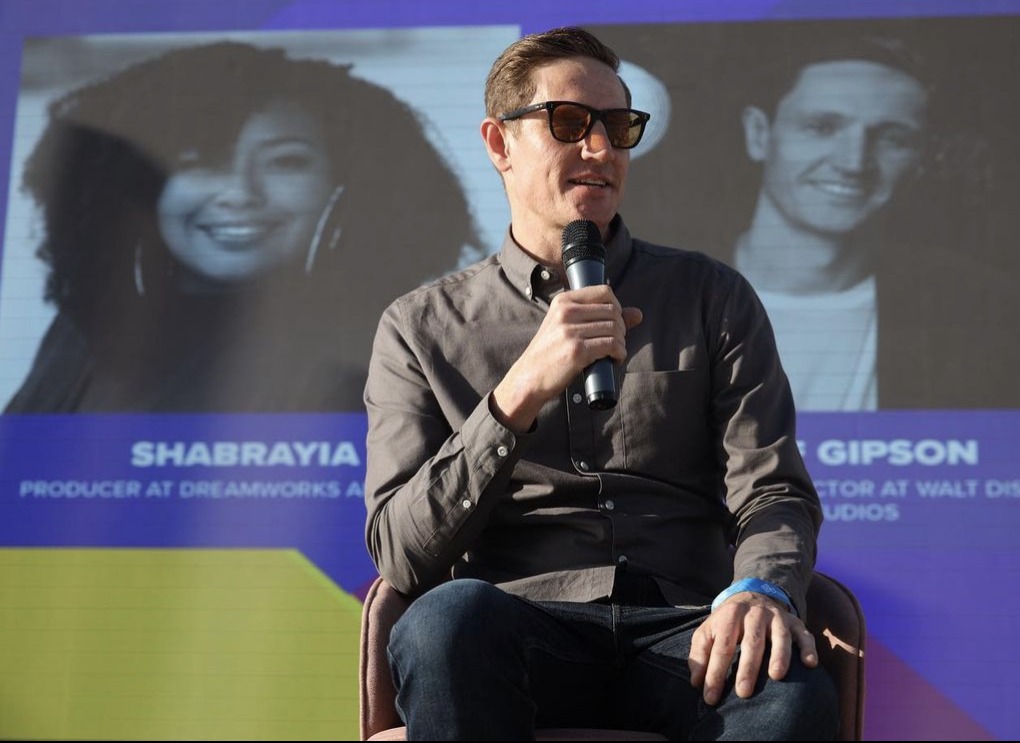 Giposn's journey in skateboarding was definitely a pleasant one, but his love for animation drove him to leave the engineering field for good, "I came back to study animation and i even took undergraduate classes. After one semester though, i was able to get an internship at the famous Pixar. Then later, I got a call from Disney to work on an animated film involving two sisters." This is of course the famous Frozen where Jeff Gipson was the VFX director.
When asked how he motivates his team to put in the extra work, Gipson replied, "I try to give as much ownership as i can to the artists so they work while knowing consciously that the success of this project will be the results of their work." Also, Gipson emphasized that communicating ideas and thoughts to each other is a vital aspect of being an animation director.