This Floating Maadi Restaurant Takes Instagrammable Food to a New Level
Via Andrea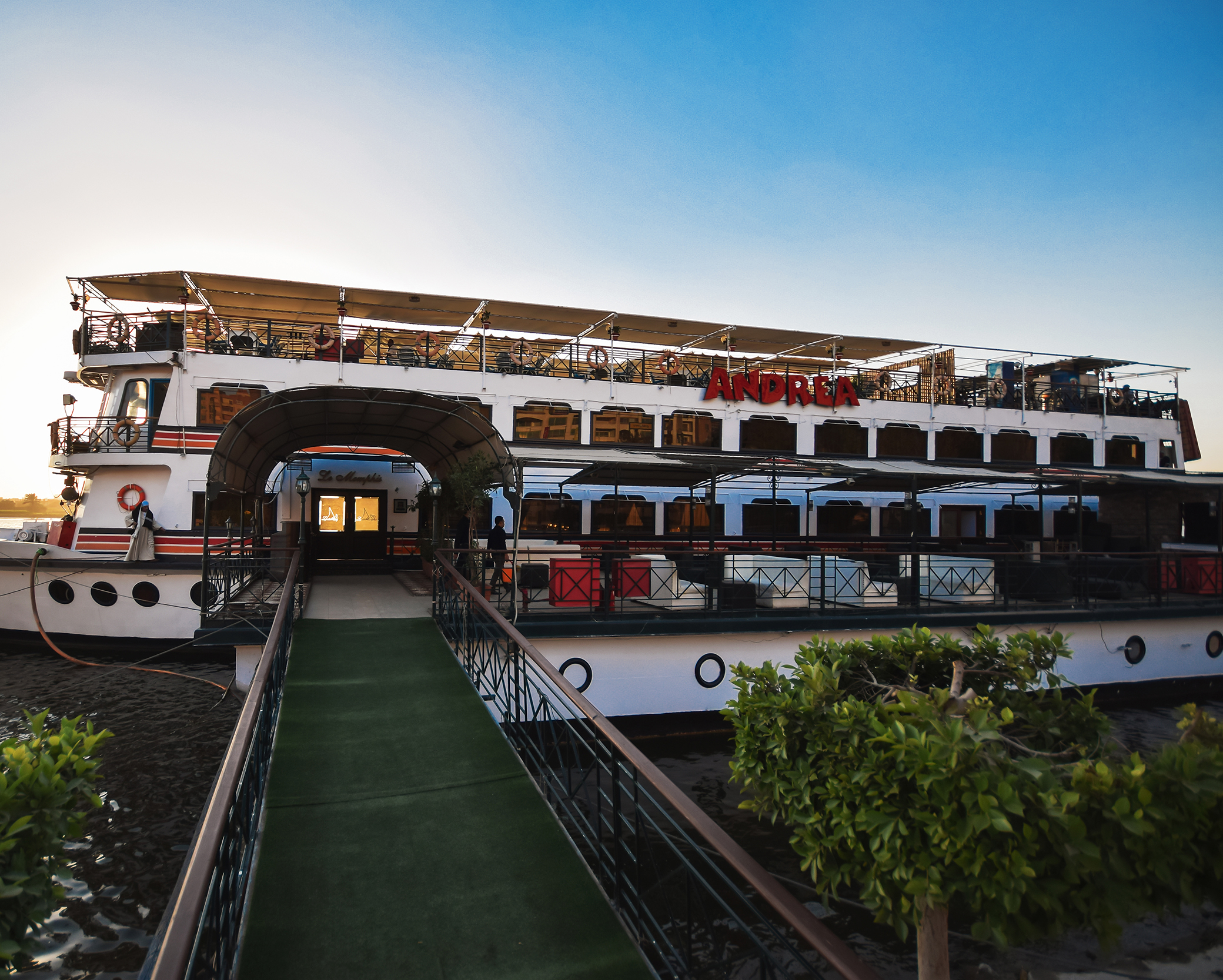 Living in Maadi, you don't really have that many options when you're craving a delicious meal with a side of a stunning view. You go out, meet your friends who are an hour and a half late, have mediocre food and bad shisha, go home, and that's it. But then you get introduced to Andrea and your life changes.
So when I  heard about their re-opening, I had to know more for myself (and my belly obviously). "This is basically a fresh start to the classic Andrea we've all come to know and love whilst still keeping true to Andrea's overall vibe," the restaurant told me.
In this day and age, food is sometimes not enough to people as most of them prefer to accompany their meal with an Instagrammable view, and Andrea provides just that. The floating restaurant won't just satisfy your taste buds, but it's a grand experience all together. Not only will you feast your eyes with the Nile view as you cruise it (available starting 5 pm),  there will also be belly dancers that are guaranteed to make you shik-shak-shok, tanoura shows that will make you dizzy in the best way possible, and alcohol for whoever wants a fine glass of red wine with your meal.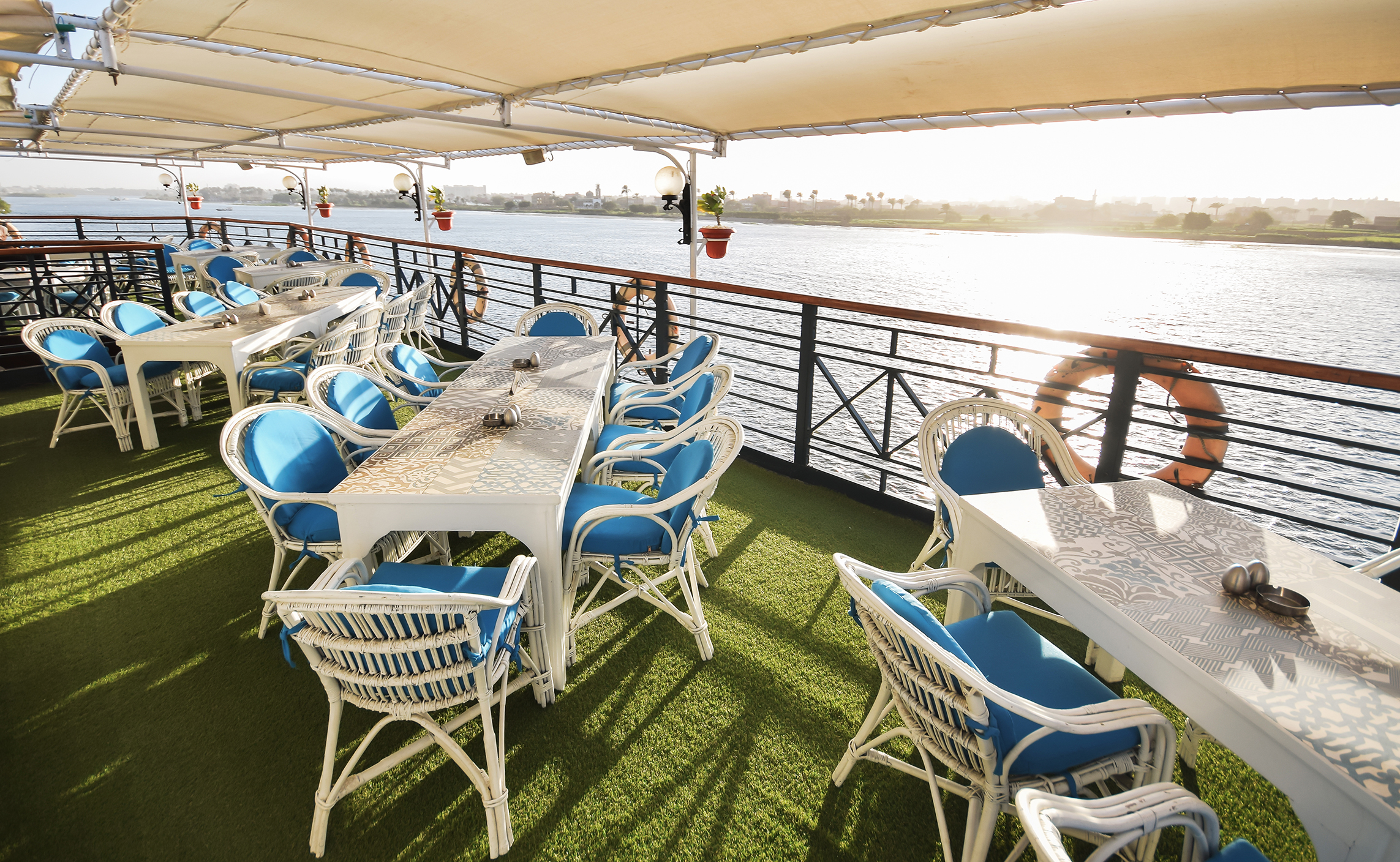 WE SAID THIS: Make sure to click here for more info about their Coptic Christmas party this Saturday.