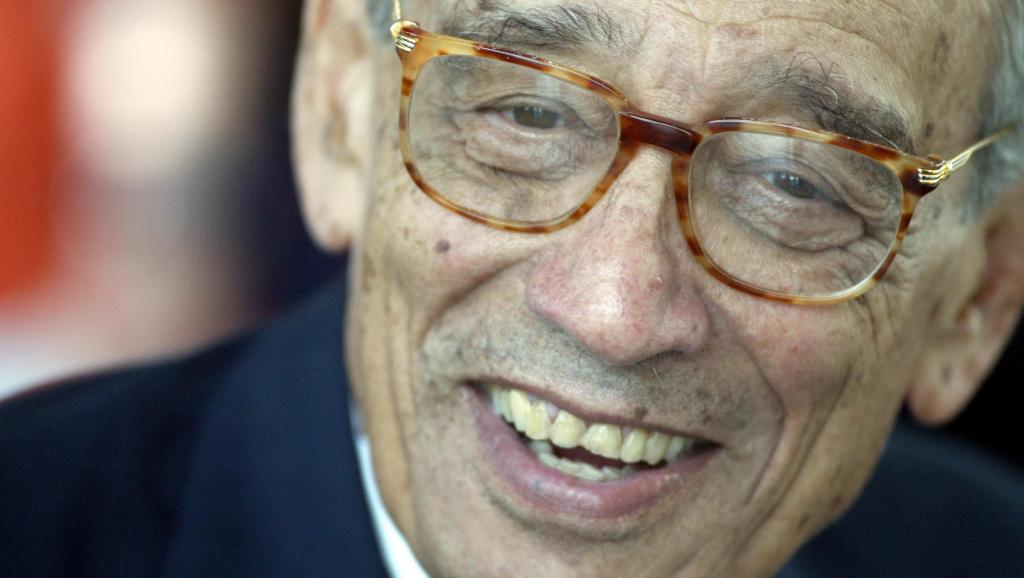 Egypt and the world mourns the loss of an important leader today, Feb. 16, 2016. Cairo-born Boutros Boutros-Ghali, an academic and a statesman, is known for being Africa's and the Arab world's first and Egypt's only diplomat to serve as Secretary-General to the United Nations.
Egypt's state news agency reported that Boutros-Ghali died in a Cairo hospital after being admitted for a broken pelvis. President Abdel Fatah El Sisi reportedly called him last Thursday after he was admitted.
In his time as UN chief, from Jan. 1, 1992 to Dec. 31, 1996, Boutros-Ghali oversaw the world body during several international crises, from the Rwandan genocide and the breakup of Yugoslavia to the Angolan civil war and the famine in Somalia.
The UN Security Council observed a minute of silence today after an announcement was made of his passing.
Boutros-Ghali came from a prominent Egyptian Coptic family and was married to an Egyptian Jew. They had no children.
He received a Bachelor's degree from Cairo University in 1946 and Ph.D in International Law from the University of Paris in 1949.
WE SAID THIS: Our hearts go out to the family and loved ones of Boutros Boutros-Ghali. May he rest in peace.