Nahed El Sebai is trending across different social media platforms after her latest look from the opening ceremony of the Aswan Women Film Festival sparked controversy. Nahed chose a dress designed by leading Egyptian designer Mohannad Kojak from a collection that he launched three months ago.
The collection was inspired by his late grandmother's house, and Nahed picked one of the ready-made dresses. The look was very unique and special, but it sparked a lot of conversations, with some people making fun of the dress looking like a "coverta" (common design for bed covers in Egyptian homes).
We reached out to Kojak, and he stated that the whole thing wasn't intended as a media stunt, as in fact, he didn't know that she chose that specific dress for the red carpet.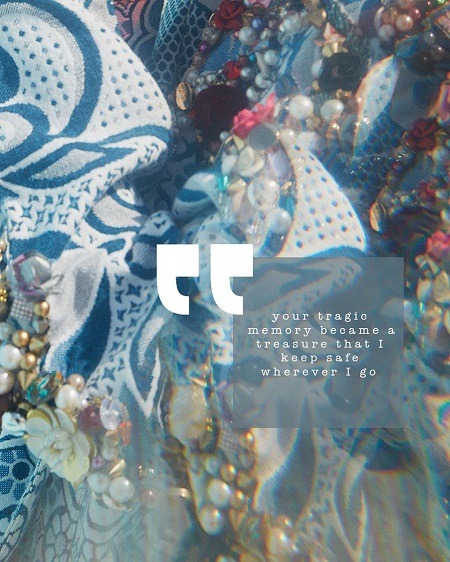 Fashion is a way of expression, and it differs from one person's taste to another. One can easily argue that Kojak's collection is actually really beautiful and artistic, and brings a nostalgic feel. Kudos to the promising Egyptian designer for not caring about the negative comments, and still doing what he does best.
WE SAID THIS: What do you think of the dress? Let us know in the comments section!