To boost financial inclusion, the Central Bank of Egypt (CBE) announced that Egyptians can now set up bank accounts without the need for a minimum deposit and without having to pay fees. There will also be a push towards expanding the presence of banks in remote areas around the country. This is all part of a bigger set of measures that were launched during the Arab Day for Financial Inclusion on April 27.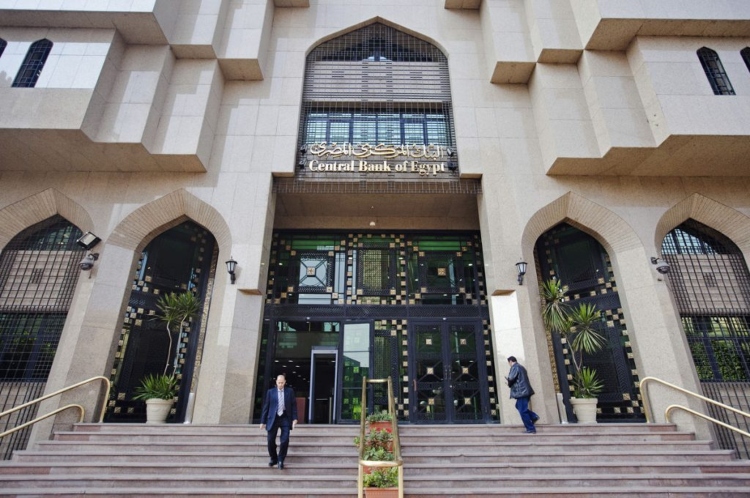 Pushing for the adoption of technological advancements in banking, the CBE is also encouraging e-wallet holders to activate them. All these efforts are there to make the banking process easier and more accessible especially as only 27% of Egyptian adults have bank accounts.
For several years now, Egypt has been pushing for financial inclusion and the results have been fruitful with over 42.3 million Egyptians either having bank accounts, Egypt Post accounts, mobile phone wallets, or prepaid cards.
Beyond that, there has also been a rise in the number of women holding transactional accounts with over 18.3 million which is considered a 210% growth from 2016.