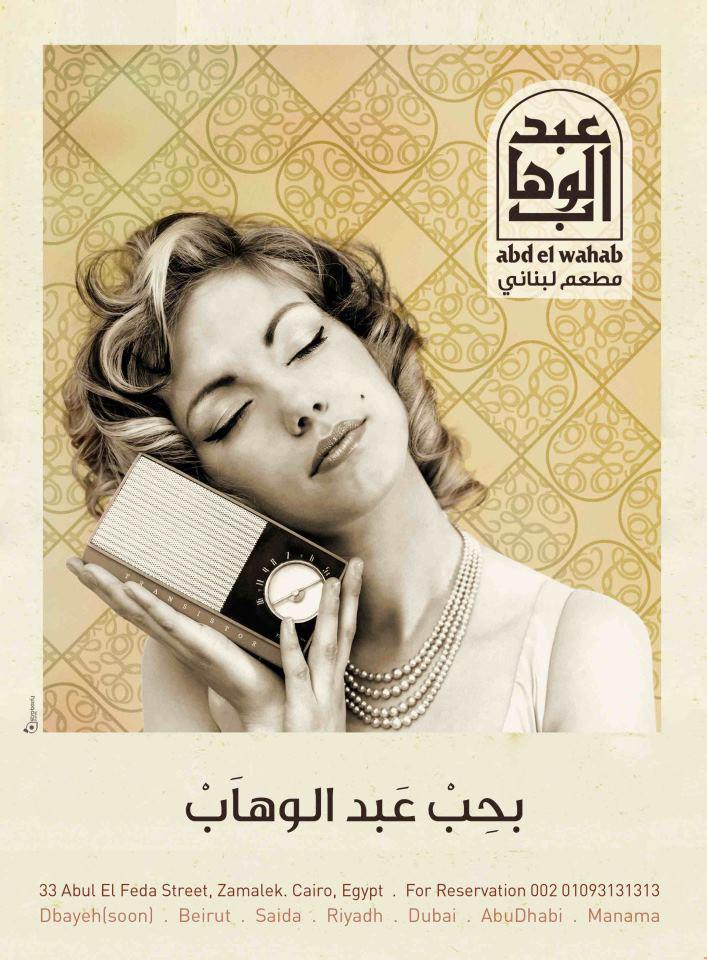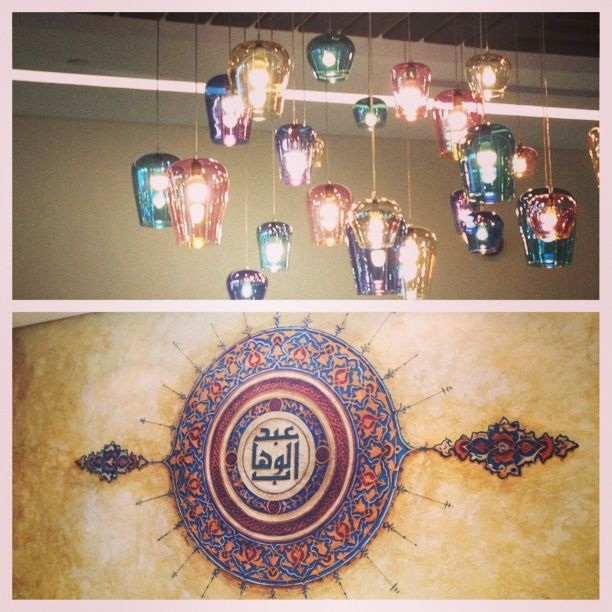 Finally the wait is over! Abdel Wahab's branch in City Stars is now all set and ready for everyone to indulge in their authentic Lebanese and luxurious vibe. The night of the opening took us all the way to Lebanon, that's what Abdel Wahab literally offers.
Now this branch is certainly a dream come true for all of those who live far from downtown to reach the most adored Lebanese restaurant in Cairo. The Zamalek branch grew to be one of the most famous hotspots in the area that is loved for its Nile view and incredible quality of food and service. Abdel Wahab is very successful in the Middle East and besides Lebanon, there are branches in Dubai and Bahrain as well.
Arriving to the opening, we were welcomed by the down to earth owners and their selected staff. Once you step in, you can feel yourself isolated from all the crowded buzz of the mall in a world of your own where you can enjoy all that a place can offer you from a Lebanese atmosphere.
Of course the traditional Lebanese setting that we're used to from a Abdel Wahab by Faragh designs was the basis of City Stars' branch too, yet this time the addition of the hand-drawn and painted inscriptions with Abdel Wahab's logo on the walls were extremely attractive and artistic.
Introducing the guests to Abdel Wahab's delicious cuisine was through a set menu that started with fresh appetizers like their creamy hummus, colorful fatoush, vine leaves, saucy sogo' and their famous unique cheese sambousak. A selection of a mixed grill was then served that had kofta, meat and chicken shish tawouk. You'd be so full already that you wouldn't be able to breath but you wouldn't be able to stop eating!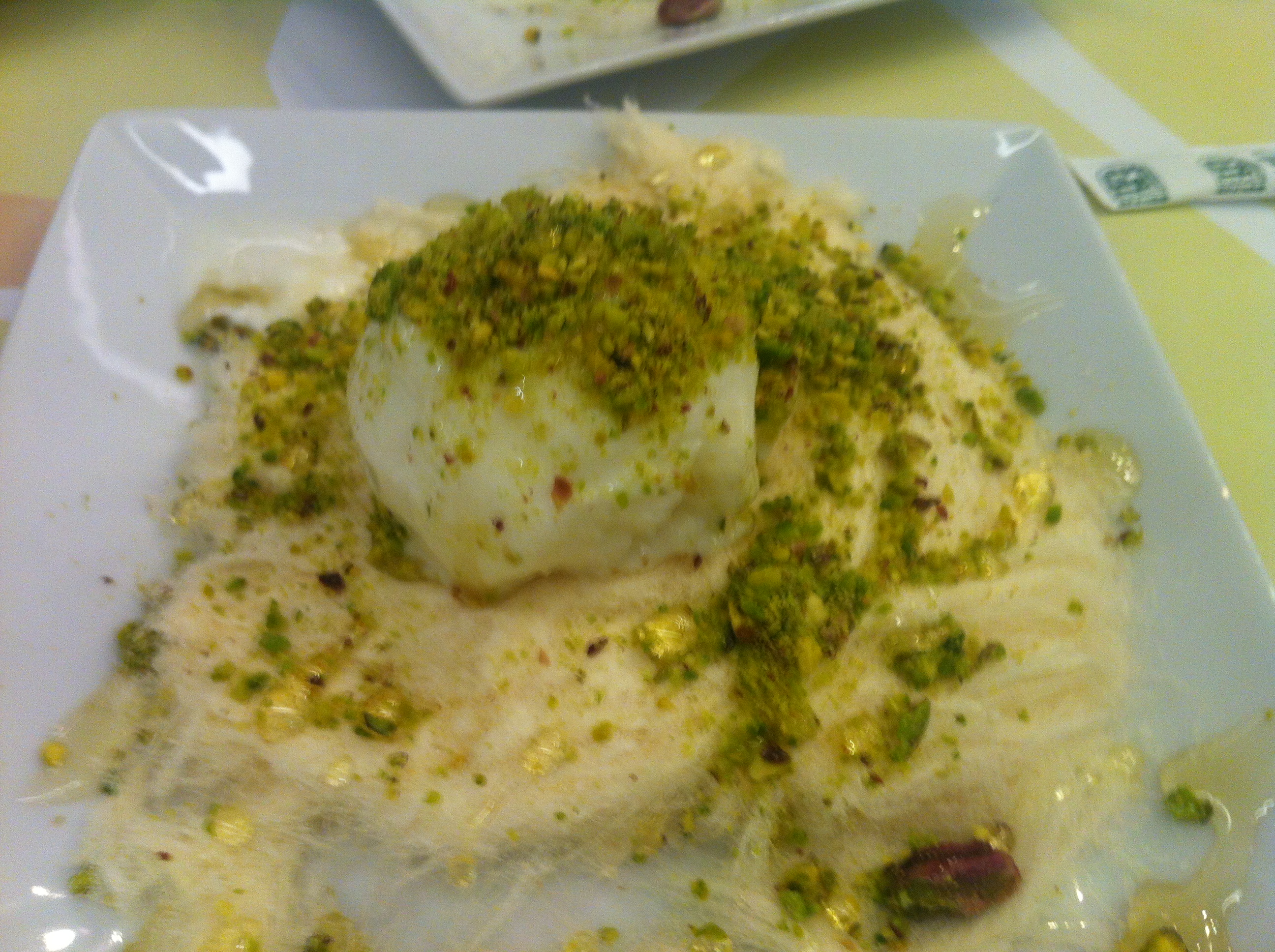 Known for their best Shisha among other venues, guests were allowed to choose the flavors they prefer but be sure to try their peach and mango flavors. Last but not least, always leave room for dessert because what we were fortunate to try out for the first time was heavenly. The desert was a concoction of cream caramel, konafa and orange extracts which sums up one of the yummiest desserts I have ever had in my life.