After her success directing Capernaum and owning last year's Cannes Film Festival, Nadine is back, this time acting in the movie. The oscar-nominated director is back in her acting role in the Lebanese film, 1982.
Oualid Mouanness, the director, sets the story in the mountains of Beirut. Starring Labaki, the story revolves around an 11-year old boy trying to confess his love to his classmate in the middle of final exams and Israeli air raids. Labaki plays the role of a school teacher named Yasmeen who's struggling to keep it together during the conflict. Despite the story, there's no scenes of war, just the air of innocence and love.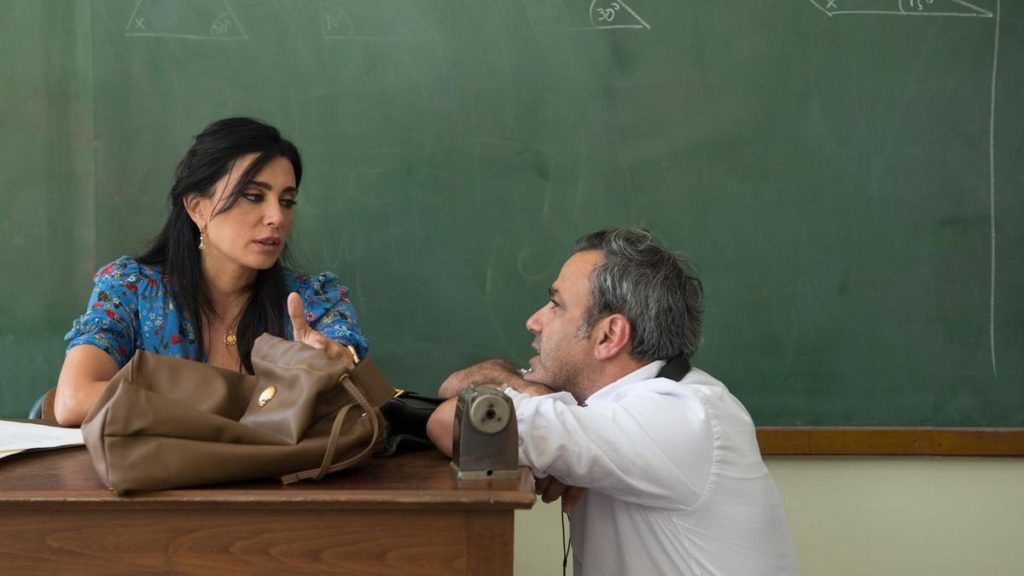 The film is already receiving recognition and it's been selected to be one of the Arab productions at the Toronto International Film Festival, launching September 5th. Her second film festival marks a good history-making year for Labaki behind and in front of the camera. 
After it's post-production phase, 1982 is set to premiere at the festival and then hit cinemas in the next few months. The eight-year old project and Lebanese acting duo are worth the wait.
WE SAID THIS: Always proud to see locals his the most prestigious international film festivals.