The whole world is suffering from a blissful Fifty Shades Of Grey frenzy except for us in the Middle East. By the time we get to watch everyone's favorite master whipping the sweet Anastasia, it will be months from now.
Our country is obliged to make it up to its women, and since Egypt is the leading Arab country when it comes to TV and the big screen, it only makes sense that we have our own Fifty Shades Of Grey adaptation.
Of course, some major changes are needed as it is R rated. Nudity has to go, along with any BDSM scenes; the whole dialogue will have to be changed to have less explicit content. So basically, our talented scriptwriters will change the entire plot and leave us only with a guy called "Christian Grey", which will most probably be changed as well to "Christian Beh" to avoid a lawsuit.
Here are our top leading actors every Ramadan. We've seen them playing bad boys, billionaires, tormented men beneath redemption, manipulators of women. But do they have what it takes to be our "Christian Beh"?
Ahmed Fahmy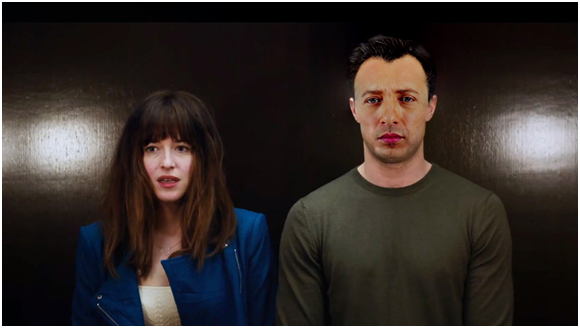 The possessive alpha man who was all over his wife's territory in
Al-Ikhwa
. For those who haven't been blessed with fictionally meeting Christian Grey, he is a caveman when it comes to his submissive. I can already see Ahmed Fahmy showing up unannounced at Anastasia's office and throwing fits.
Magued El-Masry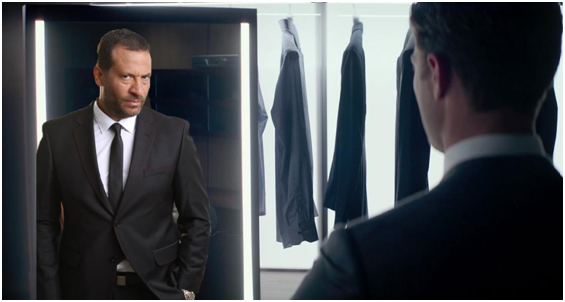 We've seen him in
Adam
as a sadistic state security officer, getting off on prisoners' pain. He was unforgettable in that role; the word "Master" is written all over him. I see him dominating the red room of pain.
Amr Youssef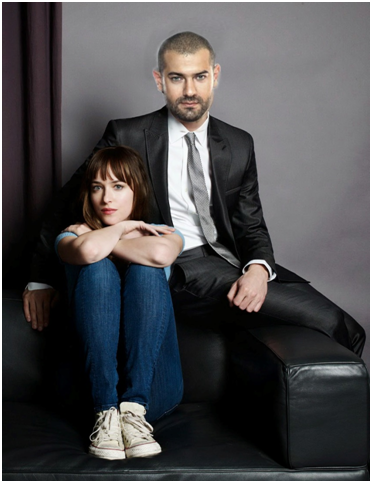 Last year, he flawlessly played the tormented family man with a lost soul who got brainwashed into joining a terrorist clan in
3ad tanazoly
. No one does inner turmoil like Mr. Grey. I already see him having nightmares and confessing his childhood miseries.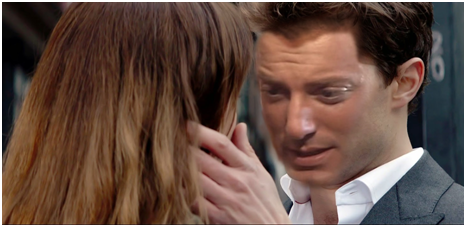 Mr. Hagras has been associated with older women more than once. A.K.A Ilham Shahin, he seems to love manipulating the attention deprived cougars. This must be the scene where he promises Anastasia that Elena is in his past and means nothing to him anymore.
Khaled Selim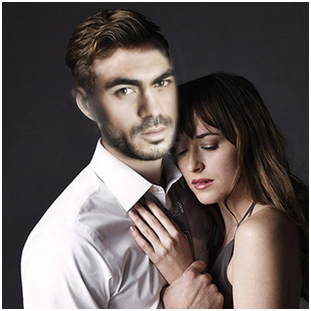 Khaled Selim and romances come hand in hand, he fiercely fights for the women he falls for, he always wins the girl at the end, he is huge and can effortlessly dominate anyone on TV and that is what
Fifty Shades Of Grey
is all about.
Hany Adel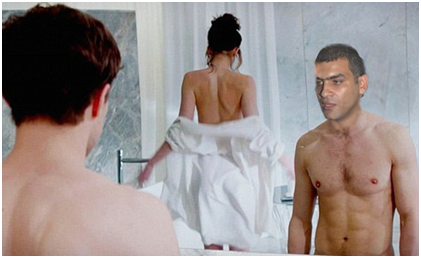 This double threat over here, actor/musician, nailed the conniving billionaire role in Ser 3alani. Not only can he play the psychotic type brilliantly, but he can serenade Anastasia while convincing her to sign the contract. He must be singing "Alby ba2a antika fe beitha" in this scene.
Asser Yassin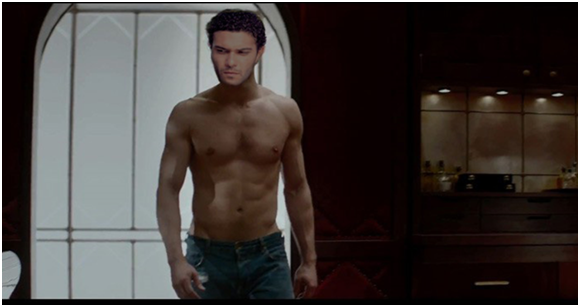 There's this one scene that for some unexplained reason stuck with me for years, Asser Yassin was pleading his lover (played by Arwa Gouda in Zai Elnaharda) not to do drugs to save her life. It was raw, sad, genuine, heartaching and unforgettable. These are the kind of scenes he will be playing with Anastasia.
Ahmed El-Saadany
He's the passionate writer who fell in love with the girl he can never have in Kalam 3la Wara2. Well, knowing how to perfectly fake a serious heart shatter will guarantee you a spot on this list.
Mostafa Shaaban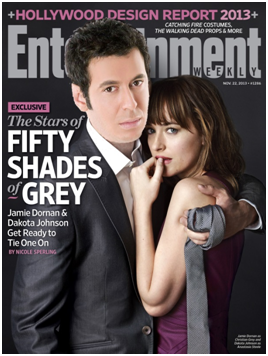 He doesn't have a single Grey bone in his body, but he makes us laugh, so why the hell not!
WE SAID THIS: Don't miss 7 Book Boyfriends to Love after Christian Grey.