By Lojain El Shawaf
A quality nightlife is surely achieved on a daily basis in UAE, and if we're going to talk about the extraordinary concerts that people travel to attend from all over the world, then Dubai will make its way to the top of our list. Here are all the concerts scheduled in October and November that you should be on the lookout for.
Skepta & Jeremih
Joseph Junior Adenuga known by his stage name Skepta, is a British MC, rapper, songwriter, record producer, and music video director. Skepta will be performing in Dubai, at Meydan Racecourse on October 10 where men will be paying Dhs200 for entry and women have free entry. However, the ladies are not done with their luck as they will also enjoy free complimentary drinks till 1 am. For further information on ticket purchase head on to https://www.whitedubai.com/
Rita Ora, Wake Up Call Festival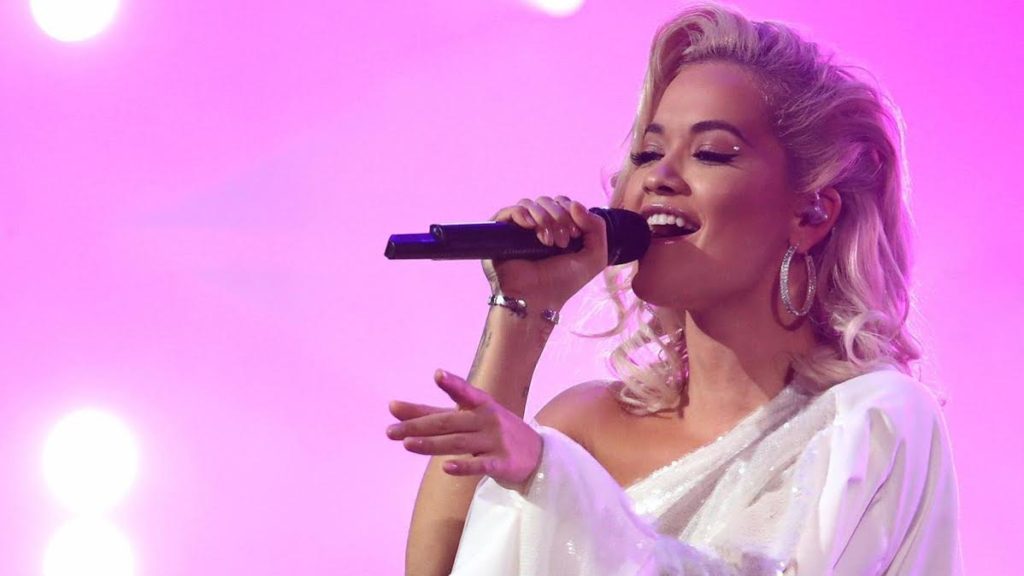 Rita Ora will headline the new and long-awaited WAKE UP CALL FESTIVAL, it will be kicking off on Thursday, October 10 and will last for two days of music, partying and endless fun. Prices for entries vary according to your choice of package.
Entry to the festival is for Dhs295
Entry plus a brunch at WET Deck is for Dhs445
The two day elevated package is for Dhs595
Elevated pass plus the brunch is for Dhs990. You can visit https://www.wakeupcallfest.com/en-us to purchase your tickets.
Mariah carey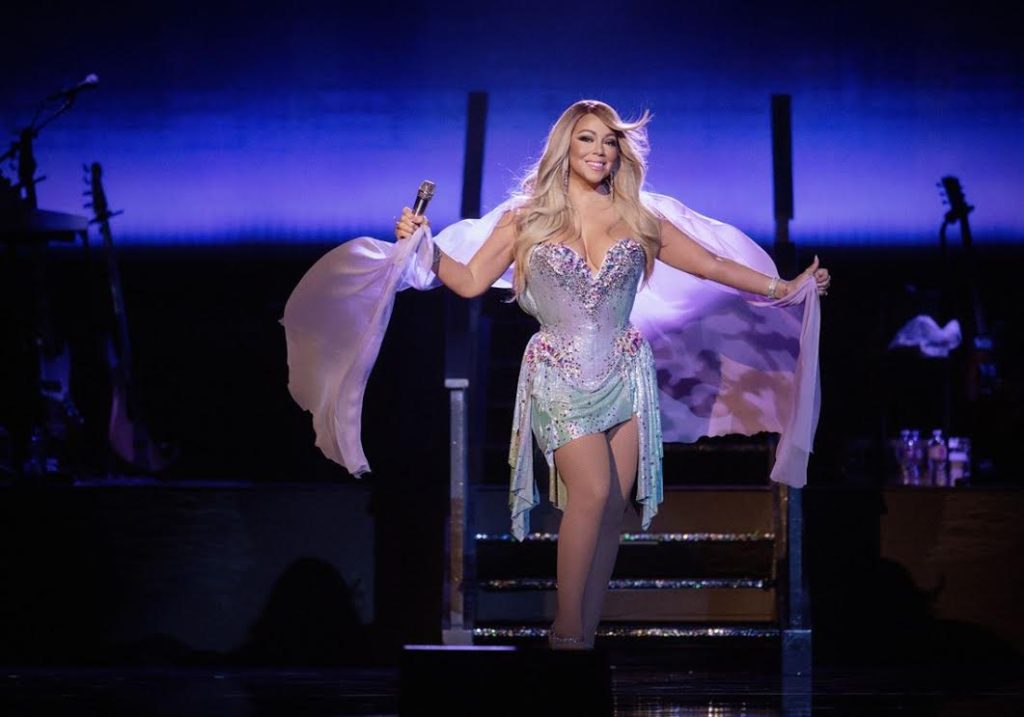 Not a single soul hasn't been a hardcore fan of Mariah Carey at one point or another through their lifetime. There's no doubt Carey has one of the strongest vocal ranges of all time and we all can't help but fall in love with this everlasting beauty more and more every day. The phenomenal Mariah will be sharing the stage with one of the greatest Arab singers of all time Hussein Al Jasmi, and the good news isn't even over yet. You'll be enjoying these phenomenal artists for free during the Expo 2020 one Year To Go Concert in Burj Park on October 20 at 8 pm find your tickets at platinumlist.net
Eminem
This is the definition of the perfect way to end October with none other than the rap god. This will be his second debut at the Abu Dhabi after-race concerts, since his last one in 2012. The performance is a part of his Kamakaze World Tour and tickets will be for Dhs395 and the concert will take place at du arena on October 25. Find your tickets here ticketmaster.ae
Shall we move on to November then?
Dua Lipa
With Lipa creating flames all over the music industry, singer of the song New Rules, Dua Lipa will be performing on Friday, November 15. Ticket prices vary according to your choice of different access, and you'll find them for Dhs250 for general admission and Dhs350 for fan pit access. The concert will take place at The Pointe, Palm Jumeirah, on November 15 head to ticketmaster.ae to purchase your ticket right now.
AR Rahman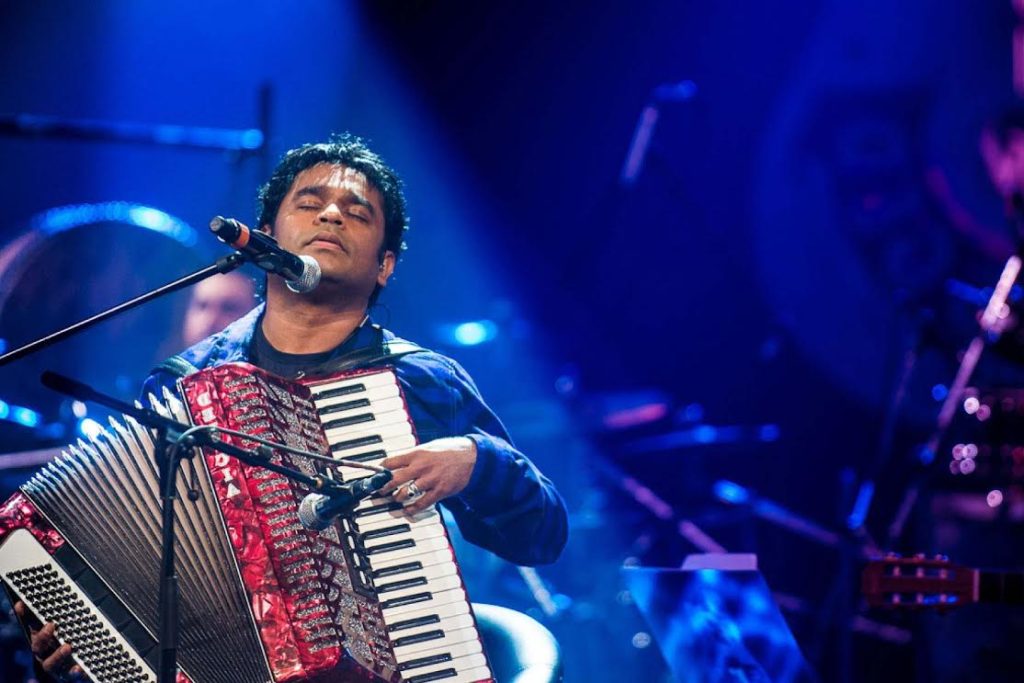 Famous for his Indian films' soundtracks, AR Rahman's huge worldwide fan base will be welcoming him as he heads to Dubai on November 15, to perform at City Walk's Coca-cola Arena. Tickets are priced at Dhs50 and you can find them on doneevents.com
Passenger
Singer of one of the biggest hits of all time "Let Her Go" will be performing at the Dubai Opera on November 20 and tickets are priced for Dhs195. Hurry up and get your tickets from dubaiopera.com
Marshmello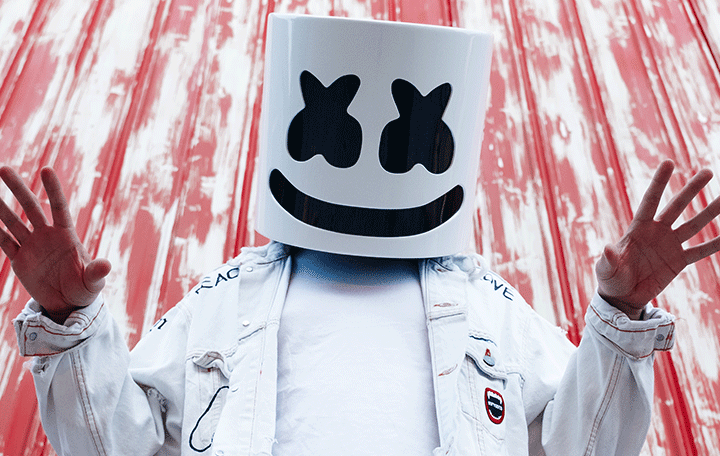 Christopher Comstock the renowned international DJ and music producer, announced that he will be performing during the second edition of F1 after-race party. Don't miss his show on November 28 at Yas Island, Abu Dhabi. Get your tickets now yasmarinacircuit.com
Travis Scott
Rapper and music star who made his way up to the top in recent years and owned his own legacy, with hits like Goosebumps and Butterfly effect, Travis will sure be rocking the second edition of the F1 after-race stage. Find the rapper at Du Arena, Yas Marina Circuit, Abu Dhabi on Friday November 29. Head on to yasmarinacircuit.com to find your tickets.
Lana Del Rey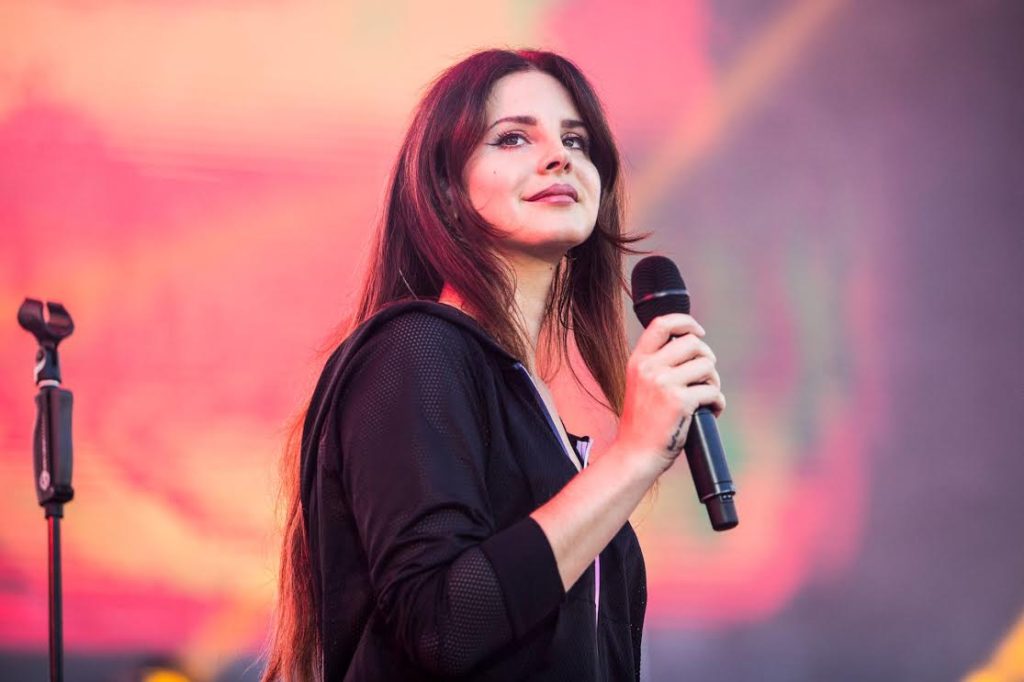 With her mesmerizing soft voice and outstanding stage persona, singer of international hits like, "Young and beautiful" will also be performing at the second edition of the Yas Marinaina circuit, Abu Dhabi F1 after-race party. This year's F1 celebrations are just raising the bar as she will rock the stage on November 30. So get your tickets in advance at yasmarinacircuit.com
WE SAID THIS: Let us know down below which concert are you heading to!