Yesterday, in a conversation between Egypt's Minister of Education Dr. Tarek Shawki and popular TV host Amr Adib on his MBC Masr 'El Hekaya' show, Dr. Shawki stressed the importance of considering ways for our society to accept transgender individuals. He said, "Egyptian psychologists, professors, and clerics should raise more awareness on societal acceptance of transgender individuals in order to prevent bullying and other forms of abuse." Such a big statement coming from Dr. Shawki, a government official, was a first, and it came as a shock to many. We thought it was important to delve more into the struggles the transgender community in Egypt faces, as well as where the government, medical syndicate, and Al-Azhar stand on this matter.
Although sex reassignment surgery is legalized in Egypt and is in fact governed by a number of codes and laws, the process is very complex and can take many years because it requires approvals from religious authorities, medical specialists, as well as years of psychological treatment. But our society is still not ready to accept the idea of sex reassignment surgery, instead, they accuse those experiencing such phenomena of simply being 'perverts'.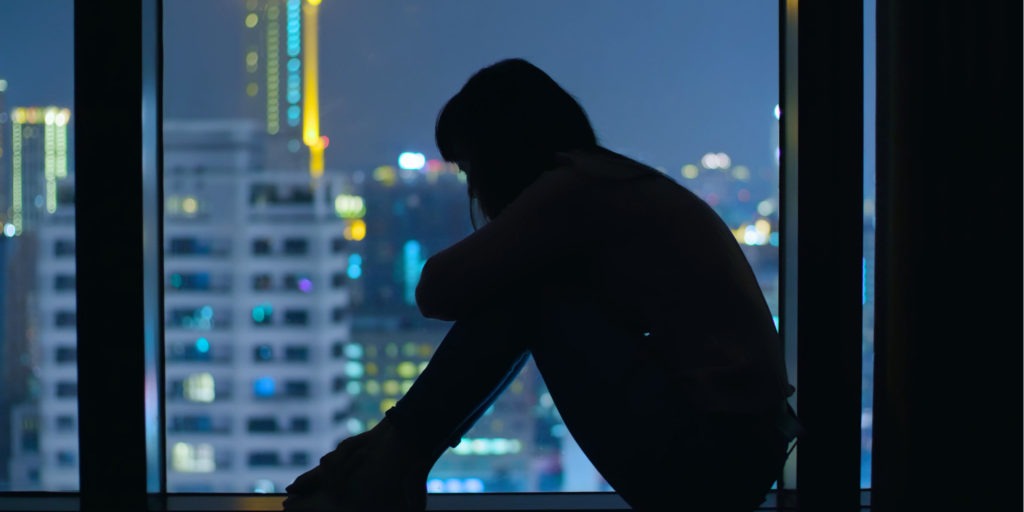 The transgender patient usually goes through at least two years of psychiatric treatment to connect the mind with the body, followed by an evaluation conducted by a committee from the Doctors Syndicate to decide whether or not to undergo the medical procedure.
According to Egypt Independent, Mohamed Allam is the only case that was issued an ID card and a driver's license with his new identity. Allam said he lived his life as a 'girl' and had to go undergo surgery based on the involvement of psychiatrists, doctors, the Gender Reassignment Committee of the Egyptian Medical Syndicate, and a fatwa from Al-Azhar, which took him 31 years to finally complete!
Allam commented on the withdrawal of Al-Azhar from the Gender Reassignment Committee of the Egyptian Medical Syndicate, as it had a negative effect on patients who want to change their sex, and that this decision should be strictly medical. He also pointed out that he was the last case to be reviewed by the committee before it stopped working a few years ago.
WE SAID THIS: Tell us your thoughts below.