Blacklisting is a common practice in various industries to restrict specific companies' operations. The reasons vary in most cases and could involve regulations, particular policy or fraud control. An individual who does something wrong could also become a member of the blacklist.
The phrase "blacklist" was first used in Philip Massinger's tragedy the Unnatural Combat. Even though he was the first who used this word in a written form, a concept of blacklisting existed in the old times, but of course, the methods of executing were totally different. For instance, if a person could not attend a specific council, he was automatically considered as the blacklisted person, and the committee hampered him from further activities.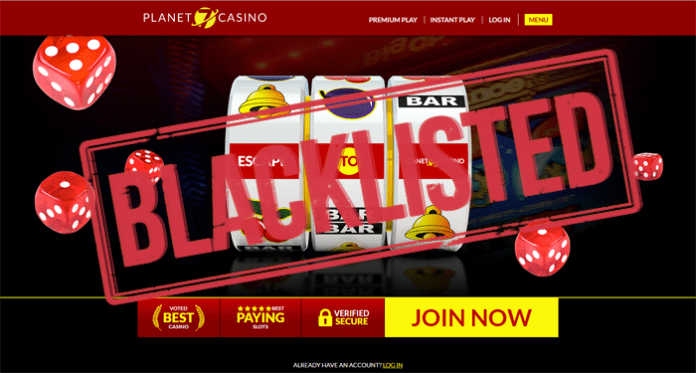 The blacklisting is a widely approved method in politics when a particular country can announce an individual or entity as persona non grata and prohibit their operations on home soil. There were several notable examples in history depicting these cases.
This article will notably examine the blacklisting of gambling companies, which took place on January 31, 2020. It is very rare when a gambling company becomes affected by certain laws because the majority of the states possess softer gambling regulations.
Swiss gaming regulator added 35 websites to its blacklist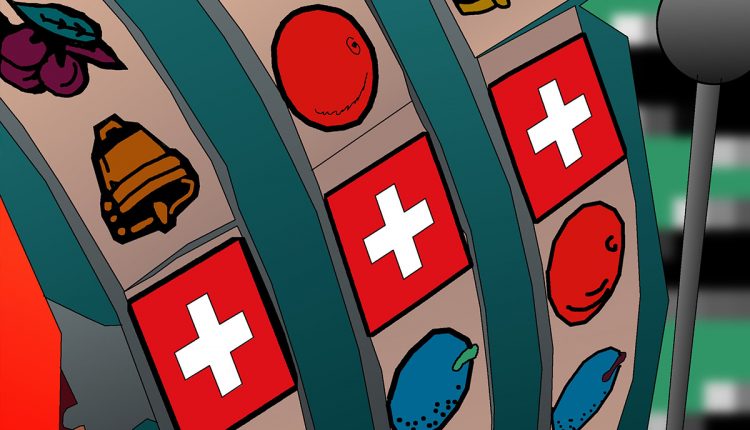 Approximately two weeks ago a famous Swiss gaming regulator called Eidgenössische Spielbankenkommission(ESBK) added 35 online casino websites to its blacklist of unlicensed operators which currently contains 145 sites.
It was kind of a strange move because top providers like bet365, Unibet, Interwetten, Tipbet, Igame and many more became the victims of blacklisting. Even 24Bettle who is famous for its customer-oriented services and unique promotions was also targeted. Usually, these websites enjoy high popularity among gamblers worldwide, and it was hard to anticipate that ESBK would make such a radical decision.
It was not the first time ESBK added websites to its blacklist, as it has considerable experience in 2019 when it first began operating alongside Complot.
ESBK regularly updates its blacklist, and according to Article 86, ESBK can request Internet service providers to ban access to all of the platforms in Switzerland that are not licensed. It is possible through the domain name server lock.
The move further shows strict, and on most occasions, unreasonable regulations that plague Europe and are totally vice versa of American regulations. It goes without saying that casino operators are frequently involved in money laundering and fraud, but it is not the case in the abovementioned industries.
What should we anticipate in the future from ESBK?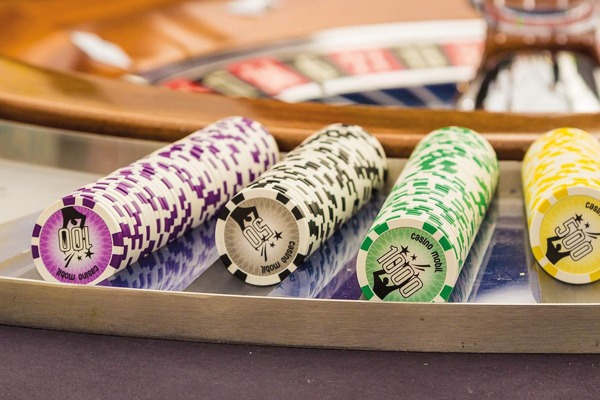 It seems highly unlikely that ESBK will halt its blacklisting practice in the following months unless something radical happens in European gambling laws. More and more prominent casino operators will likely suffer the consequences, and severe crisis awaits them.
Switzerland is one of the leaders with a high level of economic and human development. While the freedom rate is favorable and most of the industries enjoy extensive rights, it is unclear why the country is not thinking about reforming the laws in the gambling industry, as it is very popular in almost every part of the world.
WE SAID THIS: Tell us your thoughts in the comment section below.