Etihad Launches Its First Apparel Line With a "Night at the Museum"
Via Etihad Airways
The iconic Louvre Abu Dhabi just witnessed its first fashion event last night, April 25th, 2018. Etihad Airways just that launched its first new exclusive loungewear line by Emirati brand, A Friend of Mine by Xpoze, and chose it as a venue for the launching. This was the result of a collaboration between Etihad Airways and luxury online retailer, Moda Operandi. The collection will be exclusively offered to guests on all First-Class flights and those staying in The Residence on board the Airbus A380 fleet.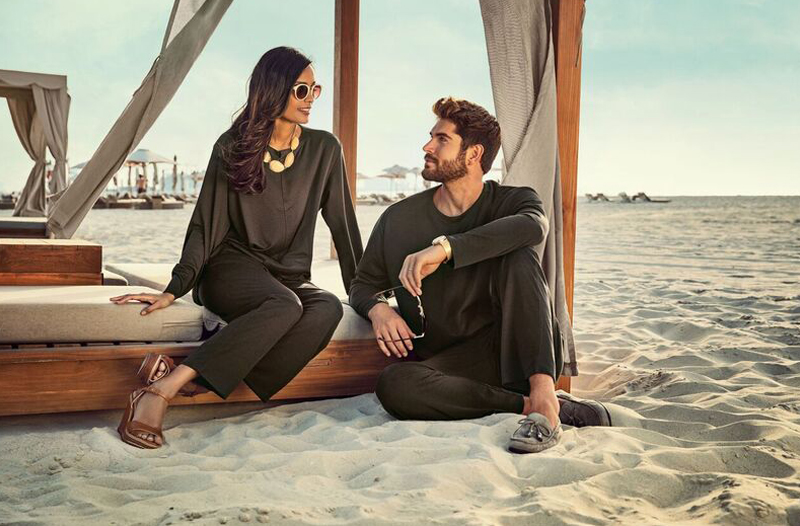 It all started when Etihad Airways held a major competition in quest for the best local talent to design this collection. A Friend of Mine by Xpoze, which was founded by Rawdha Al Shaffar, Buthaina Al Marri, and Fatma Al Muddhareb, was named the winner after the competition drew almost 71,000 votes.
The new line is inspired by the simplicity, clean lines, and timeless elegance of traditional Emirati attire. However, this traditional feel was combined with today's global fashion trends. This makes it not just wearable on your flight, but also in your everyday life. The choice of earthy colors ensures that the garments match all skin tones and any other piece in your wardrobe. Additionally, the high-quality creations are made of anti-bacterial and hypoallergenic Modal. They're also free of unnecessary stitching and embellishments making them more breathable and comfy. Linda Celestino, Etihad Airways Vice President Guest Experience, and Delivery explained: "The innovative and striking designs follow the same attention to detail and design principles held by Etihad."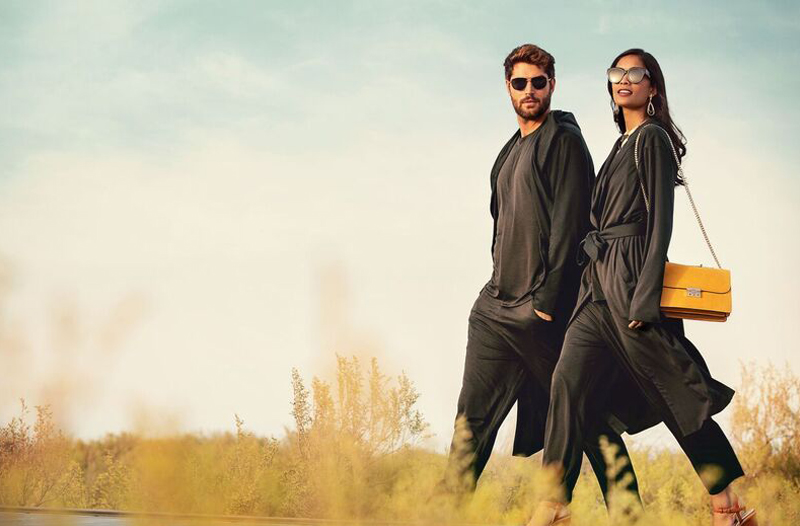 The brilliant venue was all dressed in an Arabesque style; geometric rugs filled the place in addition to design accents inspired by the Emirati vibes. Not just that, but royal Moroccan carpets were leading the way into a vast hallway adorned with traditional lanterns and rustic gold tables, setting the perfect mood for theme of 'Parisian nights meets Arabian style'. To add a touch of opulence and luxury to the venue, candlelit tables were scattered all over the place displaying an artful arrangement of decadent desserts, rich pastries and intricately designed cakes.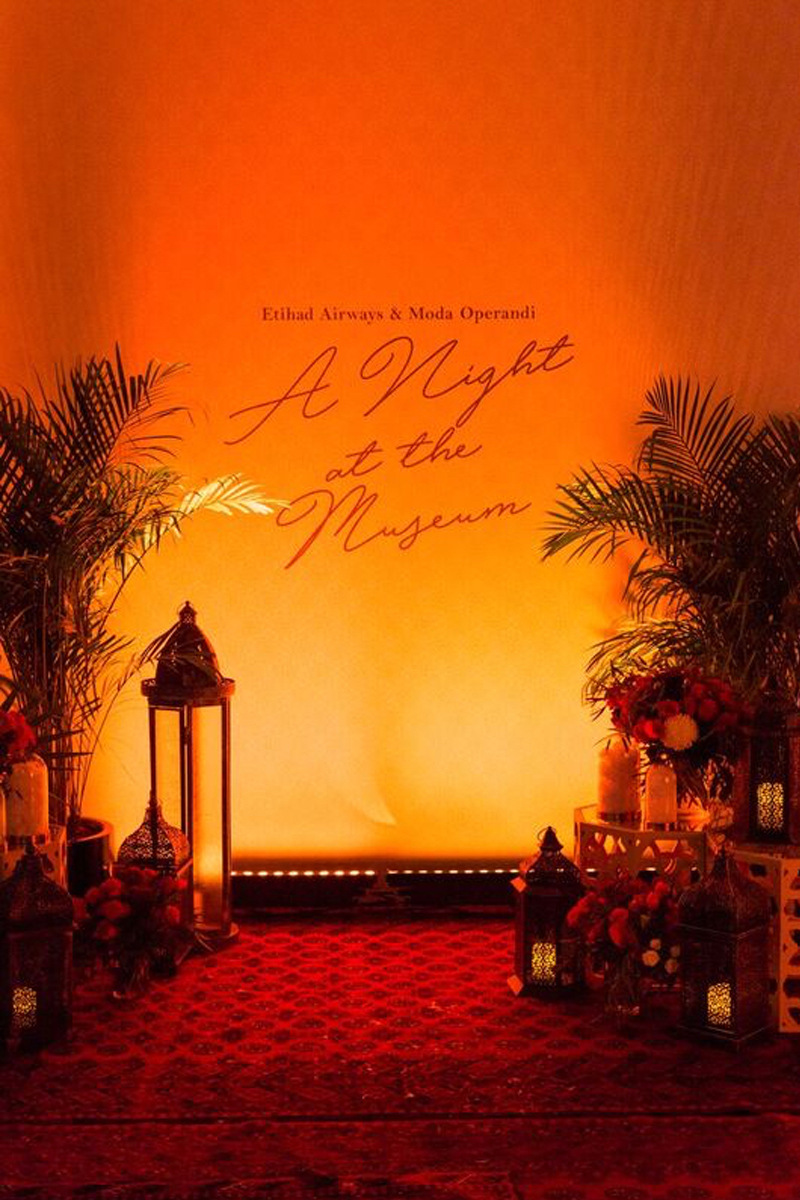 The epic "Night at the Museum" event was a star-studded one. It was attended by industry VIPs and global fashion icons, such as supermodels, Halima Aden, Nick Bateman, and Eric Rutherford. To add more magic to the mesmerizing night, Michael Saint-Onge, acclaimed New York Fashion Filmmaker staged and styled VIP guests on The Louvre balcony for exclusive moving portraits. Some lucky guests were also offered accessories from an exclusively curated collection of Moda Operandi fine jewelry, also showcased in the party's stunning setup.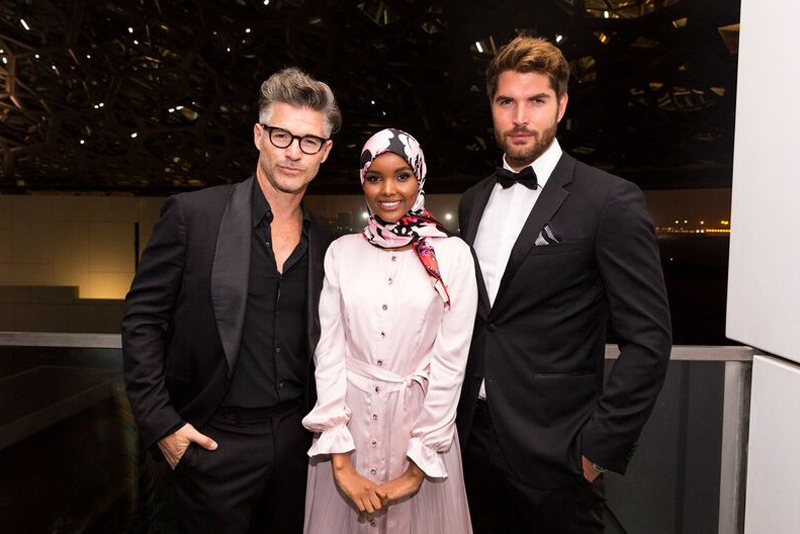 WE SAID THIS: We'd wear this every day to the office! *love-struck*