It's been really easy to feel drained and overwhelmed by the daily work routine, life's stress, and most importantly the traffic of city life. When you feel that you're about to lose your mind and need to just find peace and quiet for more than five seconds, then, my friend, you're on the verge of a mental breakdown and you definitely need a vacation! But why go to the same vacation spots that everyone else would go to when it'd just be an extended version of what you already deal with back in the city. 
Egypt has some of the most tranquil destinations to escape the hustle and bustle of busy city life. Scroll down and check out some beautiful ecolodges and give yourself a much-needed break. To top it off, these lodges are environmentally conscious in a country that desperately needs it, so you'll be doing the environment as much good as your soul.
Zowara Ecolodge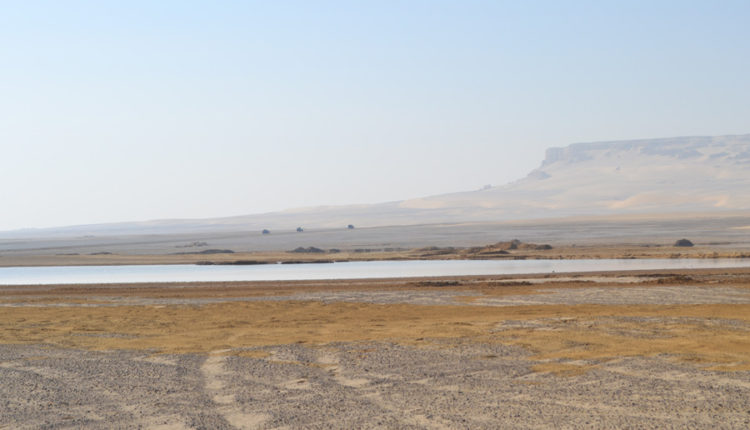 Located in Fayoum, Zowara is where you go to have a totally authentic vacation. To be honest, not everyone can actually handle being away from their computers or TVs for days, but this way of travel can definitely calm your mind, and will reconnect you with nature like nothing else!
Al Karm Ecolodge
This beautiful small hotel installation is located in South Sinai's St. Catherine. It's Bedouin owned and was built with EU funding under the supervision of St. Catherine's Protectorate. Al Karm was founded on the principles of simplicity and minimal environmental impact which means no electricity – but it has solar-heated showers, sanitary toilets, and modest kitchen and dining facilities. You must check this place out.
Adrère Amellal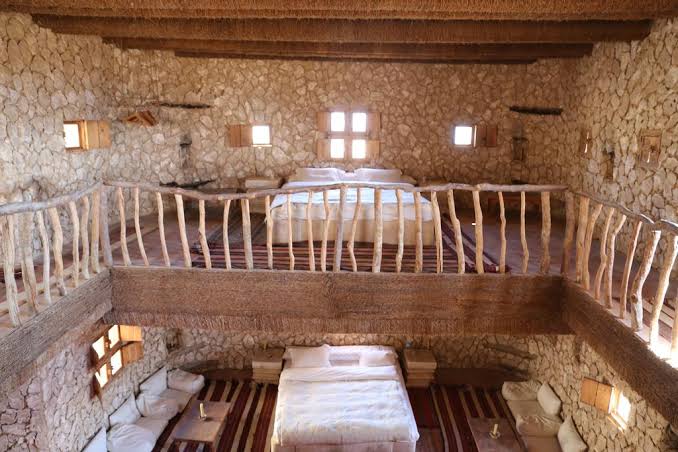 This place may be expensive, but definitely worth coming at least once; it has to be on your bucket list and here's why! It's actually the favorite spot for many celebrities AND British royalty!! Adrère is not a place that is only enjoyed by celebrities and royalty though, Egyptians and foreigners alike choose it as their destination of choice.
Al Tarfa Desert Sanctuary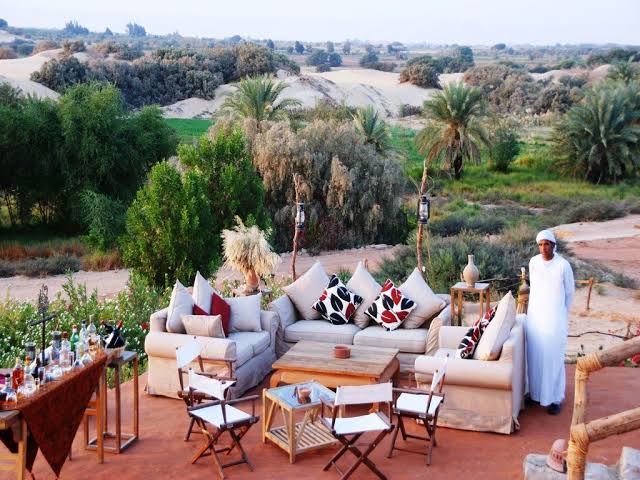 Located in Dakhla Oasis, the remote, yet luxurious ecolodge offers peace, quiet and relative isolation, something that you've surely been yearning for. It has sand, sea and impeccable food and service.
El Hamra Ecolodge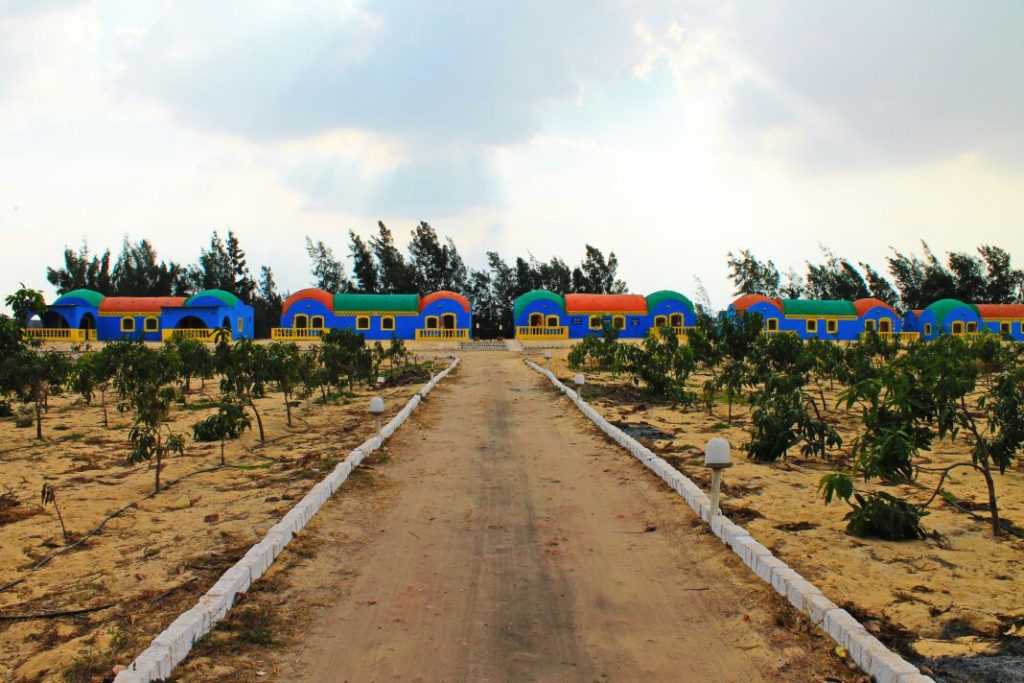 This small ecolodge is perfect for you if you're looking to clear your head without spending too much time or money. Located in Wadi El Natrun, you can spend a whole day there without even staying the night. You'll get to enjoy the beautiful nature and fresh air, and the best part is you get to have a refreshing dip in their pool!
WE SAID THIS: What's your next destination?