It's really quite rare when we come across a piece of news like this one we have at hand! it's not really something that we expected nor are we surprised that it took place!
According to Egypt Today Magazine; In an unprecedented move, Egypt's church has allowed post-mortem organ donation.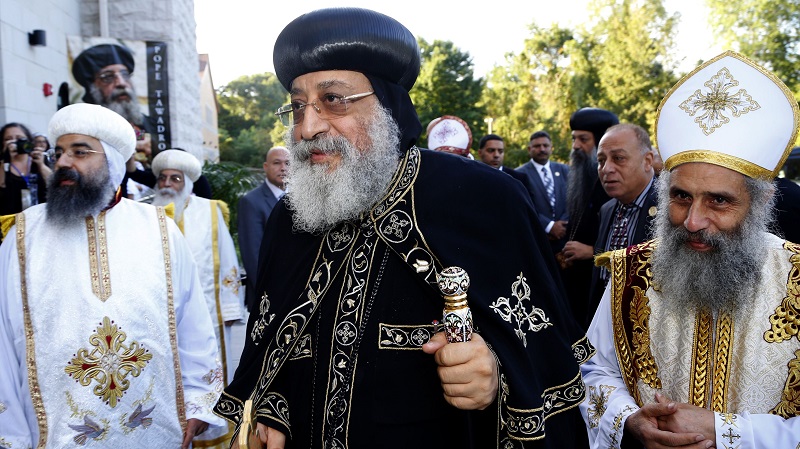 "Organ donation after death is permissible, if anyone wants to write a will [for organ donation], he/she can do so," Pope Tawadros II said in response to a question posed by a young Christian man at a newly-inaugurated church in New Jersey.
In the United States today, organ donation is done only with the consent of the family or donator themselves. According to economist Alex Tabarrok, the shortage of organs has increased the use of so-called expanded criteria organs or organs that used to be considered unsuitable for transplant.
WE SAID THIS: A step towards the right direction!