Orange's latest campaign was initially designed with the intention of encouraging our Egypt's team to qualify for FIFA's 2018 World Cup. Atef Yaqoub, Head of the Consumer Protection Authority, however has received multiple complaints regarding the ad's content.
Indeed, Ghada Waly, Minister of Solidarity, has been quite vocal about her disapproval of this new campaign.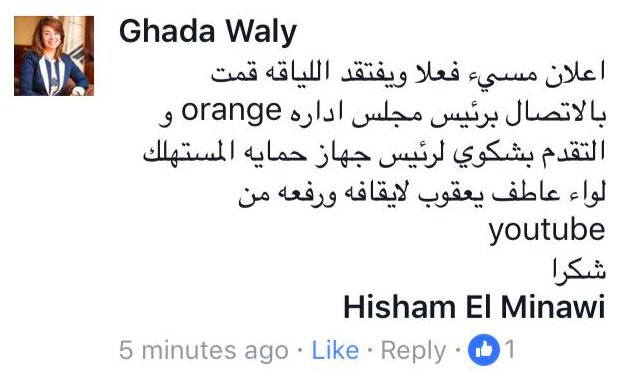 The ad – alongside the a hashtag #يانتأهل_ياماتلحقوناش  (which translates into "either you qualify or you may not catch us) – showed senior citizens explaining their frustration with having to wait 28 years, in order to see Egypt's national football team qualify for the World Cup. The older men in the ad,  joked about suffering through blood related diseases and Alzheimer's, all while waiting for Egypt's team to finally make it.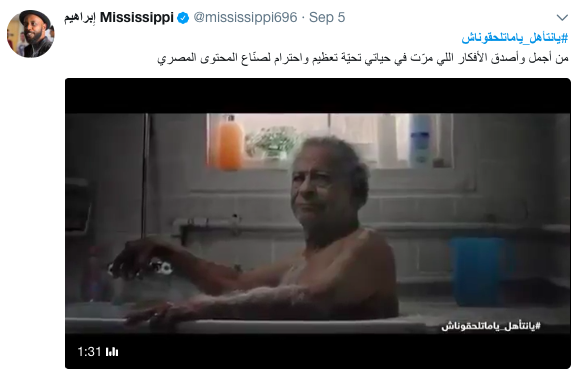 Social media users did not take the ad well, and accused the ad of being ageist and abusive towards the elderly. While so many viewers thought the controversial ad was out of the box and funny with its witty lyrics and tune, the Consumer Protection Agency has decided to ban the ad, in accordance with Article 67 of the Consumer Protection Law of 2006 (an article created in order to protect consumers' interests).
WE SAID THIS: Let us know what you think in the comments section.