Egypt's Ambassador to Norway Just Inaugurated an Exhibition of Ancient Egyptian Artifacts in Oslo!
People from all around the world travel to Egypt so that they can witness it's heritage first hand, but it doesn't seem like a far-fetched idea to promote for that same heritage but by taking some samples all the way to them. Egyptian Ambassador in Norway, Mahy Hassan Abdel-Latif, got the hang of it and did just that!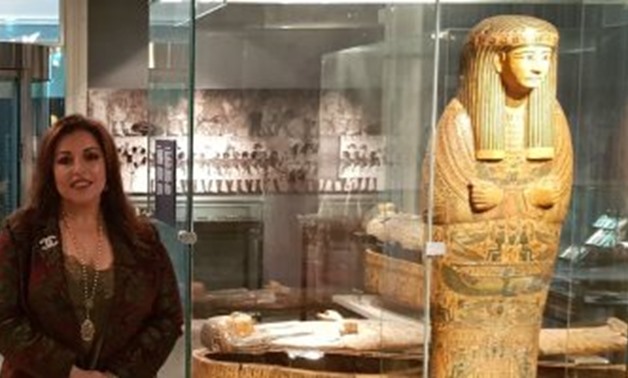 The Ambassador started a three-month exhibition that showcases Egyptian artifacts from across the world's largest museums. The exhibition is called "Images of Egypt" and it will show at the Norwegian Museum of Cultural History in Oslo.
According to Egypt Today, Over 300 people attended the opening ceremony including ambassadors, members of the diplomatic corps, representatives from Norway's Ministry of Foreign Affairs, and individuals from the Egyptian community in Norway.
WE SAID THIS: Great job, Ambassador!