By Salma Maher
On Sunday, July 22nd, the world lost one of its highly esteemed political thinkers, Samir Amin. The Egyptian-French political economist pursued his college education in Paris, to then hold many honorable positions in multiple cities of the world.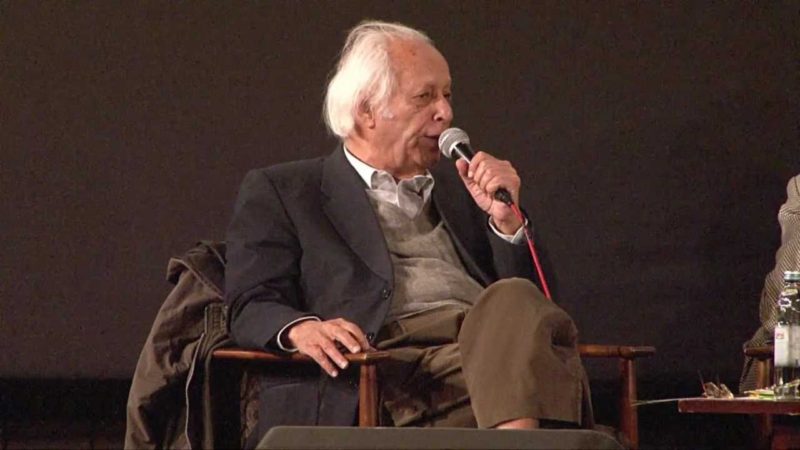 Well-known for his controversial views of the world, Amin's numerous writings reflected his belief in Marxism and a need for a new multipolar world order, as well as his critiques of capitalism and neoliberalism. He was notably known for being the first to coin the term 'Eurocentrism' in the 1980s in his book, Eurocentrism, which was described as "a classic of radical thought".
His work includes a series of influential books, such as Capitalism in the age of Globalization (1997), The Liberal Virus (2003) and A life Looking Forward (2006).
WE SAID THIS: May his soul rest in peace and may his work continue to influence many generations to come.