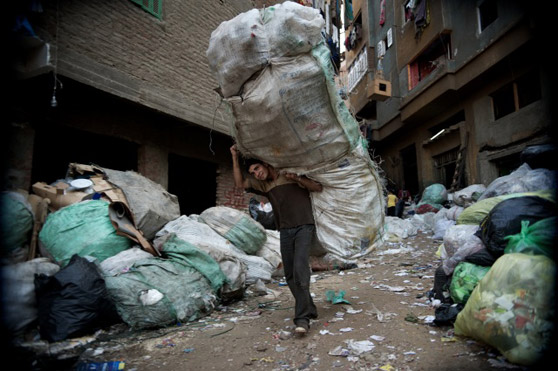 In a cruel world where everyone is out for themselves, it's always refreshing to see someone who goes out of their way to help the less forunate. Hay El-Zabbalin (translates to The Garbage Neighborhood) is a shanty town at the base of Mokattam Hills on the outskirts of Cairo. Garbage collectors have made a living over the years in this area, where their income depends on recycling the city's garbage.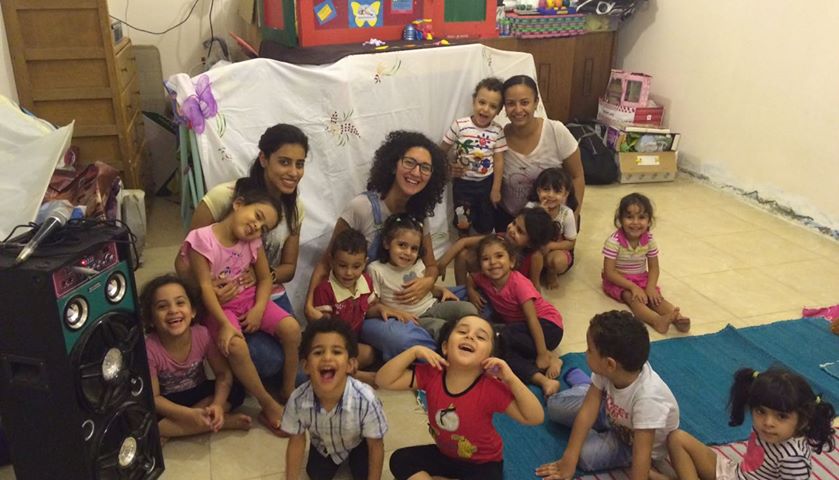 You can imagine what it must be like for a child to grow up in such unhygienic and polluted conditions. Yet, along comes Egyptian Wonder Woman, Rose-Marie El Gohary, with a brilliant plan that will better the lives of the children living there. Henri started a nursery called El-Beit with a senior and junior class where kids of ages 3-5 years old can start to learn and enjoy their day. The monthly running cost is around EGP 8000.
WE SAID THIS: The founder's next move is to create a green play area on the rooftop of the nursery with help of interior designer Melina Argyriou and Carine Sabbagh. The estimated cost is around EGP 100,000 for construction and purchasing durable furniture and toys. Click here and find out how you can contribute.