Things in Kuwait, for Egyptians, has not been going in the direction that we would want it to go! We have been recently hearing about a lot of violent incidents taking place against Egyptians in our fellow Arab country and somehow we wonder why this keeps on happening.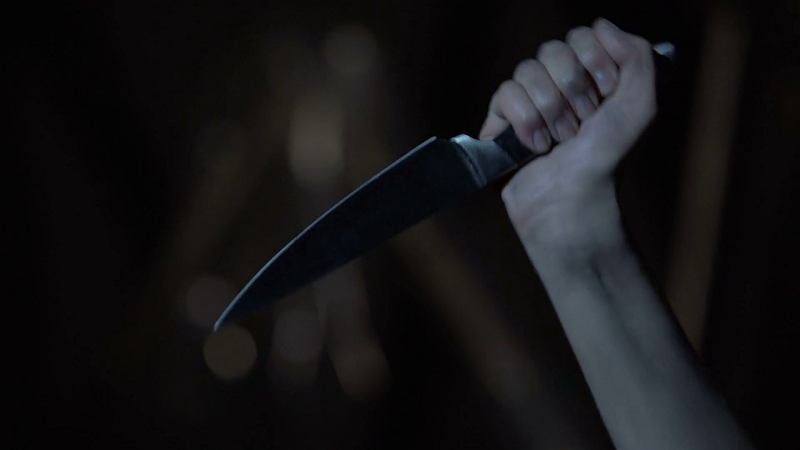 According to Egypt Independent; the Kuwait police just arrested a foreign taxi driver on Tuesday after he was witnessed dropping the corpse of an Egyptian expat living in the country in front of Mubarak Al-Kabeer hospital, located in Hawalli governorate.
According to the initial investigations done by the Kuwaiti Police; the 30-year-old victim's cause of death was a knife stab to the heart and that the murder weapon was found at the scene of the crime and witnesses stated that the killer was an Asian expat.
The source added that a Kuwaiti national informed the police of the taxi's license plate number after he saw [the taxi driver] "throw the corpse in a dark area nearby the hospital and ran away."
WE SAID THIS: We really wonder what Safaa El-Hashimy has to say about this!