Tariq El-Molla, the Minister of Petroleum and Natural Resources, stated on Wednesday during a press conference that Egypt is planning to completely remove the aids on all petroleum products soon.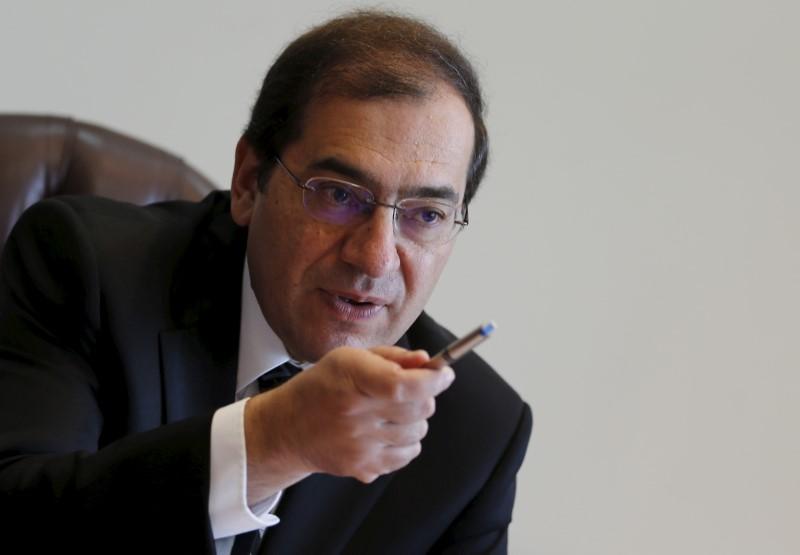 The Minister stated that they are aiming to remove all the subsidies by the year 2019, not clearing which quarter. Adding that the subsidies for the past 5 years amounted to 517 billion EGP claiming that this money could actually be of use to other people more!
Moreover, the Minister also stated that they are putting the Fuel Smartcard on hold and that piece of news comes to no surprise to anyone since that we barely noticed they existed.
WE SAID THIS: We really are wondering where will the aids go instead!