Egyptian Media Production City Suspends Al-Hayah TV
Via Egypt Media Production City
Egypt's Media Production City decided to halt all services provided to Al-Hayat channel group, including electricity services as of 10 am today as a preliminary measure, in preparation for the termination of the contract between the city and the channel for failing to meet the debts due.
According to sources at Media City, the channel's debt is over 20 million pounds.  The city administration has already issued three legal warnings to the channel to cancel the contract since last April.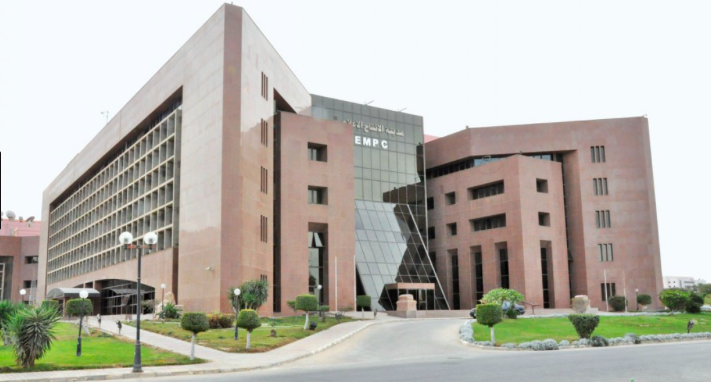 The owner of the channel promised to pay half the amount of the debt, yet failed to come through. The fact that no TV shows were exclusively aired on Al-Hayah this Ramadan makes sense now.
WE SAID THIS: Let us know what you think in the comments section.