In this day and age, social media has proved that it is a force not to be reckoned with. It has the ability to change how we interact with one another or receive information. It has even changed the way we travel and experience the wonders of the world.
Recently, social media has played a vital role in promoting tourism in Egypt — from bringing bombshell Salma Hayek to Egypt and much more. The latest social media star has proved to be Mostafa Khater, an Egyptian man with a liking to selfies. He has used his obsession with his camera to promote his love for his country, and the results are breathtaking.
Check out the stunning pictures below: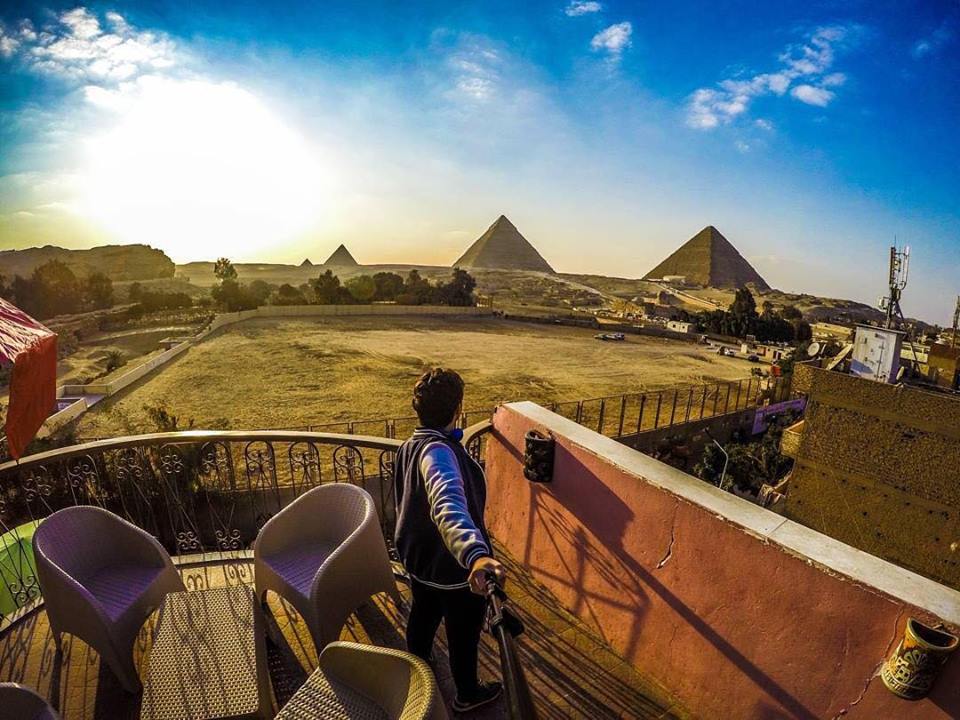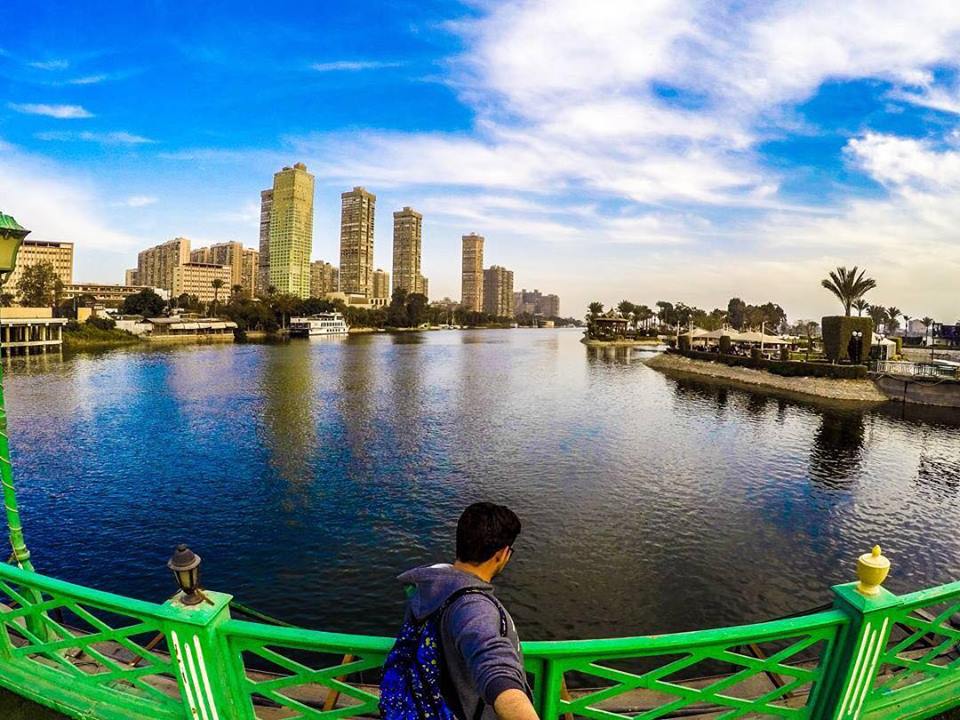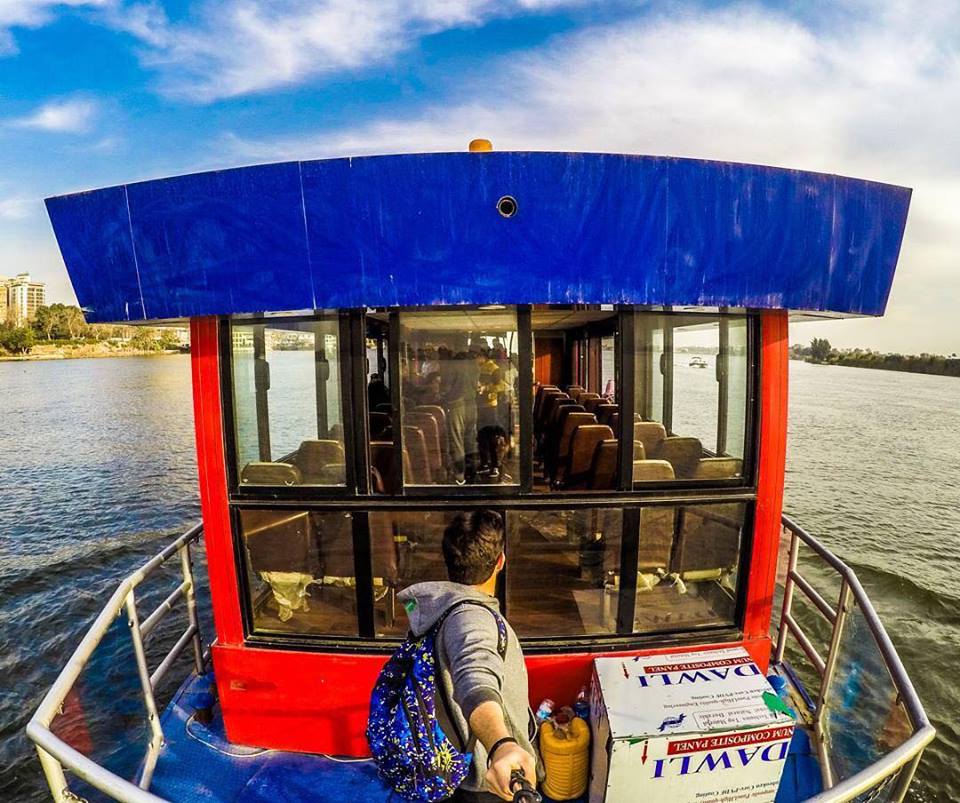 WE SAID THIS: We need more people like Khater.