Established by the Egyptian cabinet of ministers, 'Ahalena' (Our people) is a website aimed at supporting irregular Egyptian workers, whose jobs have been negatively affected by the spread of coronavirus.
Ahalena is a community partnership initiative, launched under the slogan 'Hand in hand will help', offering direct financial support to individuals and families, and enhancing social protection across the country.
The website states that it aims to collect EGP 1 billion and that it has, as of the time of the writing this article, collected EGP 3 million.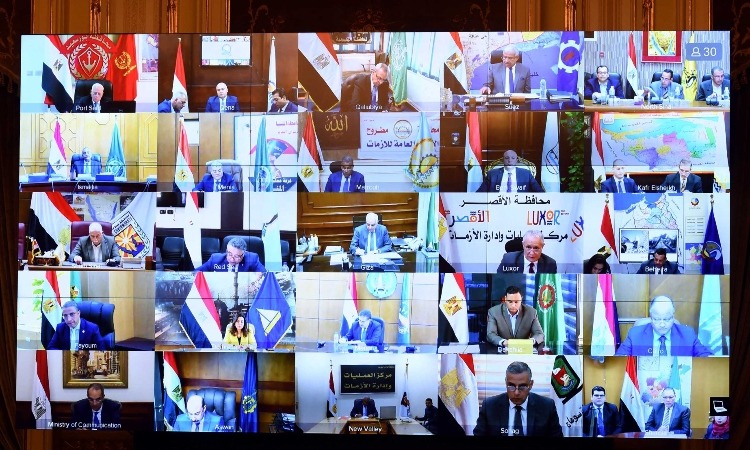 It is worth mentioning that the ministry had previously announced the provision of EGP 500 per person for registered irregular workers, who were already registered on its database.
Anyone can take part in this initiative, by donating through the website, via bank account number 2030 in Banque Misr or by sending an SMS to 2030.
WE SAID THIS: Do your part and stay home!