Good things come to those who wait. The song "Fiha Eh Kaman" (What Else Is There?) first conceived for an animation movie was kept under wraps by Egyptian producer, Khaled Nassef for seven years before releasing it at the end of August.
The artist's latest single complements the urban and gritty aura of New York where Nassef has been working for the past six years as a music producer mainly for ads, using his tunes to promote prominent Fortune 500 companies such as Coca-Cola, LVMH, Nestle, Mercedes Benz, Pepsi, and Vodafone.
His song came into being as he decided to mix his vocals before delivering the soundtrack; deciding instead to keep it for a later release, sharing it with only close friends, and now this new indie-styled track is out on all music platforms for everyone to enjoy.
"Fiha Eh Kaman" illustrates the journey the artist underwent with the ups and downs faced in showbiz and how far he has gone in life and not so optimistically awaiting what the future holds.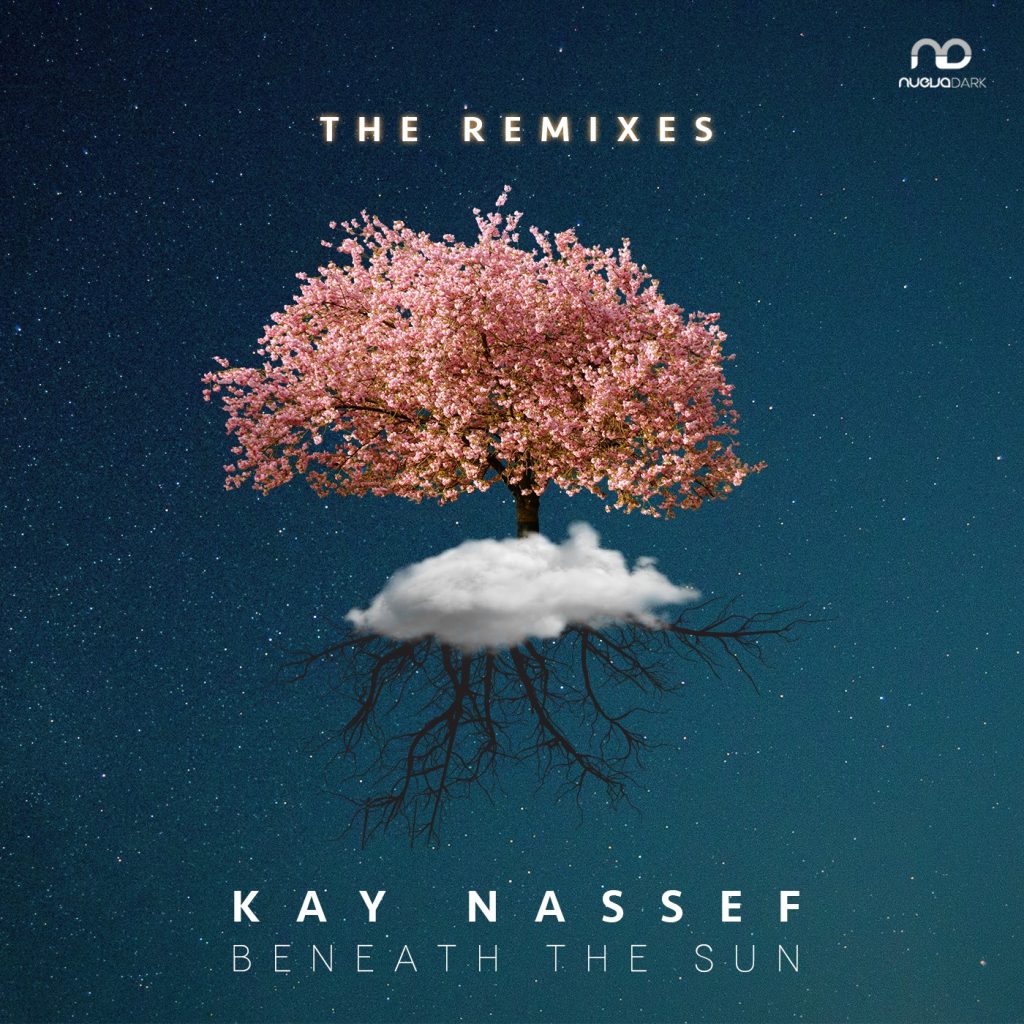 Nassef also released his first album in 2017 featuring ambient remixes beckoning to the days of old-school trance and 80s-style soft rock vocals, highlighting his transition from corporate life to living in the countryside connected with nature before moving back to New York.
You can experience the shift in style by checking out his album "Beneath the Sun" on Soundcloud and his single on music platforms.
WE SAID THIS: Don't Miss…"Love Him Or Hate Him? Mohamed Ramadan Changed The Game"