Egypt and Saudi Arabia Concerned Over Turkey-Sudanese Island Pact
Via NewIndianExpress
Turkey's recent deal to lease Suakin Island from Sudan raised concerns and tensions in the region. Turkish President Recep Tayyip Erdogan says Turkey just plans to renovate the island and restore Ottoman Relics. But Egypt, as well as Saudi Arabia, are concerned that Turkey's plans could go much further, to include a military base that could threaten their security.
Maj. Gen. Kamal Amer, the head of the Egyptian parliament's National Defense and Security Committee, stated to Al-Monitor: "The Suakin Island deal is provoking anger in Egypt because it has ambiguous objectives, and because there is [already] a problem between the parties that signed the agreement and Egypt"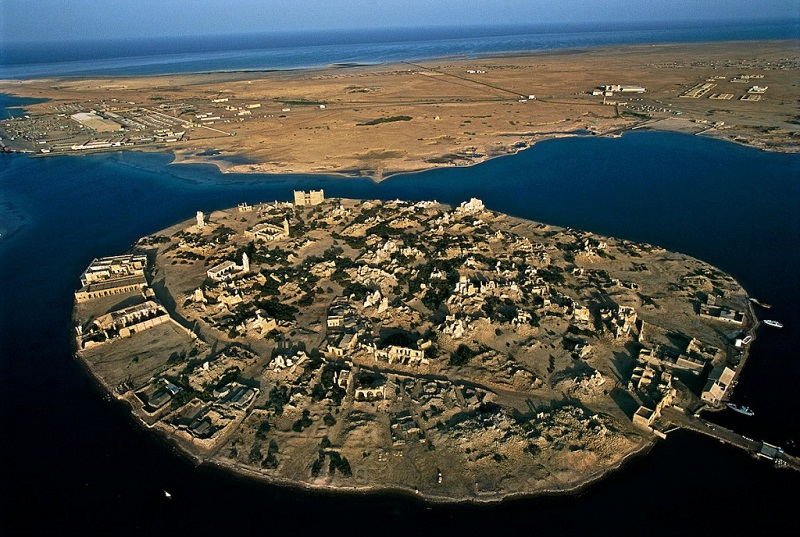 "Egypt has in its possession proof that there are Turkish military purposes behind [the deal] over the island. Turkey has built several military bases in Africa. To preserve its security, Egypt will not allow a Turkish military base to be built in Sudan" He added.
Sudanese Foreign Minister, Ibrahim Ghandour, responded to the Egyptian harsh media criticism on the matter "We do not concern ourselves with the approving or disapproving reactions. It surprises me how some of the Egyptian media reacted, but we do not consider all Egyptians to be on the same side. Clearly, there are some who do not comprehend how relations are managed among the states."
Saudi news website, Okaz, released an article on the 27th of December claiming that "Sudan has succumbed to Turkey's embrace."
WE SAID THIS: We'll keep you updated.