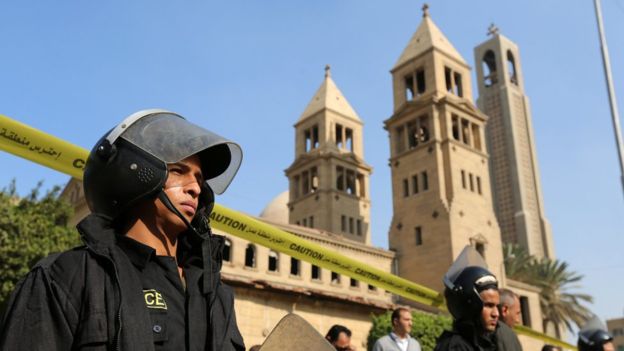 Egypt's Prime Minister Sherif Ismail have just announced that the government will compensate the families of the victims killed in the St. Paul and St. Peter Church bombing.
The families of those who died in the tragic blast will receive 100,000 LE and a monthly pension of 1,500 LE per victim. People who survived the bomb and have been hospitalized for more than 72 hours will receive 40,000 LE in compensation. As for the victims who spent less than 72 hours in the hospital will also be compensated, but the amount was not announced yet.
WE SAID THIS: Ismail has also said that all victims who are still being hospitalized will be treated at the state's expense.