This isn't the first time Egypt has hosted a renowned event that will bring together multiple countries from the area to discuss economic development. This time Egypt will host the 21st Common Market for Eastern and Southern Africa (COMESA) Summit, which will be held in the new Administrative Capital in Cairo.
The summit's major focus, according to Minister of Trade and Industry Nevine Gamea, will be "Building Resilience via Strategic Digital Economic Integration." The summit will emphasize the importance and support of the use of digital economy tools to boost COMESA business transactions. Furthermore, by utilizing these techniques, they will be able to better understand how the coronavirus pandemic has impacted their economy.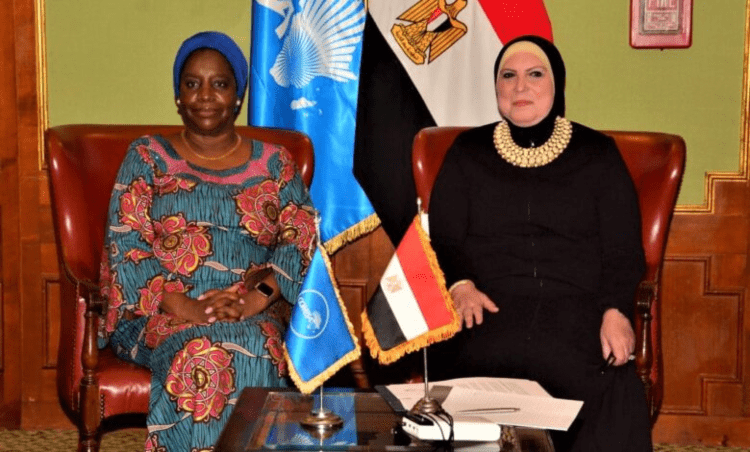 Who are COMESA's 19 member states? The members are Burundi, Comoros, The Democratic Republic of Congo, Djibouti, Egypt, Eritrea, Ethiopia, Kenya, Libya, Madagascar, Malawi, Mauritius, Rwanda, Seychelles, Sudan, Swaziland, Uganda, Zambia and Zimbabwe.
However, there are numerous benefits to being a member of this group. Being a member of a common market allows for the free flow of products, the formation of a unified customs tariff, and the free flow of capital between member states.
Egypt joined the list of COMESA countries in 1998. Therefore, as the number of COMESA members rose, several of them established a free trade zone and pursued a trade liberalization agenda that aimed to cut tariffs and eventually remove them.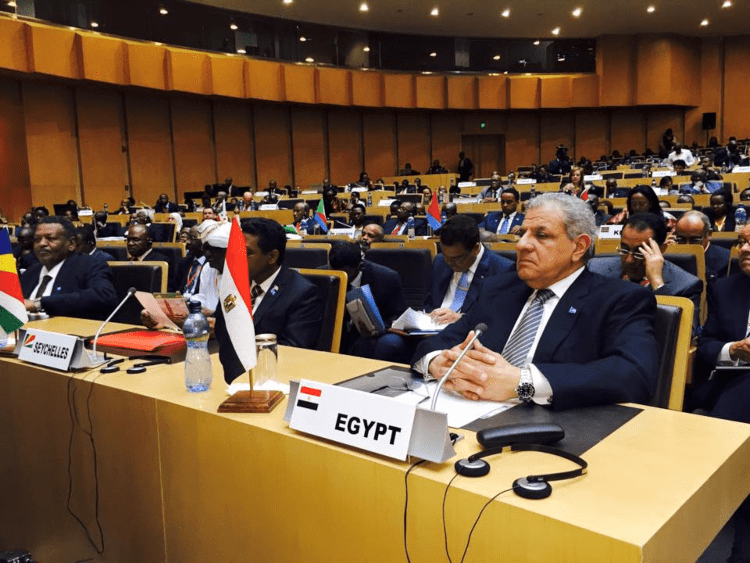 In addition, Egypt's President, Abdel Fattah Al-Sisi, will accept the COMESA presidency from Madagascar's President during the summit. Also, President Al-Sisi will unveil the revised Regional Strategy for Statistics Development (RSDS) for the years 2021-2025.
In a news conference on Sunday, the Egyptian Minister of Trade and Industry Nevine Gamea stated that the Egyptian government will take advantage of this opportunity to lead COMESA by increasing and cooperating with other member countries.
Egypt's acquisition of the presidency seat will aid in the country's attempts to achieve African economic integration and overcome hurdles to free trade among COMESA member nations.

Egyptian Minister of Trade and Industry Nevine Gamea via Daily News Egypt
Egypt will undoubtedly take advantage of this position and strive to preserve excellent relations with the members, allowing them to incorporate new tactics that will obviously promote new economic opportunities within the region.
WE SAID THIS: Congratulations To President Abdel Fattah Al-Sisi on becoming COMESA's new leader!